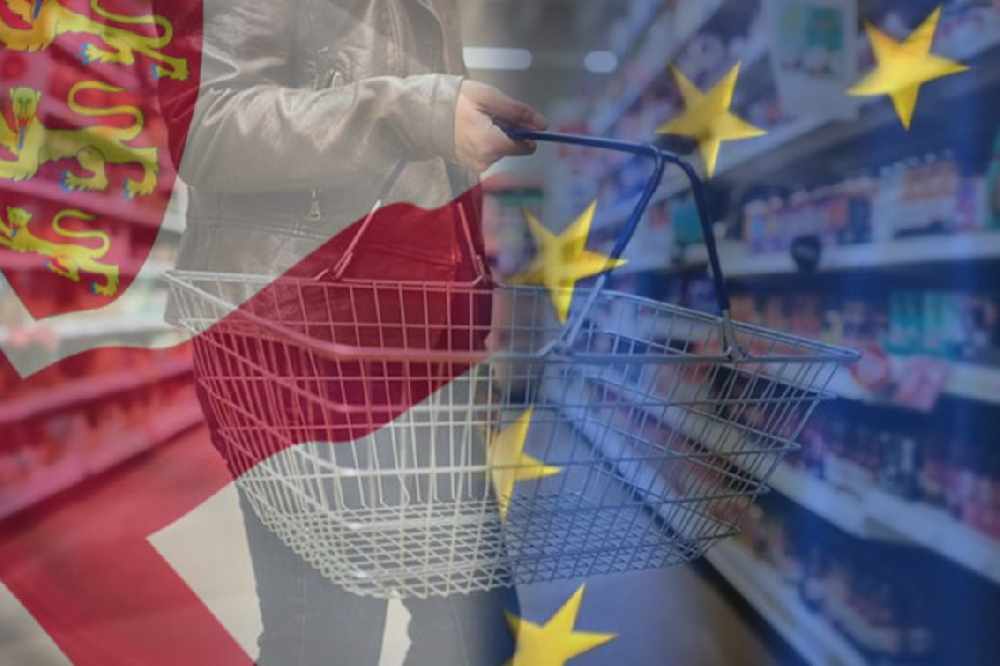 Income Support payments could rise if there is a sharp increase in the price of everyday essentials after Brexit.
Jersey's government says there will be extra help for vulnerable islanders in the event of the UK withdrawing from the EU without an agreement.
Ministers say they are working with parish constables and charities, including Citizens' Advice, on plans to assist low income households.
We have been warned there might be less choice and availability of food - especially fresh produce.
"While we don't anticipate food shortages, there may be a reduction in the range of products available, especially fresh food, or an increase in prices that could have a disproportionate impact on those who are of low income or are receiving income support." - Senator Ian Gorst, External Relations Minister.
Food prices will be monitored, and the Social Security Minister has the power to increase benefit payments if essentials become too expensive.
A central Advice and Assistance Hub will be set up, and anyone worried about preparing for a no deal Brexit can call a government support line on 440401.
Full details of the scheme to support vulnerable islanders - including how to apply and the location of the hub - are expected to be published shortly.