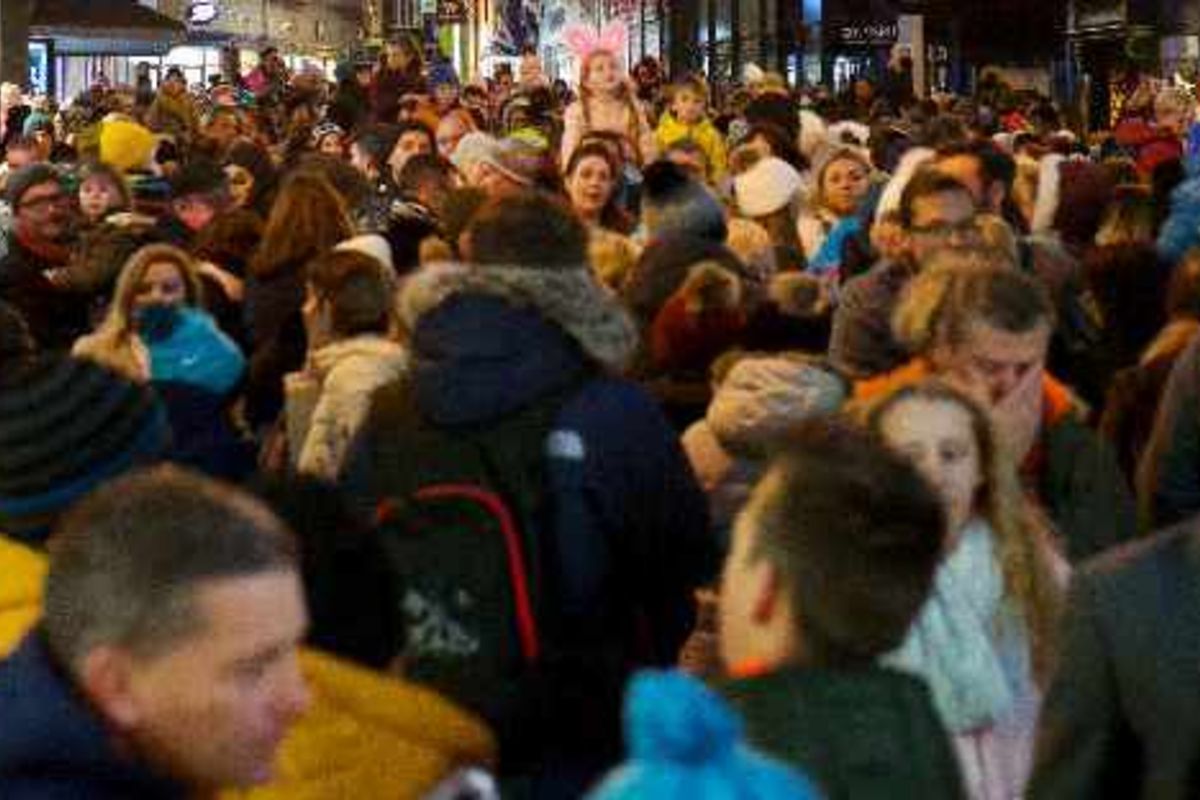 Jersey's government doesn't seem to have an agreed view on what the population should be, and no-one has been brave enough to state its limit.
They are a couple of findings from Scrutiny, which is looking into the ongoing work to create a new population policy.
The Migration Policy Development Board - established by the Chief Minister in February - released its first report last month, with suggestions on improving the current system, such as criminal record checks and a possible 'health surcharge'.
Based on the evidence it has received, the Corporate Services Scrutiny Panel has raised several concerns, including that the policy is not being lead by a clear vision for the future population of Jersey.
"The overriding impression causing most concern to the Panel is that discussions had so far with the Migration Policy Development Board seem to suggest that the Board is not being led by a clear, unanimous vision for the population of Jersey over the next five, ten, fifty or one hundred years." - Lead Member, Deputy Jess Perchard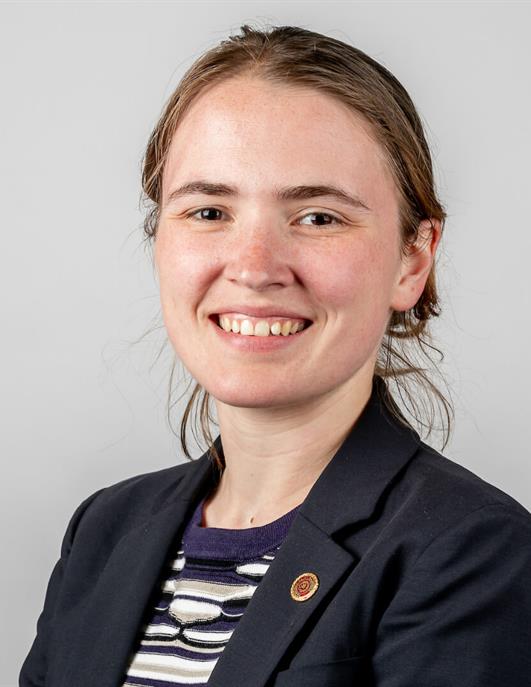 The Scrutiny Panel has called on the government to define Jersey's population limit and then try and solve problems that come from living in a very small place.
It also wants the government to engage with younger people on this and says it cannot put children first if we do not monitor how many children enter the island each year.
"The current status of children who move to Jersey with their parents or guardians is unsettling. We cannot put children first in this island if we do not monitor how many children enter the island each year. We currently do not know, upon point of entry, how many people are moving
to Jersey as we only know how many licenses are issued, not how many people accompany those license-holders."
The report also criticises the board for its lack of diversity, and expresses 'huge concern' about the lack of research into dealing with an ageing population in relation to population size.