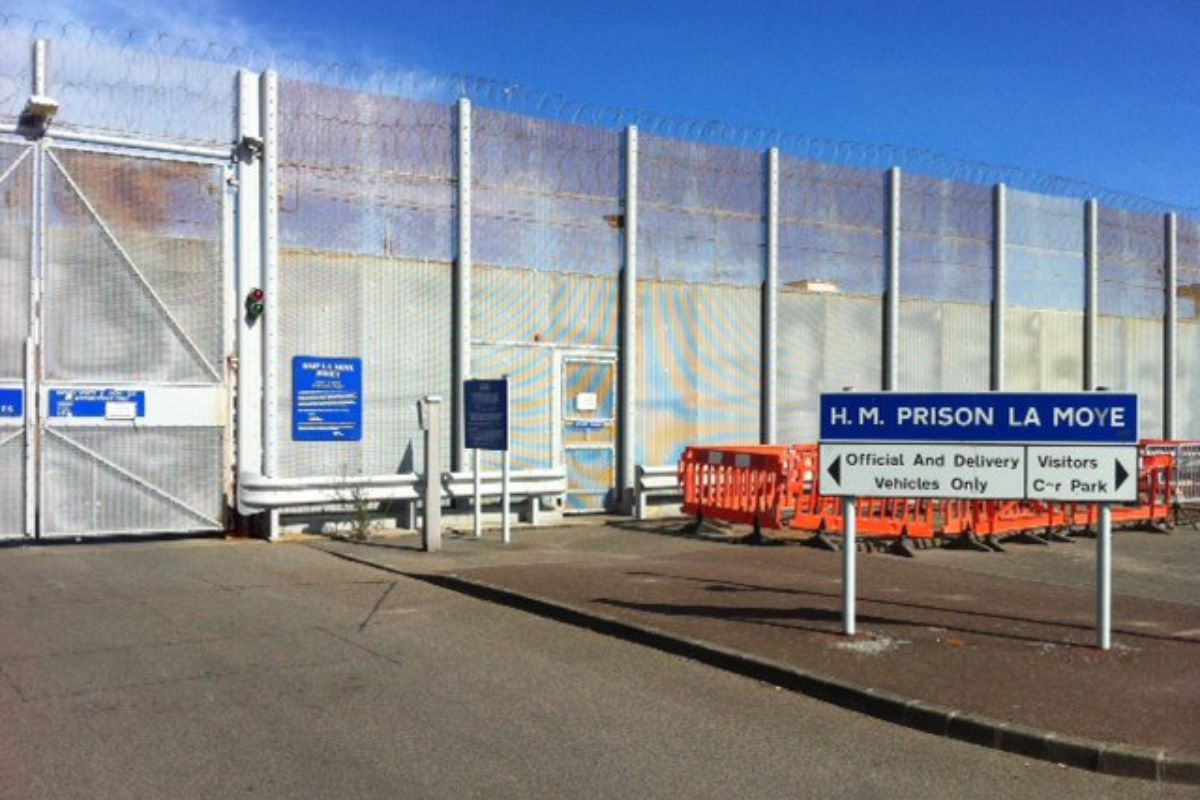 The new Home Affairs Minister has backed a petition calling for criminals to only be placed on the sex offenders register after they are released from prison.
He admits, however, that any law changes would likely take place after next year's election.
Paedophile hunter Cheyenne O'Connor said starting it while inmates are inside seems futile, as they are no danger to society there and don't need to be monitored.
Currently, the term of the register starts on the day of the conviction. In most circumstances, the period lasts for at least five years.
During that time, certain information must be given to an authorised officer and are subject to certain conditions as imposed by the court.
An application has to be made to come off the register.
Cheyenne was supported by more than 1,000 people, which meant the relevant Minister had to respond.
Deputy Gregory Guida says, given the current measures in place against the potential harm that sex offenders pose, it wouldn't be proportionate to delay other important pieces of work such as the Domestic Abuse Law, for which there are arguably not adequate protections for vulnerable victims.
"The Minister is satisfied that the current arrangements provide a sufficient level of protection, for the reasons mentioned above, and would wish to reassure Islanders that there are safeguards in place to ensure that those who pose a risk to our community are monitored appropriately."