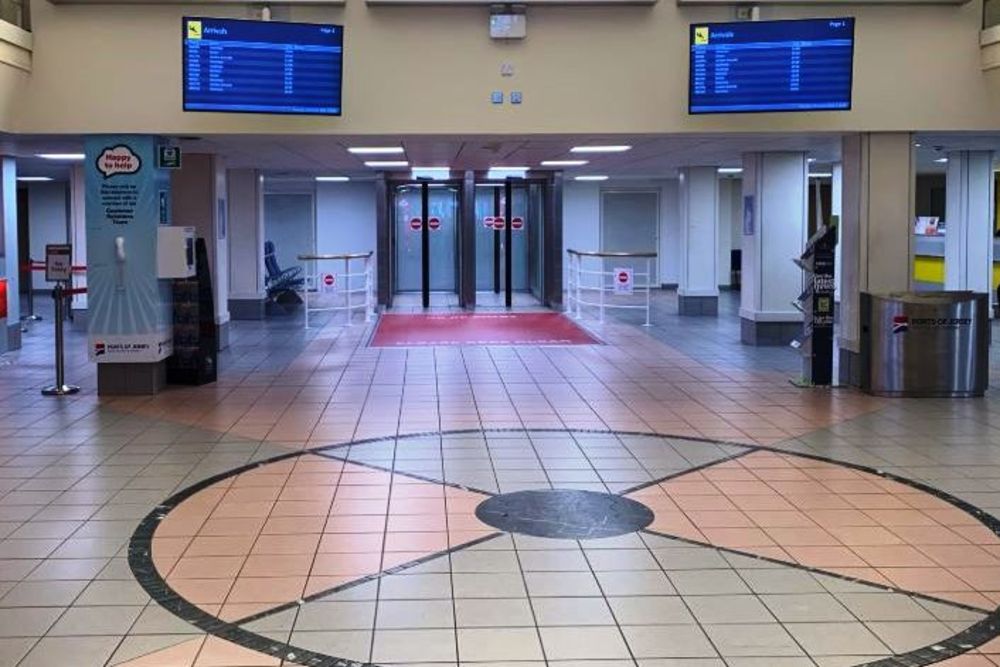 Fully vaccinated passengers in the British Isles won't need to isolate when coming to Jersey from green or amber areas from Friday 28th May.
England, Scotland, Wales, and Northern Ireland will revert to national classification from the same date.
As things stand England, Scotland and Wales would be green and Northern Ireland would be amber: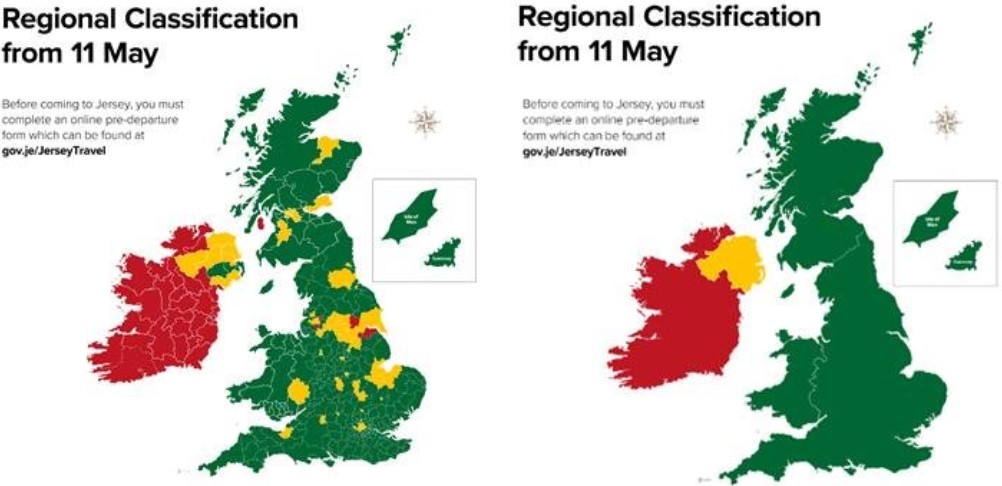 If COVID-19 infection rates remain at current levels, England, Scotland and Wales would all be classified as green under the new system.
France and the Republic of Ireland will still be divided into regions because of concerns over infection rates and vaccination uptake.
This new policy will only be in place for the summer. An end date has yet to be decided.
Currently, all arrivals into Jersey have to be tested three times - on days 0,5, and 10.
From 28 May, people coming from green areas will be tested on days 0 and 8. The Day 0,5,10 triple test system will continue for arrivals from amber and red zones.
For people in the Common Travel Area who have been fully vaccinated for at least two weeks, they'll only need a test on arrival and won't need to isolate if they come from green or amber areas, as Deputy Chief Minister, Senator Lyndon Farnham, explains:
"Given the exceptional progress that continues to be made with the vaccine programme in both Jersey and the UK, we will be introducing a 'green light' status for islanders and visitors arriving from Green and Amber regions - if they have been fully vaccinated against COVID-19.
"It will be for those who have received both doses of an approved COVID-19 vaccine in the UK, with the second dose at least two weeks before arriving in Jersey.
"Reconnecting our Island and encouraging visitors to Jersey will not only allow families and friends to be reunited but will also provide a much-needed boost to our hospitality industry who have faced immense challenges over the past year."
Ten days' isolation would still be needed for arrivals from red zones.
The traffic light system for travel to the rest of the world won't start until Friday 28th May, delayed from its original planned date of Monday 17th May.
Chief Minister, Senator John Le Fondré, explained the reasons behind the change:
"Infection rates across the UK have been on a downward trend for the last couple of months, and this change to a national classification for the UK will be a welcome move for many Islanders and travellers visiting Jersey this summer.
"The new national classification for the UK will replace our current local authority level regional breakdown. Moving from a local authority level classification to a national classification means most areas of the UK will move to a more lenient classification.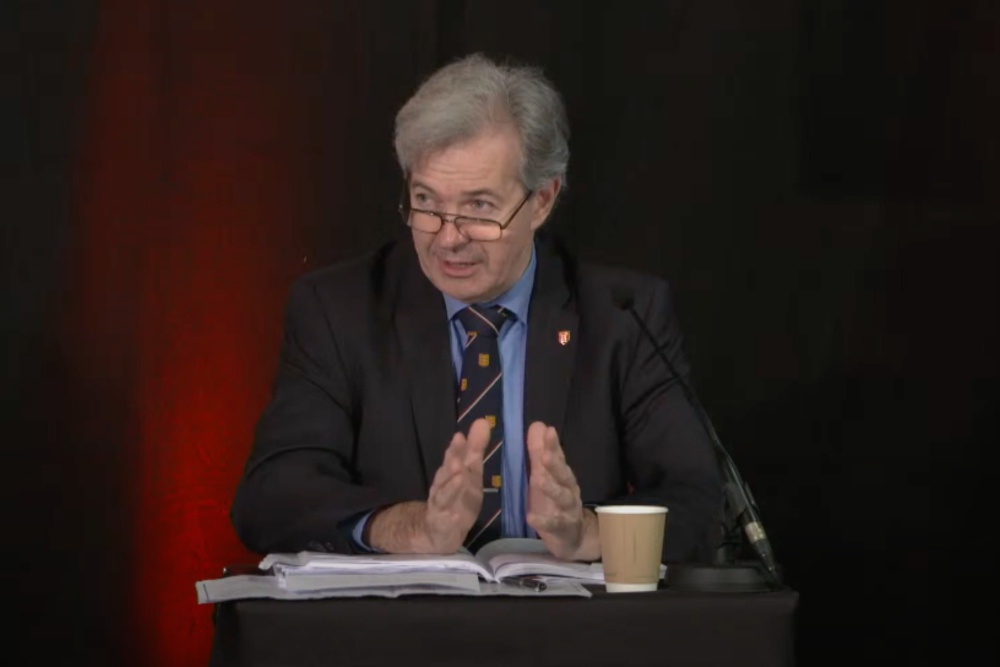 "The decision has been made based on a number of factors, including public health risk, clarity for travellers and Islanders, and the short and long-term economic impact to the Island. The policies will enable strong connectivity with the UK over the summer. Ministers will review the position as we move through the summer months."
Jersey is down to one known active case of coronavirus.
The two people known to have it last week have both recovered, but one person who travelled into the island over the weekend tested positive.
It's been 42 days since a community-based case was found.