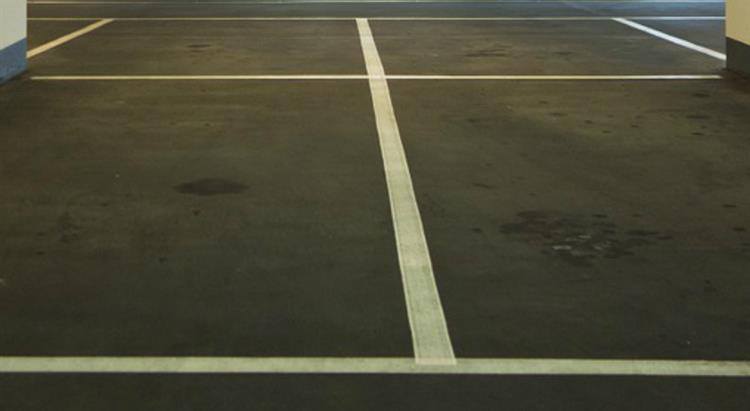 Nine months of work to refurbish Green Street car park starts next Monday.
Up to 120 car parking spaces, or the equivalent of one floor, will be closed at any one time.
Motorists unable to find a space are being asked to use Pier Road instead.
Floor 4 will be the first to close.
Concrete decks will be resurfaced and waterproofed, the walls and stairwells repaired, the safety fence replaced and new lighting and electrics put in.
Disabled spaces will be made larger.
It will take until November to finish the work.
Acoustic barriers are being used to minimise noise and dust.
"We are sorry for any problems that this disruption will cause but the refurbishment is necessary and will make the car park better for motorists." - Ross Fearnley, Assistant Engineer