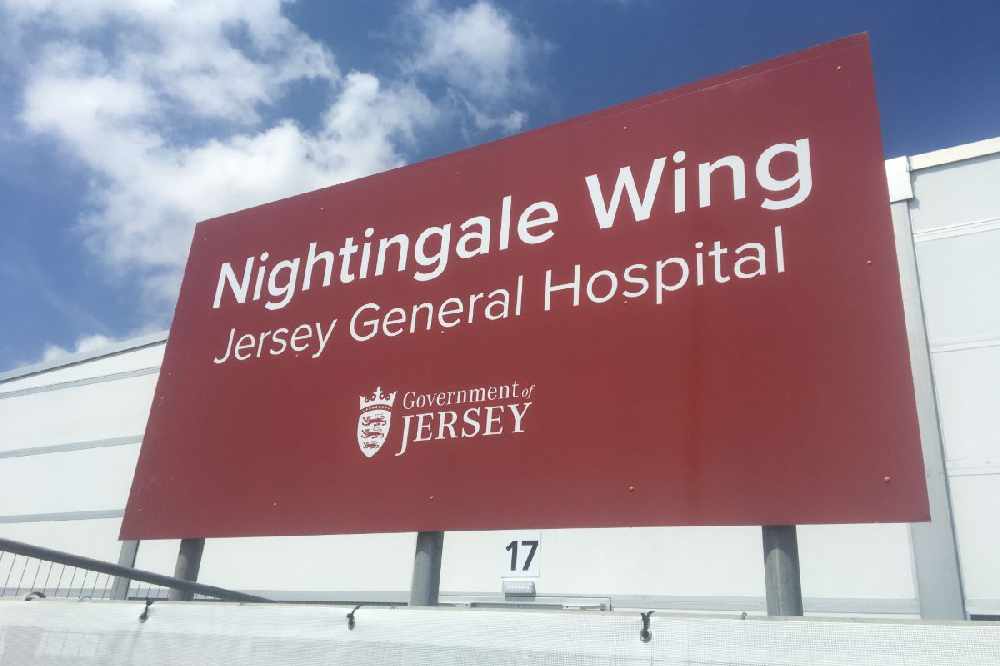 The lease on the Nightingale Hospital at Millbrook looks set to be extended until the end of June, even though it hasn't been used to care for any patients since it opened seven months ago.
The £14.4million facility has been available since May 2020 if the General Hospital becomes overwhelmed with coronavirus patients.
The current lease expires at the end of next month.
Scrutiny politicians questioned health officers on why they want the contract to be extended for a further three months, when no patients have needed to be treated there.
"In conversations with clinical colleagues, we have determined that although the vaccine offers much promise for us to move forward, we still do not have enough evidence around the efficacy of the vaccine around the impact upon illness.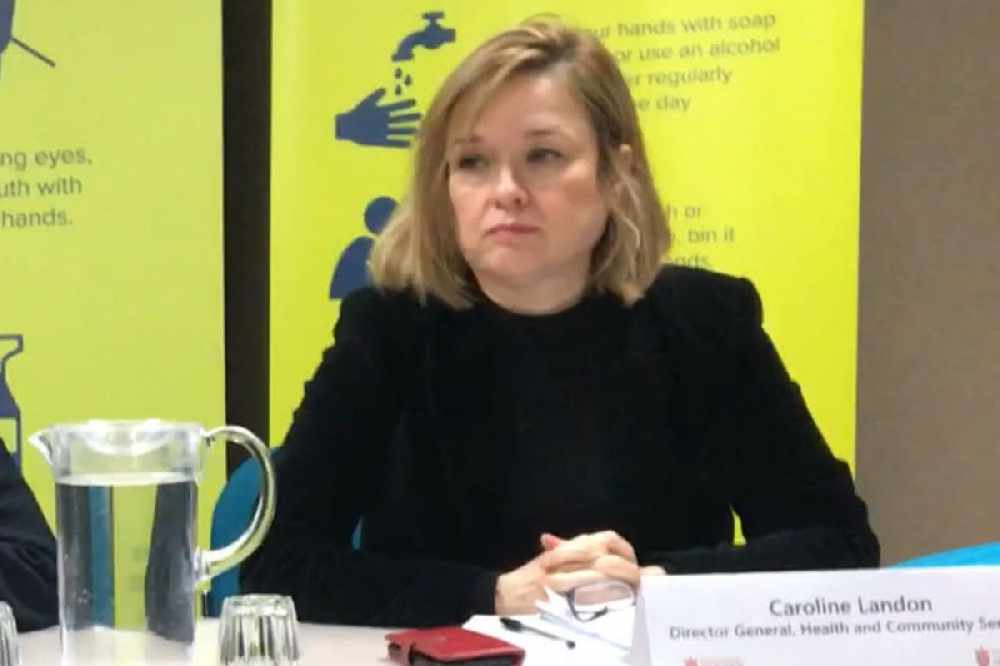 "Whilst the vaccine does suggest that you can still transmit the disease and the disease will not be as virulent in its presentation, we still do not have enough evidence to be clear about that and to be absolutely confident that we would not require additional capacity." - Caroline Landon, Health & Community Services Director General.
Medical Director Dr. Patrick Armstrong added that new variants, with border rules possibly being eased nearer to the summer, have to be kept in mind.
It is not yet known how much extending the contract will cost.
"We think another three months will enable us to have more detail in order to be able to influence our decision for the future." - Caroline Landon, Director General.
It was announced yesterday that the NHS Nightingale Hospital in Manchester Central will cease operations next month because the need for it has fallen.