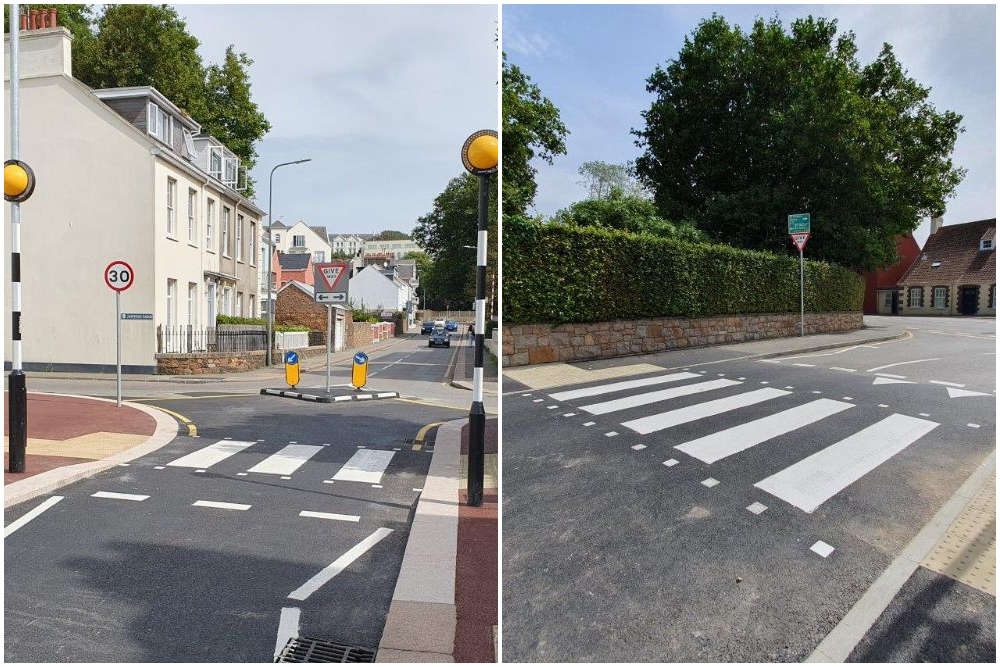 New crossings have been created on roads in St Helier and St Lawrence to make them safer for schoolchildren.
Two new zebra crossings have been completed this week to give young islanders and their parents safer routes to and from school.
One can be found on St Mark's Road in town close to the junction with Janvrin Road, just south of Springfield Stadium.
It means people can walk to Springfield School with ease.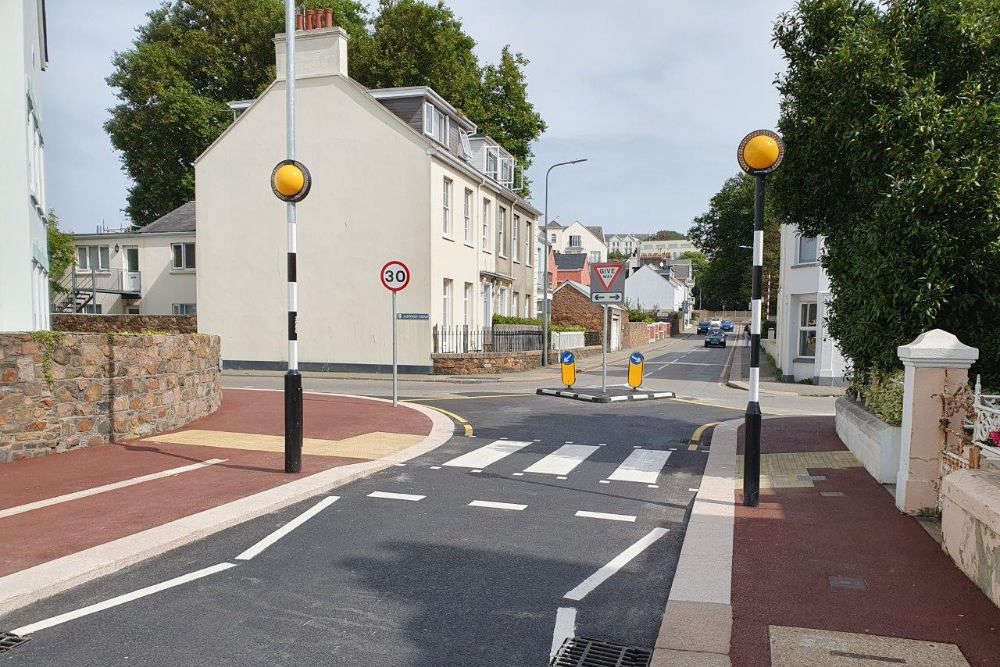 Springfield Headteacher Mal Robson says it is a welcome addition:
"Now we have a safe route for children to cross. They can cross outside Springfield stadium, they can cross on he new crossing, and then we had a crossing installed by the parish on Janvrin Road this time last year - so actually the three major roads they have to cross are now really, really safe.
It has been really positively received by parents because they now that, accompanying their children to school, it's much safer."
In St. Lawrence, another has been added to Rue de Haut, just off the junction with St. Peter's Valley, for easier access to Bel Royal School.