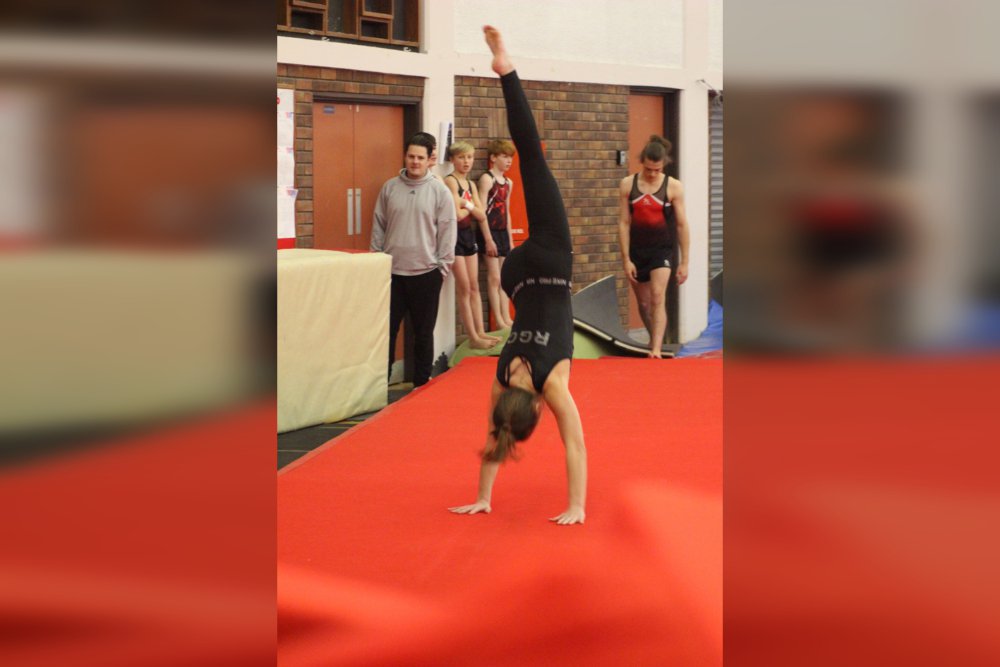 A new tumble track has been bought for Jersey pathway gymnasts.
It will be rotated around the three gym clubs on the pathway as preparation steps up for the 2022 Commonwealth Games in Birmingham.
Commonwealth Games Association Vice President, Morag Obarska, explains the benefits it will bring:
"The track enables the gymnasts to do some of the difficult tumble routines that they do on the floor programmes, but they can do it on just a strip so it fits into the three different clubs that are on the pathway.
"They can then perfect their routines and transfer it onto the floor.
"We've had very positive feedback, they've been trialling it. They seem very pleased with how it feels and the advantage in doing these routines now."
It was officially unveiled at Fort Regent last night (25 February).