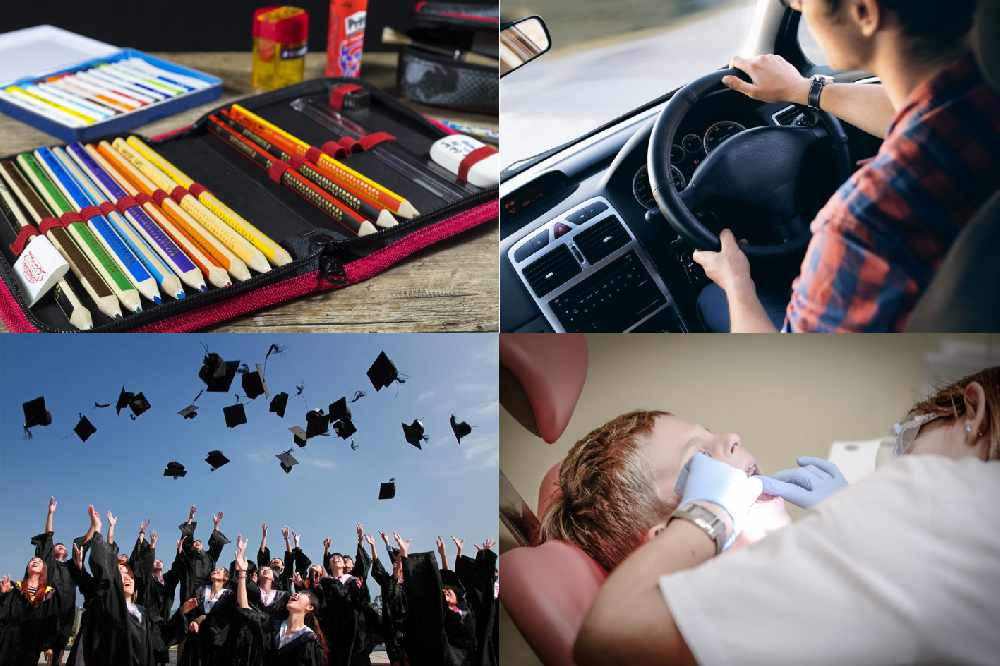 School kit, driving lessons, higher education fees and medical appointments will all be covered.
Jersey's government has announced an extra £1 million support package for 'everyday necessities' for young people in and leaving care.
The money will be used to provide things 'that any loving parent would normally pay for' - such as doctor's and dental fees, higher education, bus passes and driving lessons.
The Children's Minister, Senator Sam Mezec, hopes it'll ensure every child has the support needed to meet their full potential:
"As a good corporate parent, we need to ensure that our children are enabled to flourish regardless of their start in life. As well as providing safe, stable and loving homes, this also means providing and supporting our children and young people to access high-quality education.
"Further, it will ensure that a full range of health services and leisure activities are available to them, making sure that all items that a good parent would provide are fully funded. We want to raise the aspirations of all our children and ensure they are supported to meet their potential."
The government says the 'Care Leaver's Offer and Support Entitlement for Looked After Children' is the first offer of its kind and will be funded following the approval of £1.67 million in the Government Plan.
It's estimated it will benefit 90 young people in care, and around 100 care leavers aged 18-25.
Part of the support package includes 'personal advisers' to work with 14 to 25 year olds as they move into adulthood, as announced last month.
Plans have also been put forward to extend the time care leavers can stay with their foster families until they are 21, or in some cases 25.
You can find out more about the new Support Entitlement for Children in Care at gov.je/careleavers.