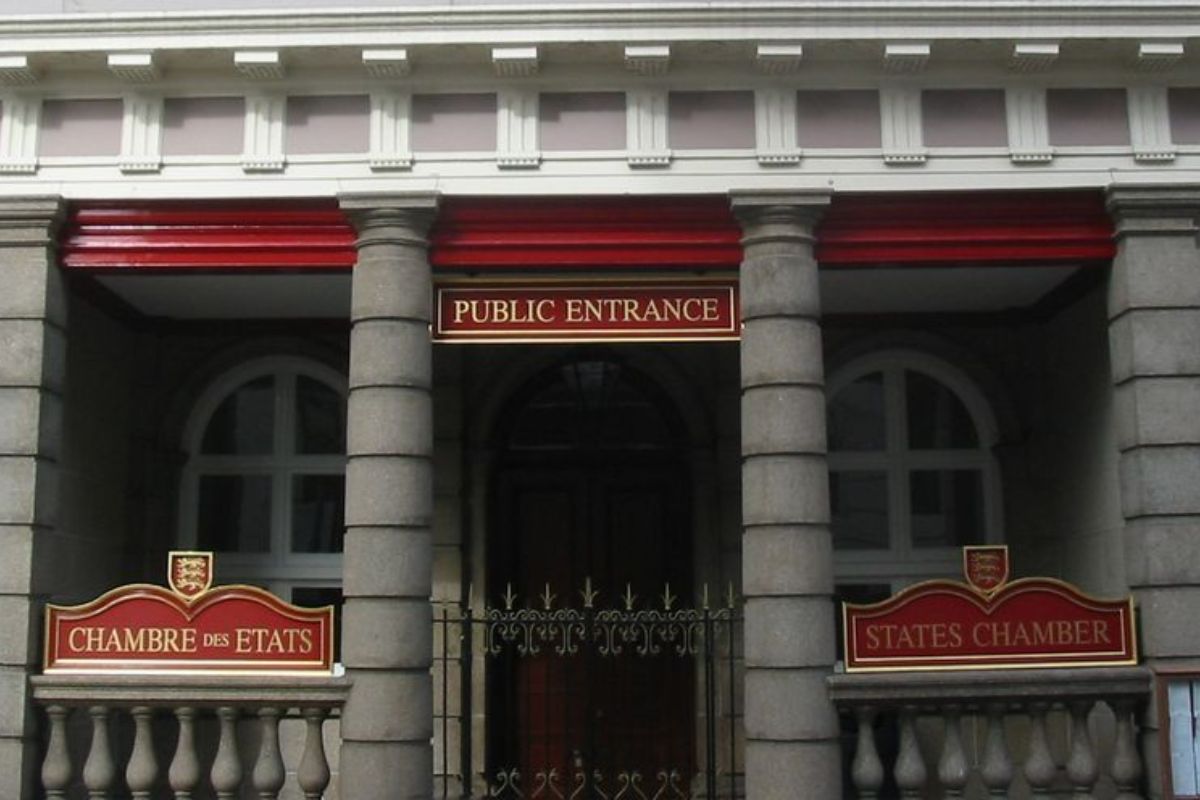 Another political party, called the Jersey Liberal Conservatives, is set to be formed in Jersey.
It is currently described as a 'political movement' and will officially launch next month.
It is chaired by former Bailiff and External Relations Minister, Sir Philip Bailhache.
"The group aims to establish what support it has amongst the people of Jersey, before deciding whether to develop as a Political Party and field candidates at next year's General Election."
If it does, it will be the island's third political party along with Reform Jersey and the Progress Party.
The JLC says politics should be about policy rather than personalities - and if the decision is taken to become a party, it will produce a manifesto of policies based on fiscally conservative and socially liberal ideas.
"The members come from different backgrounds but are united by common ideas that they are excited to share with the public over the coming months."
Other founding members include:
Former States treasurer George Baird
Former Chief Officer of Social Security, Ann Esterson
The island's former leader Pierre Horsfall CBE
Entrepreneur Susana Rowles
Digital Agency Chief Executive Matthew Robins

As some of you may have heard, I am involved in a new political movement launching in Jersey next month - the Jersey Liberal Conservatives.

I look forward to articulating our ideas and engaging with people here and in person. 1/

— Susana Rowles (@susanainjersey) June 24, 2021
The Progress Party set out its policies on housing and population last week, with the interim leader Senator Steve Pallett telling Channel 103 he'd be happy if they could field 15 strong candidates at next year's election.
Currently - the party is made up of him, former Environment Minister Deputy Steve Luce, and former Deputy Eddie Noel.
Senator Pallett says he isn't ruling out having current States members joining the party - but he's looking for fresh faces.
"The feeling I'm getting from the public is they want to change the assembly next time. That might cost me, maybe I'm one of the ones that will end up being thrown on the scrap heap!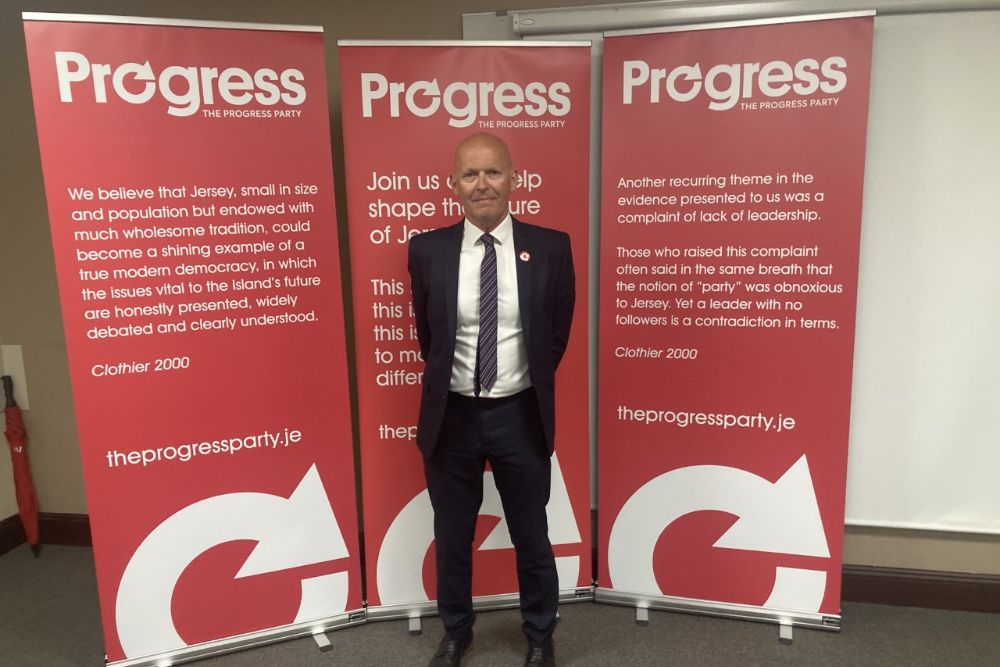 "We do want to put some candidates forward that we think are going to excite them, have got good ideas, and can reflect what our views are as a party because we're going to go into that on a shared manifesto."
Jersey's first political party, Reform Jersey, will only field candidates for next year's election who present a personal statement, a CV, and a DBS check.
Reform Jersey says once chosen, they will be offered extensive training and a current States member to mentor them and help write their election manifesto.
Applications will open from August 2021 until February 2022.
"We want the public to have confidence that our candidates are up to the job, which is why we are choosing to be transparent about the requirements we will expect our candidates to meet.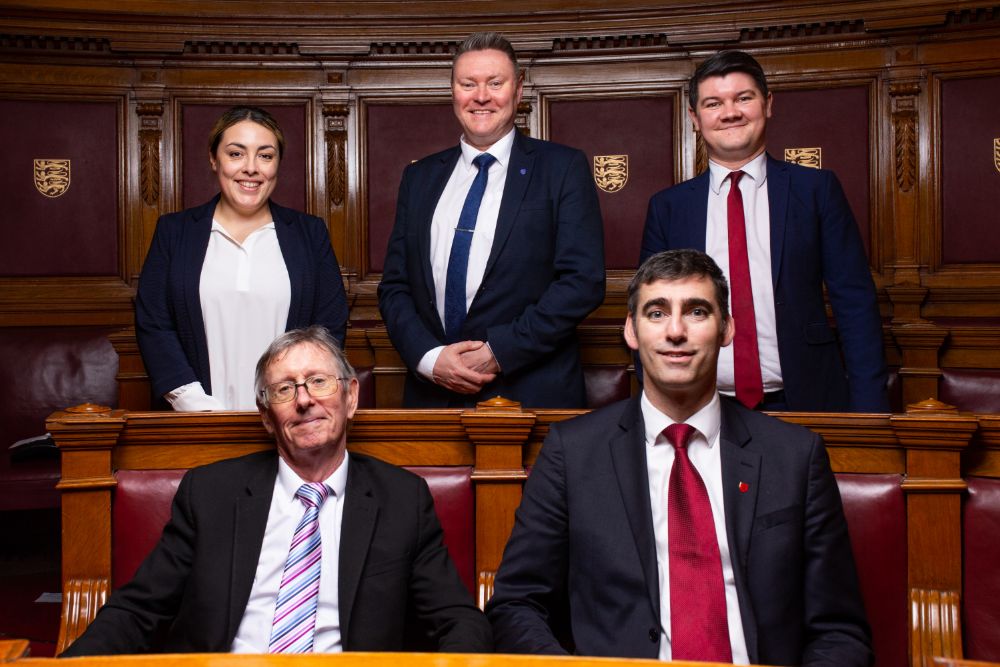 "The advantage of standing with a party is that collectively we have a lot of experience which we can pass on to new candidates and give them the training they need to stand out from the rest and hit the ground running if they are elected. On top of that, our candidates will play a role in shaping our policy agenda, which will, in turn, shape the agenda of the next government, in a way that independent candidates simply cannot hope to do." - Party Chairperson Lyndsay Feltham.