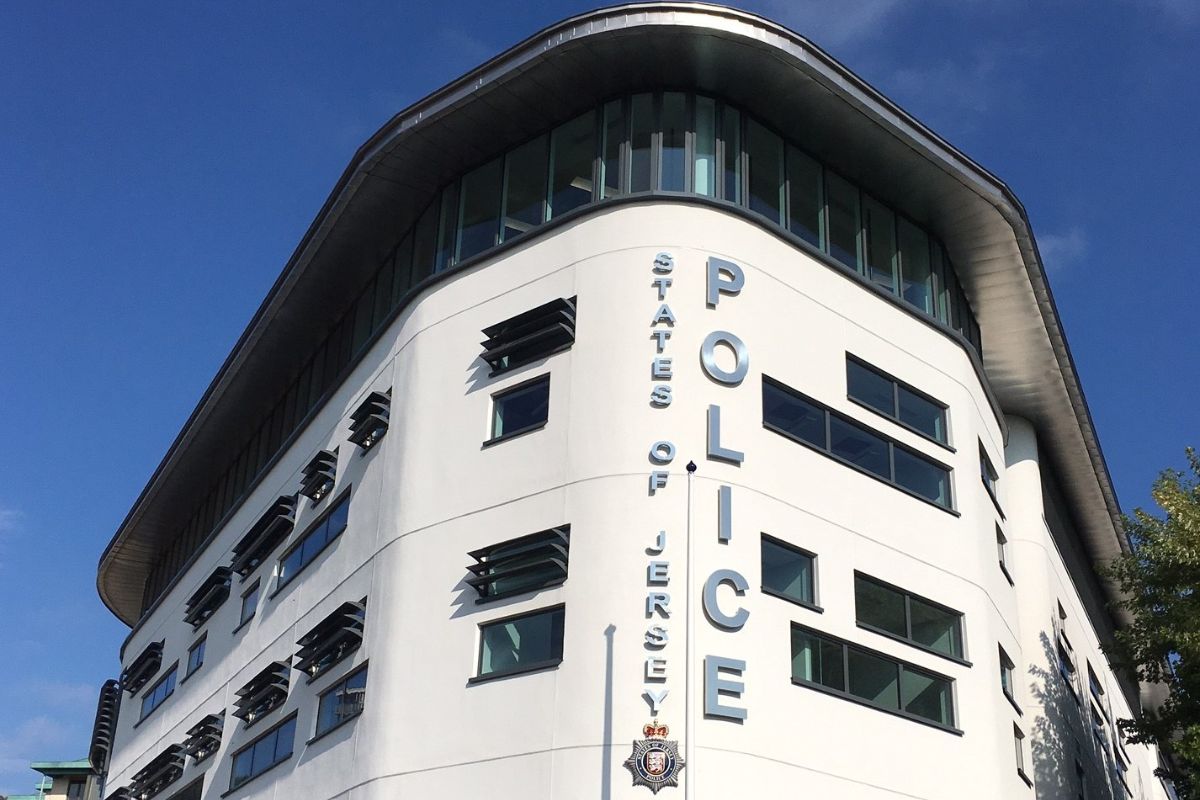 A campaign has been launched to recruit a new Chief of Police.
There hasn't been once since the previous Chief Rob Bastable passed away last year.
Mr. Bastable was appointed to the top job in July 2017, but died a year later after a brave battle with cancer.
James Wileman has been Acting Chief Officer since then.
The position, that's being advertised in Jersey and the UK, is described as a 'critical leadership role in protecting the public, preventing crime and building public trust in Police services'.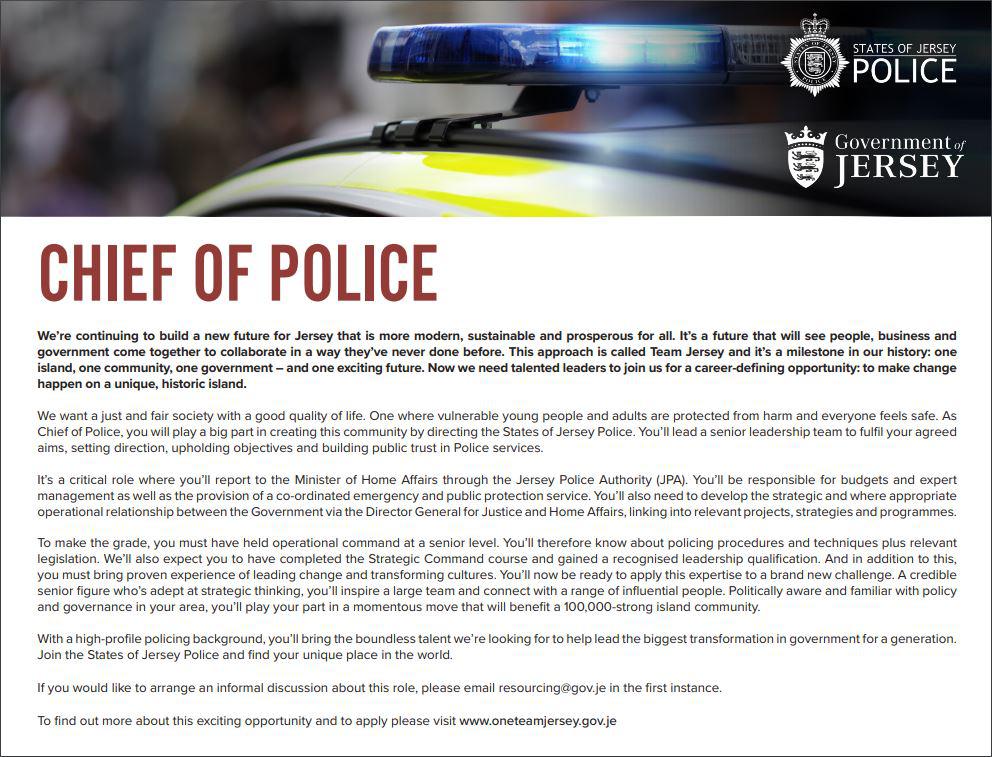 "The Chief of Police is a vital role at the very heart of our Island community and is integral to building a safe future of all. I look forward to the future appointment and working closely with them in creating a just and fair society for all Islanders." - Constable Len Norman, Home Affairs Minister.
Once an appointment is made, the new Chief will work alongside the Home Affairs Minister and the Chairman of the Jersey Police Association to recruit a Deputy Chief.
More information about the opportunity can be found here.