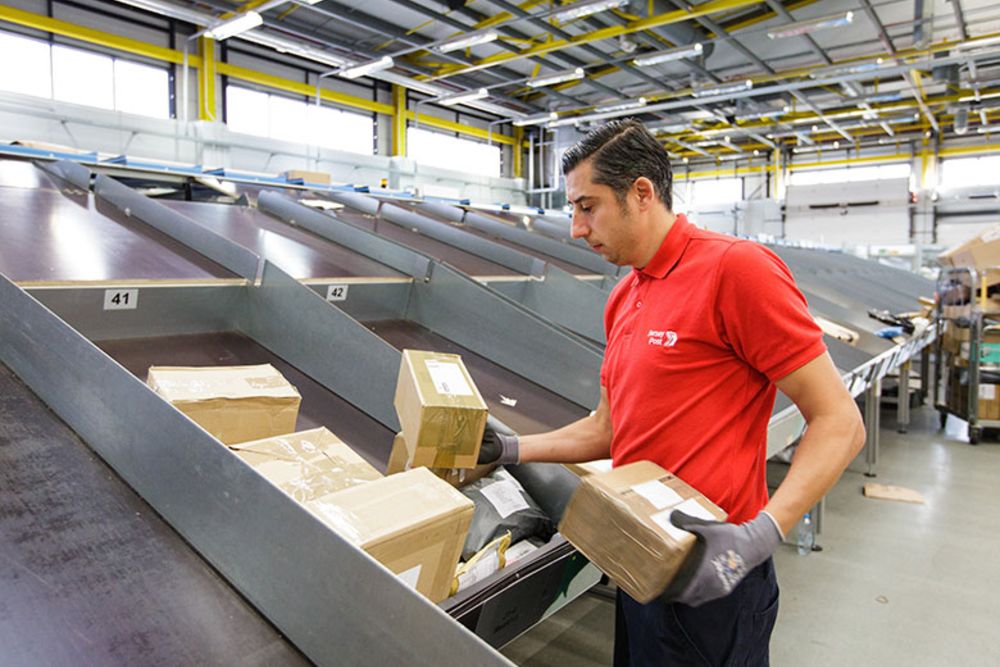 Parcels being sent from Jersey internationally will need a new electronic customs label attached from 1st January 2021.
Jersey Post is warning that any items sent without the extra info could be delayed, returned or even destroyed.
The company has created a new mailing label with a barcode containing details like the consignment weight, value and dimensions.
Letters, cards and documents won't be affected by the new rules, but packages sent to the UK will also need the new label from 1st April.
The change is down to regulatory changes from the Universal Postal Union, which governs postal operators and logistics firms around the world.
Jersey Post Managing Director, Niall McClure, says the change will automate and speed up manual sorting processes, helping packages to clear customs faster:
"As a member of the UPU, we are bound by the regulations imposed upon postal authorities and as such must abide by this recent change.
"Pre-advice data helps to automate and speed up manual processes by reading electronic pre-advice data as opposed to manually checking parcels, and this enables a more efficient customers clearance process."
More information on the changes can be found on the Jersey Post website.