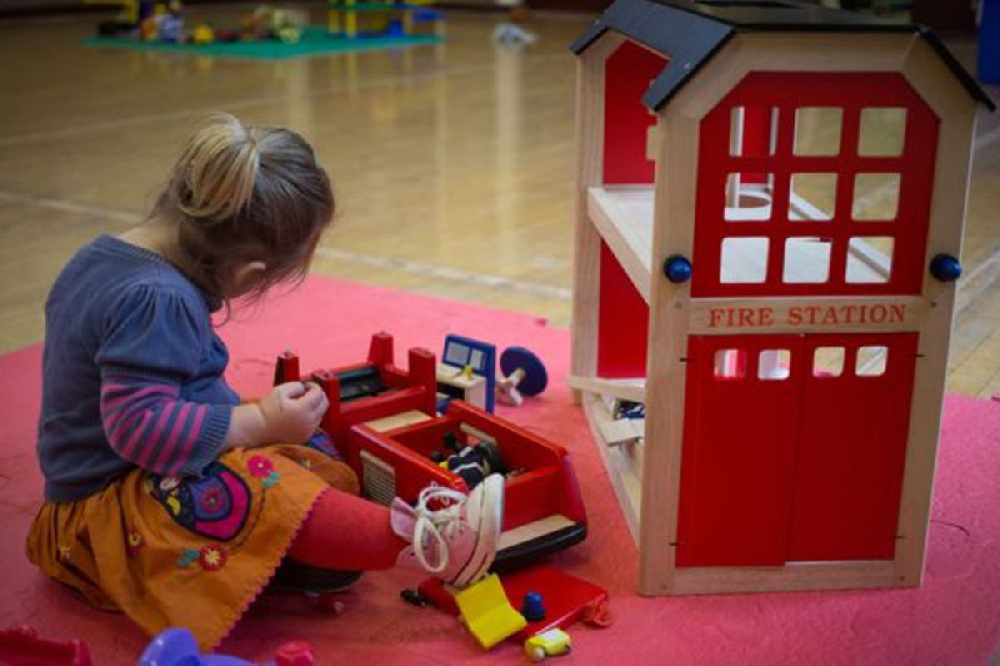 The new Children and Education Minister is already under pressure after failing to commit to increasing the number of free nursery education hours from 20 to 30.
The former Minister, Senator Tracey Vallois, said in December 2020 that she wanted that change to come into effect from September 2021.
In his speech after being elected unopposed on Tuesday (9 February), Deputy Jeremy Macon said the recommendations from the Early Years Policy Development Board's report - which is yet to be published - will need to be considered 'holistically'.
Increasing the number of free nursery hours is one of those recommendations. Deputy Macon is a member of that board.
That led to concerns from Deputy Louise Doublet, who was worried that Deputy Macon was 'backtracking'.
Deputy Macon insists he hasn't 'ditched that intention'.
"Senator (Tracey) Vallois gave the intention to work towards 30 hours of paid-for provision for the Early Years, but that was also in subject to working in consultation with the Early Years providers in order to deliver that.
"Whilst I haven't blocked that commitment, I do want to look at all the recommendations holistically."
That answer didn't satisfy some States members, with more questions on the same subject following throughout the States sitting.
Former Children and Housing Minister, Senator Sam Mezec, asked for reassurance that plans to expand the hours are not at risk.
"There are the usual processes which will need to be gone through. We do need to work with the private sector on this, there are commercial interests which need to be worked through.
"There are the other political processes that need to be worked through as well. The whole package has to be looked at."
Deputy Doublet again pressed for the Minister to commit to the extension, with Deputy Inna Gardiner then asking if he was going back on the previous Minister's commitment.
"I don't want to extinguish the intention, but I want to look at the holistic Early Years Policy Development Board report to be produced, to look at those recommendations, bring them to consultation with appropriate stakeholders and to see what is practical.
"When the UK introduced this policy, it actually led to the closure of many nurseries and less choice to parents.
"The thing needs to be done in consultation with private sector providers.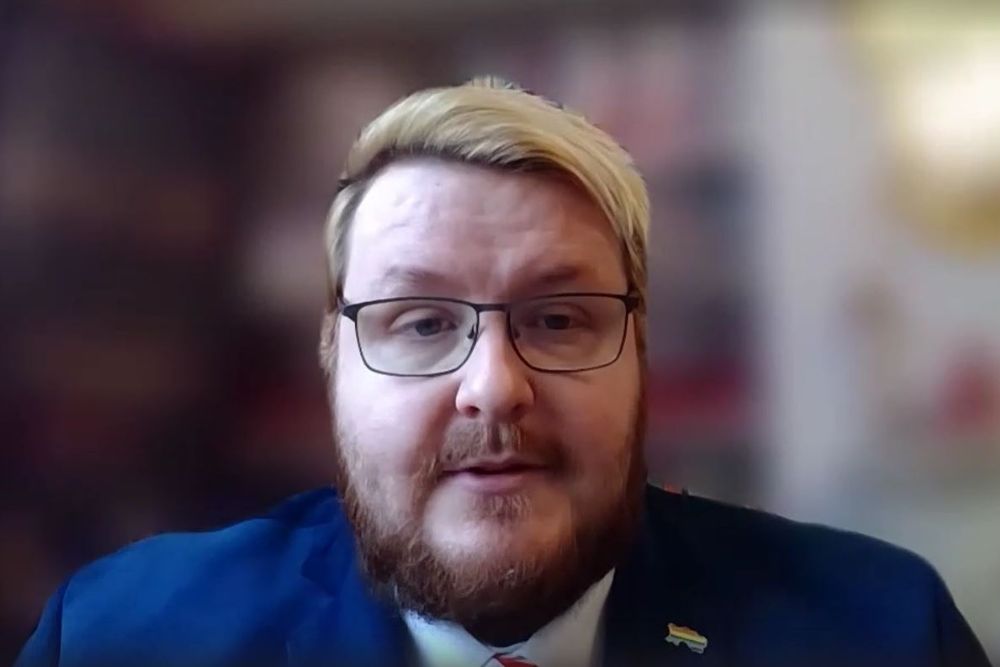 "I can confirm I was on the Early Years Policy Development Board, but there are caveats. It's not just the 30 hours - it's what you do with the nursery education fund rate, how that works with industry.
"Simply having the policy of we'll move to 30 hours without properly consulting on any of the implications of that - it still needs to be done in my view."
Senator Mezec and Deputy Rob Ward released a joint statement after the States sitting to call on Deputy Macon to commit to increasing the funded hours.
Statement from @deputyrobward and @SamMezecJsy on the ambiguity there now seems to be on the future of free nursery hours. The new Children and Education Minister must resolve this as soon as possible for those families who are relying on it. pic.twitter.com/jnKlwzFH01

— Reform Jersey (@ReformJersey) February 9, 2021
Deputy Doublet also spoke of her frustration after the sitting.
Deputy Ward also accused the new Children and Education Minister of 'justifying the inequality' in regard to the gap between funding for fee and non-fee paying schools.
It's estimated that the gap is around £15,000 across a school career per child.
Deputy Ward asked Deputy Macon if he was planning to increase funding for non-fee paying schools so there is equal spending for all children.
"In the government plan, there is increased funding towards our schools.
"There is the pupil premium money going in, there is also the money for children with lower prior attainment also going in.
"Will we reach exactly the same point in parity? Probably not, but is funding going into children that need it the most through the government plan? Yes there is."