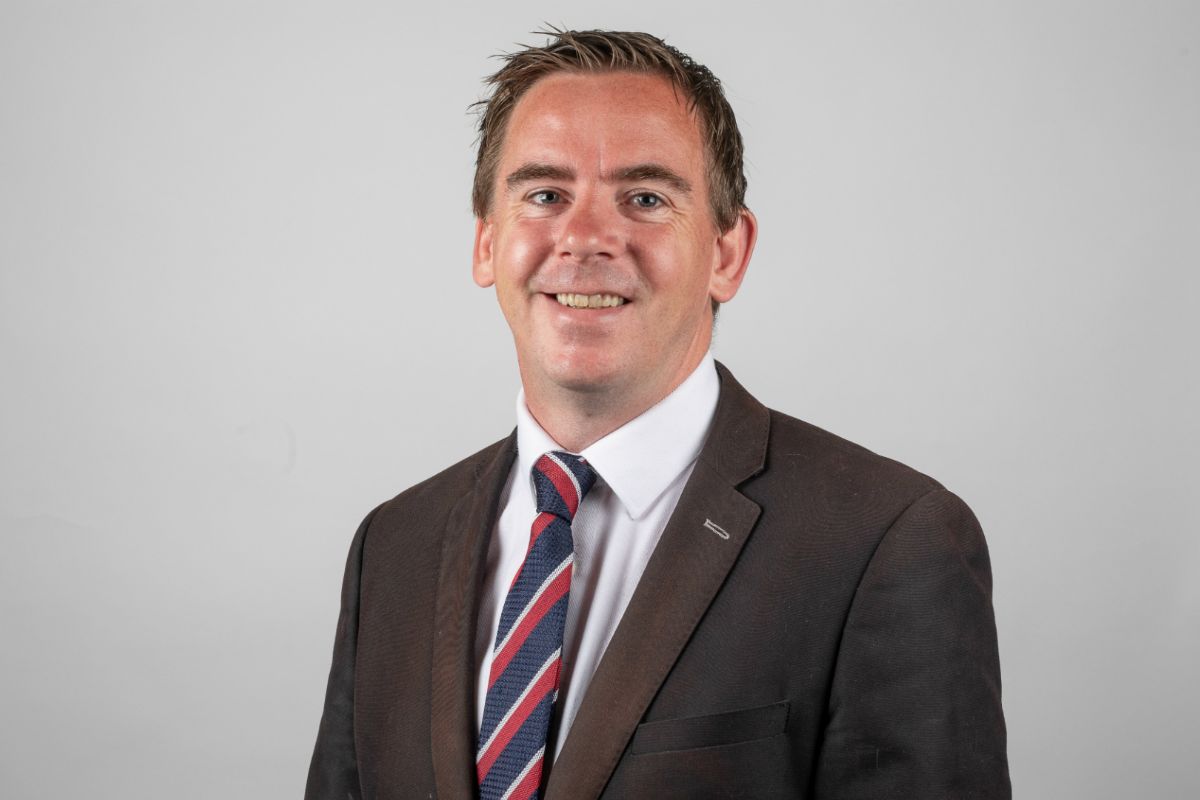 Deputy Scott Wickenden has been elected as Jersey's new Children and Education Minister by just one vote.
The Assistant Minister, who has been in acting charge of the portfolio since previous Minister Deputy Jeremy Macon was arrested, was challenged for the role by Deputies Louise Doublet and Rob Ward.
Deputy Doublet was eliminated in the first round. There were 24 votes for Deputy Wickenden and 23 for Deputy Ward.
You can see how States Members voted here.
In his speech to States members, Deputy Wickenden says this job will be his primary focus.
"With just under a year to the next election, what the CYPES (Children, Young Person, Education, and Skills) department needs is to see stability in its leadership to better support and progress the important strategic change programme that it is undertaking.
"I have already spent the last 100 days getting up to speed with all the various workstreams CYPES are undertaking, which means I will be able to seamlessly continue leading the department.
"As I have said, I have been responsible for the Children and Education Minister portfolio for 100 days so far, and in that time I would like to tell (States) members how much I have fallen in love with the role and how passionately I feel about the portfolio.
"From meeting teachers, pupils, social workers and care workers to name just a few, it is clear to me that all the staff at CYPES are passionate and committed to making a better life for all the children in Jersey.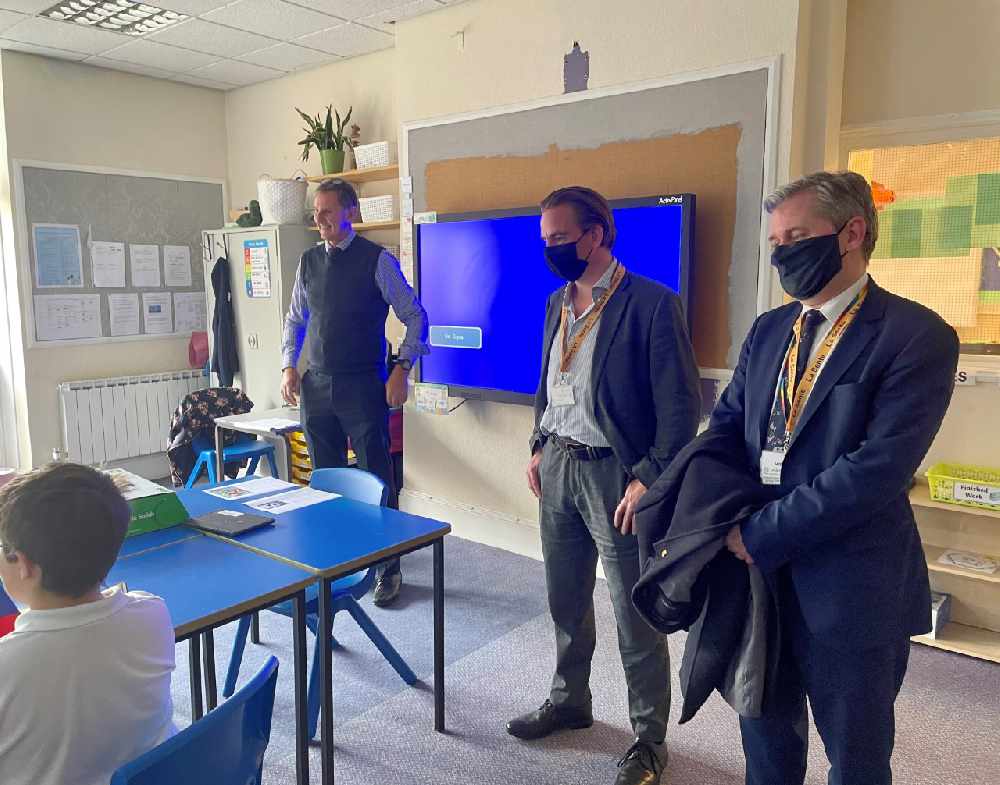 "I am passionate about delivering the very best educational programme we can in Jersey and making sure that all children and families get the best services and support they need and deserve."
Deputy Wickenden also talked about his visits to schools during his time in acting charge and committed to:
Arranging for a 3G pitch to be installed at Le Sente
Arranging for Rouge Bouillon School to have a car parking space in the fire service car park
He also told States members that he'll arrange for a programme of dental screening in schools post-Covid, commit extra funding on an educational programme for children up to the age of 12, and expand dental provision in the hospital to reduce waiting lists.
Deputy Trevor Pointon will be the Assistant Children and Education Minister with responsibility for mental health. The Constable of St Peter is also due to be appointed as an Assistant Minister.
Deputies Rob Ward and Louise Doublet spoke about their teaching and education experience before coming into the States Assembly.
Deputy Wickenden says there is a lot more to the portfolio than teaching.
"The department is also responsible for social workers, foster carers, adoption, safeguarding, care homes to name but a few.
"Being a Minister is not about being a former social worker or teacher. it's about setting policy and direction, it's about listening to the staff, reading the papers and questioning before giving your clear direction to officers."
A new Home Affairs Minister was also appointed.
Deputy Gregory Guida, who was the Assistant Minister, steps up to the role vacated by the late Len Norman.