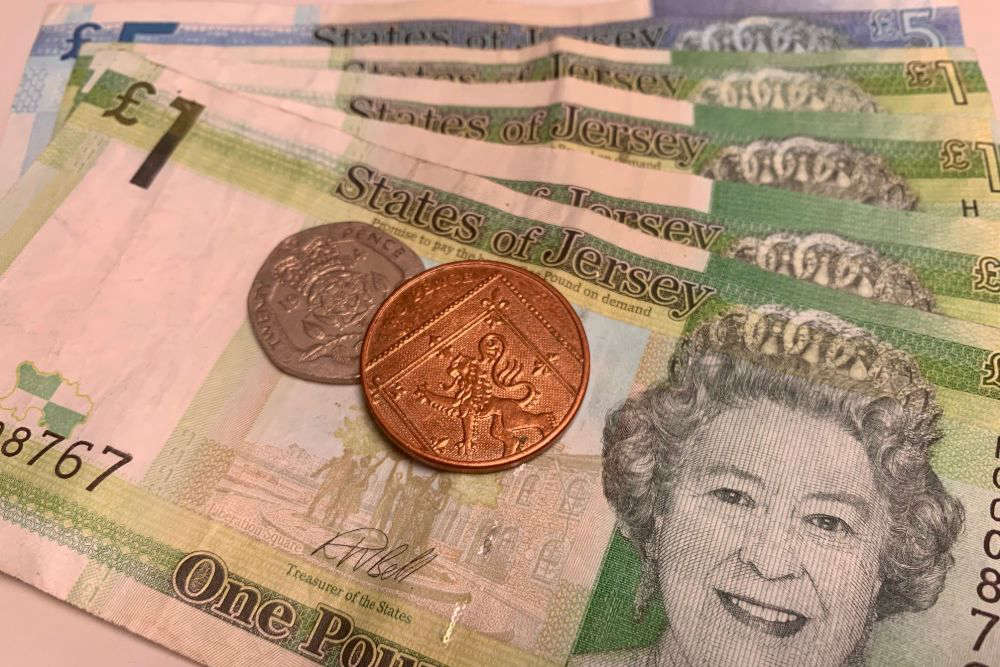 The minimum wage will go up to £9.22 from 1 January 2022.
Jersey's politicians have set an objective of raising the minimum wage to two-thirds of median earnings by the end of 2024.
They rejected a proposition to increase the minimum wage to £9.45 an hour from January 2022, and £10 from October 2022.
That proposition was lodged by Deputy Geoff Southern, who said he wanted to get ready to get close to the living wage.
It will go up to £9.22 from the start of 2022.
That achieves the 45% of average earnings target set by the States Assembly in 2018, albeit a year late.
However, Deputy Southern says that still falls 'somewhat short' of the government's target to reduce income inequality.
Social Security Minister Deputy Judy Martin says businesses are already gearing up for the £9.22 rate, and there was no evidence given to support Deputy Southern's proposed figures.
"It would be foolish and reckless to ignore the fact that some sectors of our economy are still in a perilous state, sectors which are often most impacted by increases in the minimum wage.
"To ask businesses to absorb a further increase at the rate the Deputy is proposing would, for many of them, be gambling with their future and the future of their employees.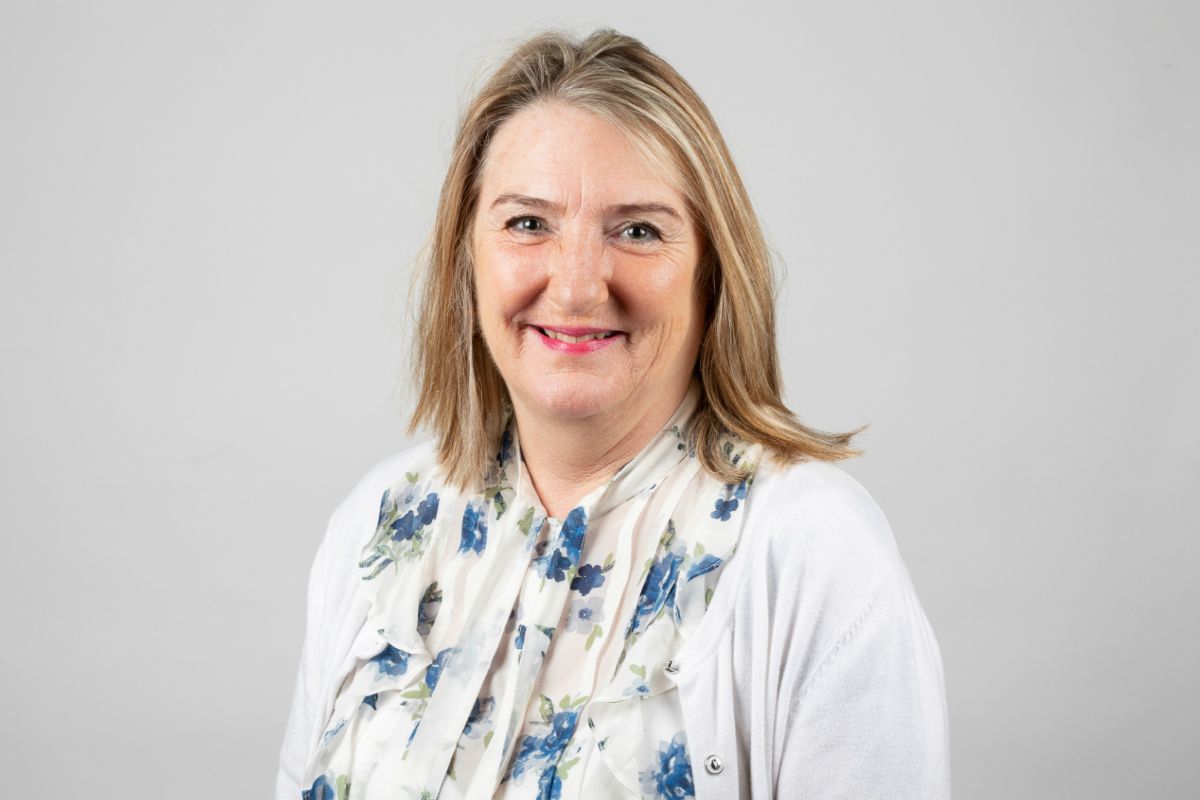 "We were asked (in 2018) to get to 45% of the average earnings by 2020. We all know what happened in 2020, a pandemic happened. We were putting millions of pounds into businesses to keep them employing people.
"We have deferred GST and we've deferred social security payments that are to be paid back over the next five years, money that these companies have to pay back and struggling at the same time.
"It's as if I met the target that was set by Senator (Sam) Mezec, as soon as I set it, they didn't just move the goalposts, they ran away with the ball and it's just been thrown out of the window."
The Minister says the new target will make sure the minimum wage will go up 'significantly' over the coming years, whilst allowing the Jersey Employment Forum to carry out regular reviews and recommend appropriate increases that strike the right balance between employer and employee.
The States has also agreed to start work on looking at the potential of converting the minimum wage over time to a living wage, but only after a review of employment rights under zero-hours contracts is complete.
Deputy Southern's Reform Jersey colleague, Senator Sam Mezec, says while this is a better target, it is still inadequate.
"It still doesn't get us to a living wage as quickly as we ought to.
"I listened to the Social Security Minister's speech and she did ask us to consider the businesses struggling in this economic situation, and I ask people to consider the workers who are struggling in this economic situation.
"I say now that next time round, we will do better than this and we will certainly be pushing for that."
Concerns were raised by some politicians as to how the minimum wage increases impact the farming industry, and that further support for the sector is very much needed.
Deputy Southern called the new target 'a very tiny baby step forward'.
He raised concerns that no progress on converting to a living wage would be made, and vowed to bring the topic back to the States Assembly next year.
"The fact is that the department of economic growth has been promising a productivity scheme for the last three years and has singularly and spectacularly failed to deliver one, despite assuring us time and time again that one was on the way.
"So we keep on having this blockage by the farming industry saying we haven't got enough help and you need to support us, otherwise we're going to go to the wall, and that will continue to happen time and time again until we do something about it, and I call on the Minister to get something done."