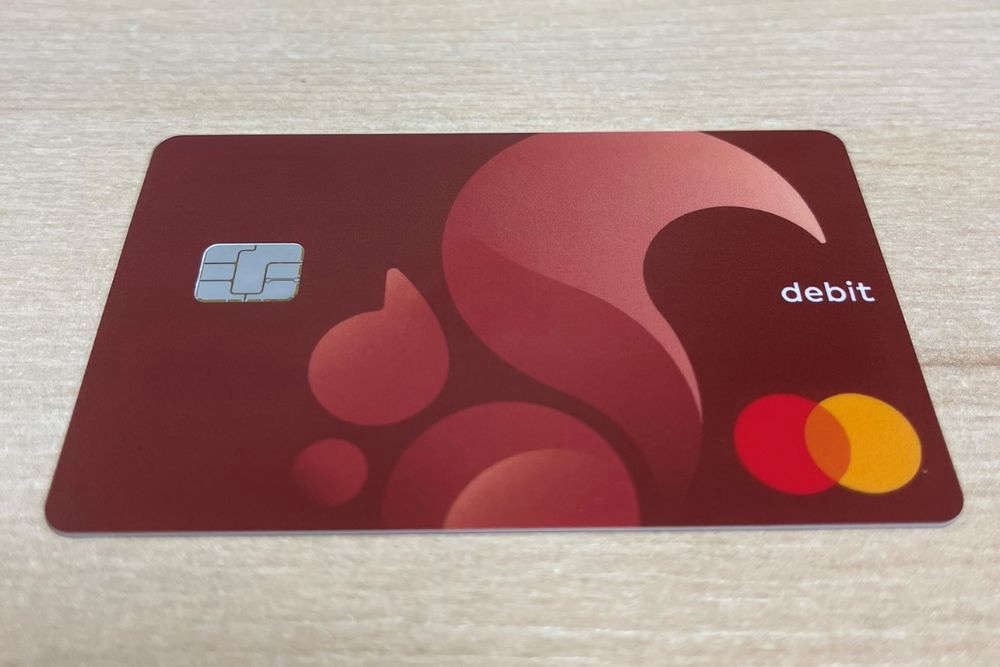 Community Savings is behind a new payment card for people who are not able to get a traditional bank account.
It has joined with fintech company Accomplish to help islanders who are facing financial difficulties.
In just a few weeks, islanders who are customers of Community Savings will be able to use the new Mastercard for everyday spending.
It is set to 'promote financial inclusivity and accessibility' as it is available to people who would not otherwise have access to traditional bank accounts.
Community Savings Managing Director Steve Eldred, says he's thrilled the collaboration with Accomplish has provided customers with a solution;
"This partnership exemplifies our dedication to empowering individuals to surmount financial challenges and underscores the immense positive impact that can be achieved through strategic cooperation."
The idea sprung from other card providers withdrawing their services from the island.
With the help from Digital Jersey, and its existing relationship with Mastercard, the companies were able to develop the card quickly for Community Savings 350+ customers.
The charitable organisation provides essential services such as budgeting advice, mentoring and emergency funding through loans and grants.