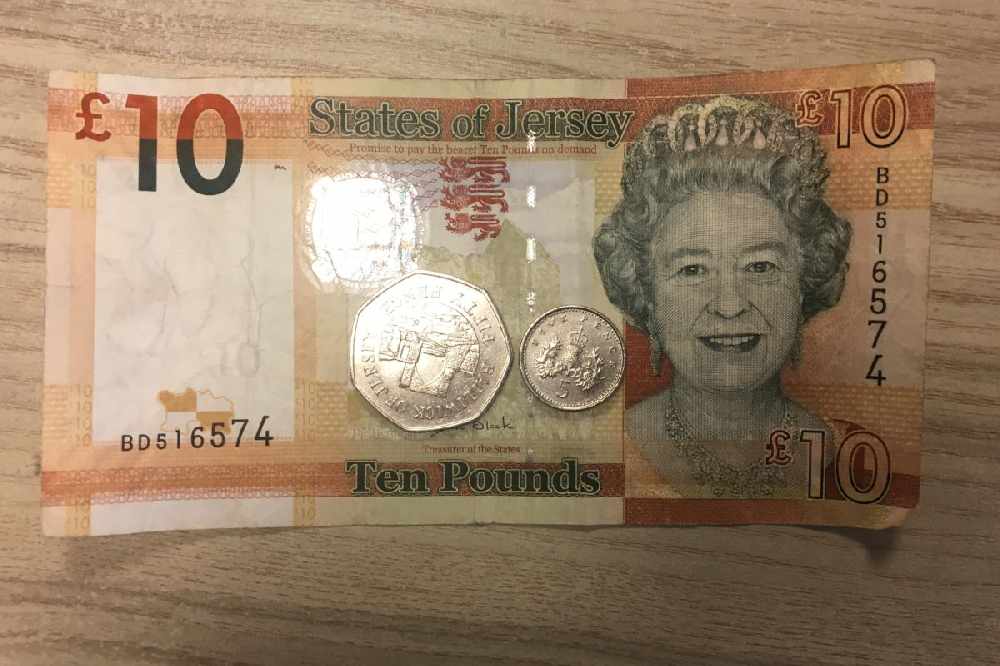 Jersey's Living Wage has risen this month to £10.55 an hour.
Caritas Jersey - which sets the rate- says the island's cost of living isn't far off central London.
Executive director, John Scally, says more businesses are interested in adopting the living wage.
"We seem to have turned the corner. There's a lot more interest now.
"In terms of numbers signed up, we're not much further forward although we've got the States about to sign and a major utility company is also due to sign up within the next week or two. We are making progress."
Former Deputy Jennifer Bridge, who represented St Helier Number Two district from 1999-2005, is to become the team leader for the Jersey Living Wage campaign.
She's currently chairman of the Jersey Literary Festival Association and a lay member of the Employment Tribunal.
"I am thrilled to be involved with this campaign to encourage employers to pay the living wage and I'm delighted to not only be here to encourage employers to sign up but also to research the challenges that employers face in meeting the financial requirements of the living wage.
At the heart of everything I do is a desire for fairness and inclusivity. The living wage encapsulates both those aims."
Jennifer will officially join Caritas on 1st May.