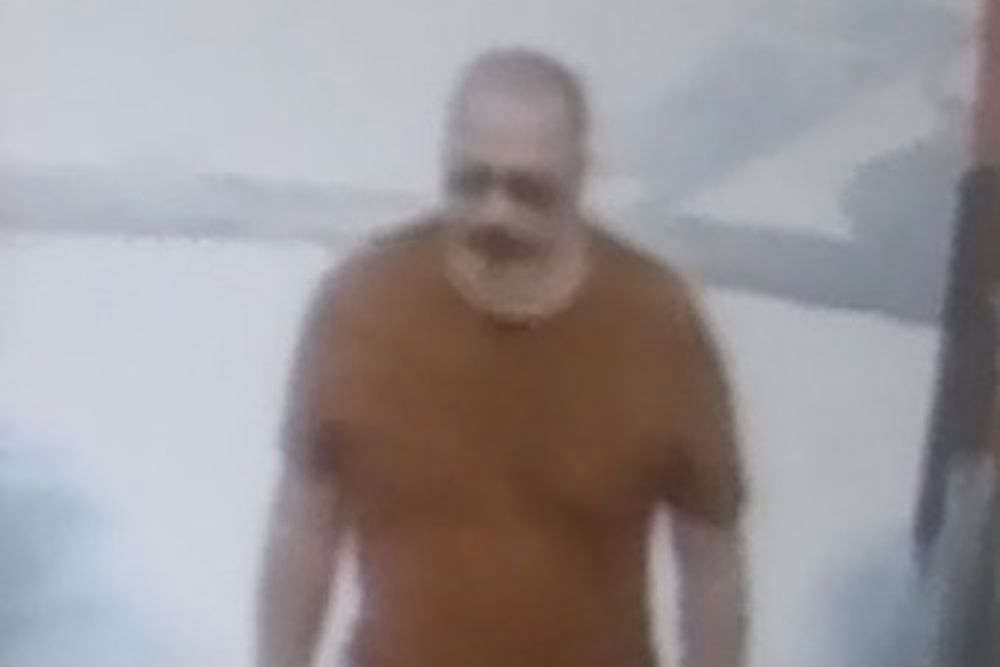 Police have released this image of Richard Romeril, with a description of what he was wearing when he was last seen.
Jersey Police say missing Richard Romeril was at B&Q at 9.45am on Friday 8 September.
The search is continuing for missing Richard Romeril.
The 48 year old was last seen on Friday morning (8 September).
Police now know he was at B&Q at 9.45am where he bought an orange bucket and other items.
Later that day - at around 2pm - a black Kia Sportage was found at Noirmont Point.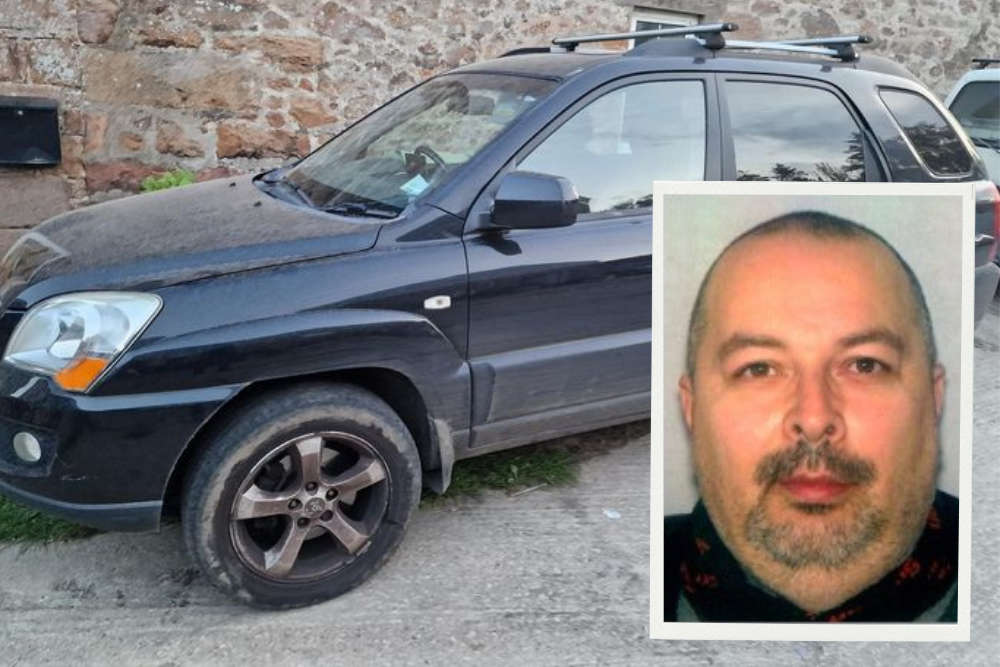 Officers want to speak to anyone who has seen Mr Romeril or the car.
He is described as a white male, 5 ft 3", receding hair line, moustache, stocky build and believed to be wearing a brown/orange t-shirt, black shorts, and light-coloured work boots.
Anyone with information should call 612612, option 2, option 4.
A search has involved Police, Fire & Rescue, Jersey Coastguard, Jersey Search and Rescue, dogs, drones and a French search helicopter.