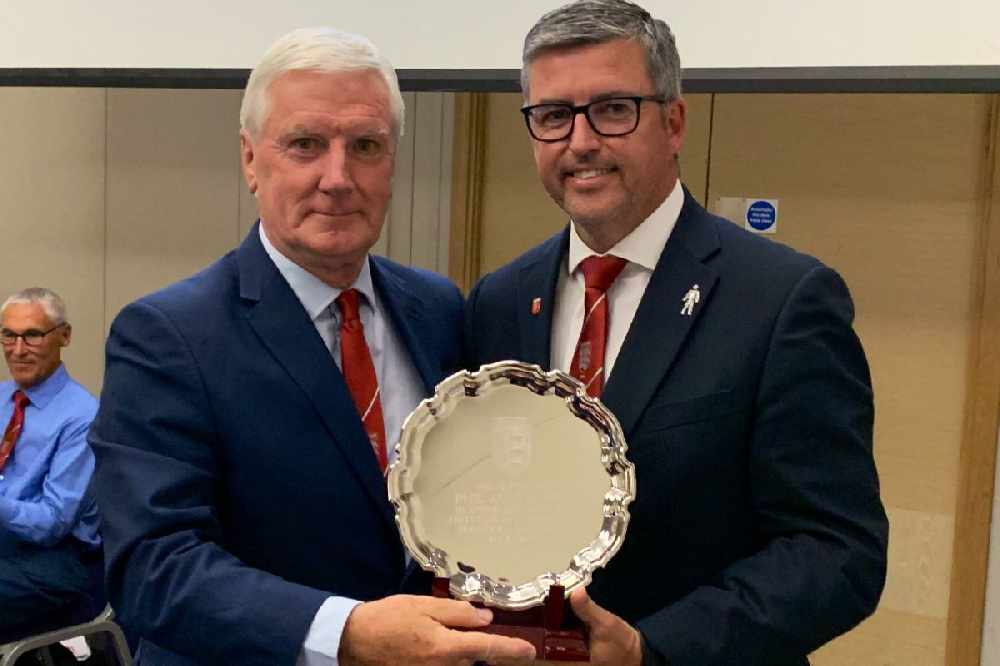 Bradley Vowden has become the new president of the Jersey Football Association.
The former Muratti captain replaces Phil Austin MBE, who stepped down at last night's AGM after seven years in the role.
"I have really enjoyed my seven years at the JFA, and I will undoubtedly miss the involvement.
"I leave, though, confident that the organisation is in good shape. Jean-Luc Desbois has provided great leadership over the past 12 months in facilitating the merger between the JFA and the Jersey Football Combination and I believe local football will be much stronger for this restructure.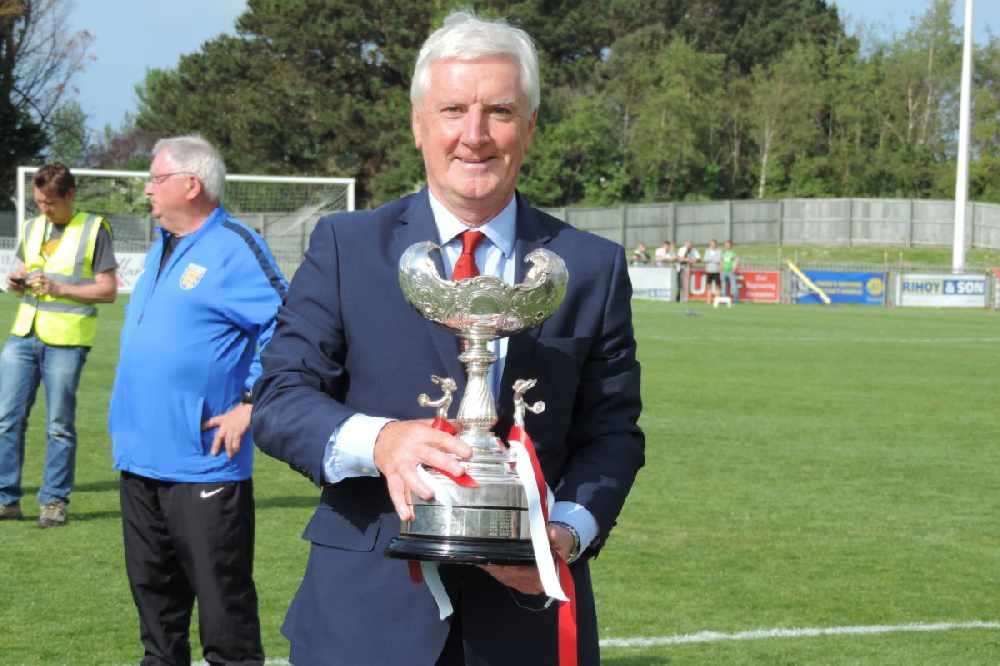 "I am also delighted that Bradley Vowden is succeeding me as President. Bradley is widely known and respected in Jersey football and his experience and enthusiasm will be invaluable in maximising the opportunities that the new structure offers.
"Finally, I would like to thank all the staff at the JFA, both past and present, for their support during my Presidency. There have been lots of challenges over the years, but also lots of good and memorable times as well."
Vowden, who was vice-president, becomes the 17th president in JFA history.
The merger between the JFA and Jersey Football Combination has also been ratified along with new rules approved by local clubs.
"Coming from a family with such sporting history and tradition it is an extremely proud moment for me and my family to have the honour of becoming
President of the Jersey Football Association.
"Replacing Phil Austin MBE will be an extremely difficult task, but one I will relish as we look to continue the fabulous work that Phil has undertaken over his term as President. I would also like to take the opportunity to thank Phil for his support over the years since I was elected onto the Board and I am sure I will be taking advice at times during my tenure.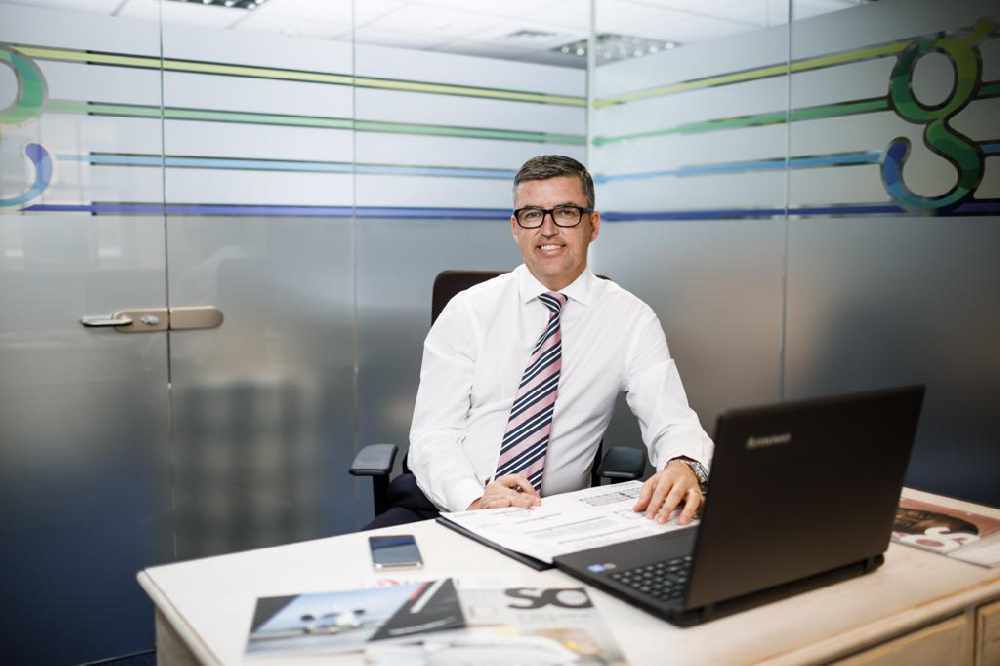 "The recent success of our Island teams of all age groups, the new and exciting journey that Jersey Bulls are about to embark on, the enormous amount of work that goes on by all our community coaches as well as Centre of Excellence and Player Development Centre programmes are all areas which we need to embrace and continue to strive to improve.
"I will look to work closely with Senator Steve Pallett as well as Catriona McAllister, Chief Executive Officer of Jersey Sport, to develop better facilities for our boys and girls and create a legacy and pathway for their future development."
Local clubs St Lawrence, St Paul's, St Ouen, St John and St Peter have also been presented with commemorative JFA plaques.