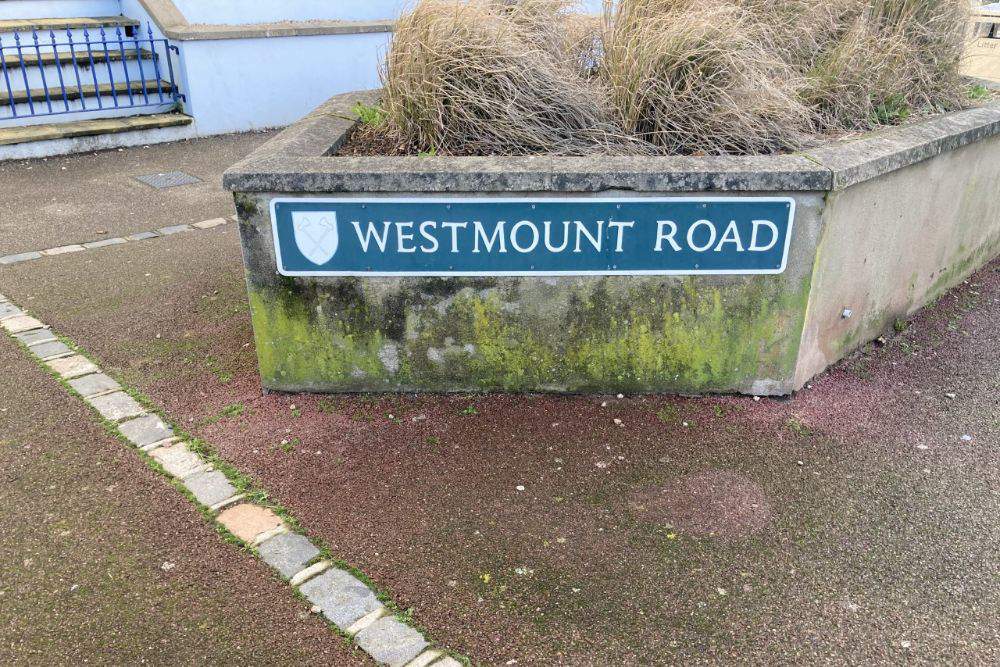 The Constable of St Helier has now withdrawn all existing parish permission to carry out any work on its land that is connected with the new hospital project.
It's after a record-breaking Parish Assembly voted convincingly to block work on the access road until more details are known about the impact it will have on the area.
Simon Crowcroft has written to Senator Lyndon Farnham - asking that he, along with his agents, contractors, and advisers - respect the parish position and refrain from interfering with any area of its land.
"It is obviously important that I make the Minister aware of the Parish's position following last night's Assembly. I have also instructed my officers to continue to engage with the hospital team to progress discussions to enable a proposal to be brought to a future Parish Assembly, and hope that the Minister and his advisers will be able to present these proposals to an Assembly in the near future." - Constable Simon Crowcroft.
The assembly was held after a requete was served on the Constable by Advocate Olaf Blakeley.
205 people voted, including more than 180 virtually for the first time ever. It was the largest attendance to a parish assembly in more than two decades.
After a request from Channel 103 for a response, Senator Farnham said:
"We note the outcome of the St Helier parish assembly meeting and undertake to continue to work closely with the Parish. Following the States Assembly approval of Westmount Road as the primary access route for our new hospital at Overdale, work has now begun to design the preferred access route, and the main hospital buildings.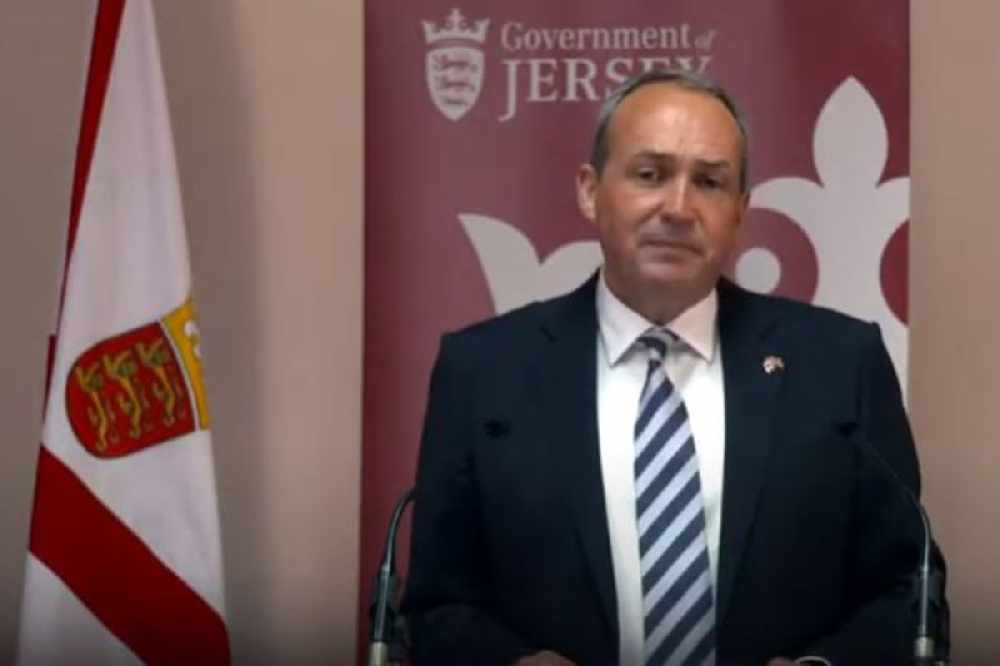 "We remain committed to providing further detailed information, including drawings and schematics, as soon as they are available. We also remain committed to fully engaging with Overdale residents, along with all other interested parties, before the planning application is submitted."