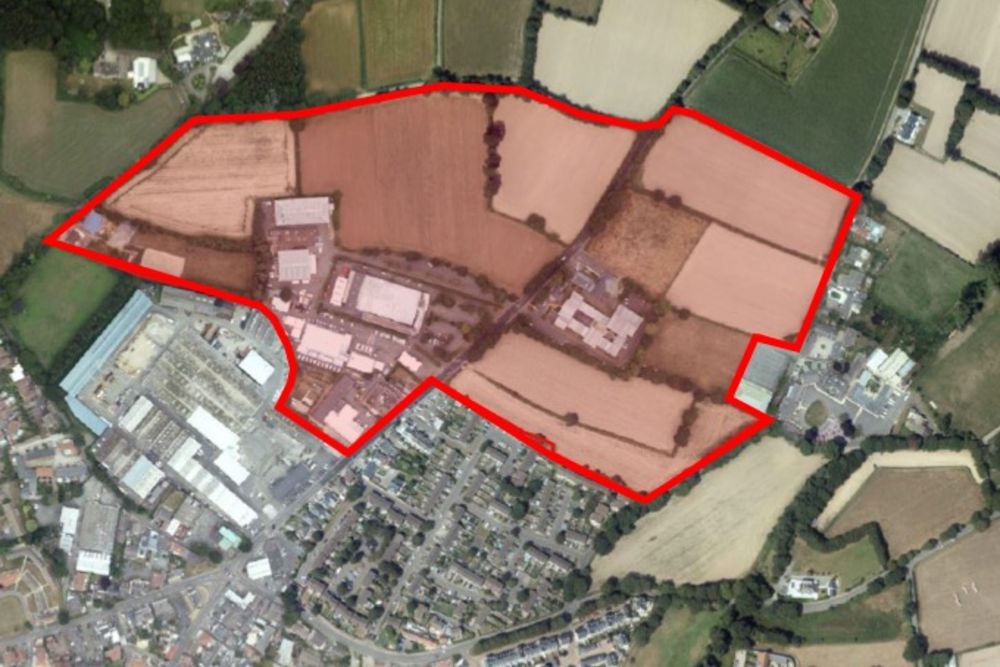 The Five Oaks site has been extended and Deputy Jess Perchard has called for answers on the viability of putting the new hospital there.
A parishioner of St Saviour 3 district has claimed that she's been visited and told it's possible her home could be bought under a Compulsory Purchase Order, should Five Oaks be chosen as the site for Jersey's new hospital.
It is one of five options shortlisted, with a preferred option due to be chosen next month.
Compulsory purchase can be used by the government to buy private land without consent - which is what happened with fields needed for the new Les Quennevais School.
District deputy Jess Perchard, who tried and failed to get information from the government on the issue, isn't happy.
"I think the most shocking thing about it is that we have no sense of which site is going to be the preferred choice so to even be thinking or talking about compulsory purchase is incredibly premature.
"To put, in this case, one of my parishioners in a state of anxiety about it prematurely is really unacceptable."
In response, the government says:
"No agent or representative of the Government has been instructed to inform owners that their property will be compulsorily purchased. It is not the preferred approach of the Government to use compulsory purchase to acquire property to assemble a site for the development of Our Hospital."
It was announced last week that the Five Oaks site option was extended to cover extra plots of land in St Saviour owned by the government, as well as a number of private properties.
A States' members' briefing on the hospital was cancelled last week, which the government says was because officers have been asked to provide further detailed information before sharing it with members.
Deputy Perchard says that was immensely frustrating - because she wants information.
"We do need to start hearing more from the government about the Five Oaks site and all the other sites because as far as I'm concerned, putting a hospital right next to a place that is heavily congested with traffic every day because of the school traffic, as the Deputy of that area, I need to be able to ask questions and have answers given so that I can understand the rationale for it as right now, I can't see it.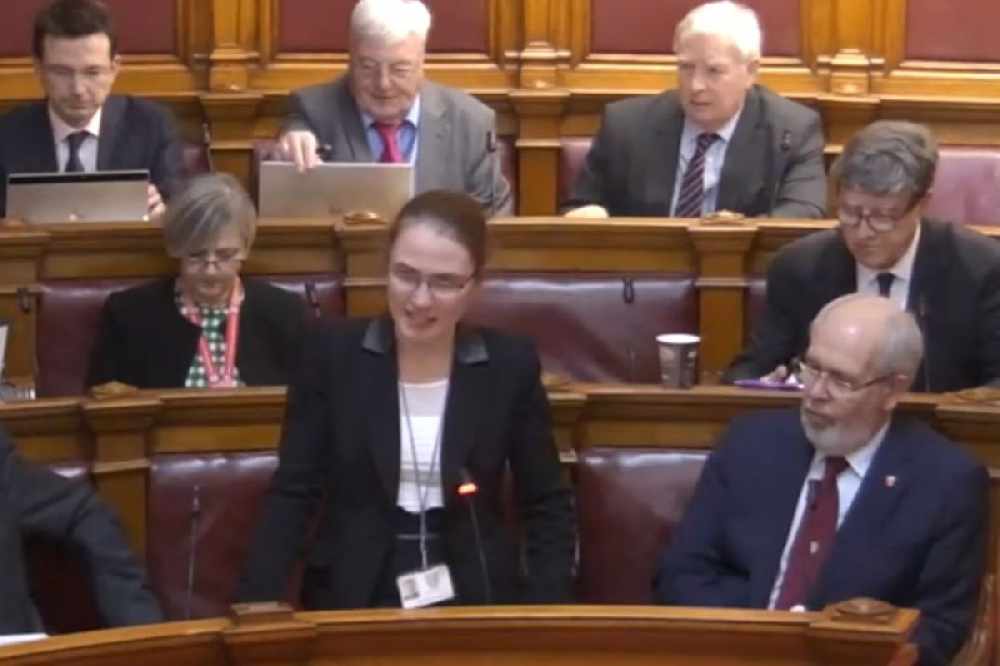 "I have a large geographical area in my district and I'm not saying don't put it in St Saviour District 3, I'm just saying that particular spot does not seem to make sense given the volume of traffic. You don't want to be adding to air pollution, you've got young children walking to school every day in that area from the estate.
"Do you really want that to be the place where ambulances for example are shooting up and down the road, potentially at the same hours?"
When the site options were set out by Deputy Chief Minister Senator Lyndon Farnham, he said it was likely that options would be removed 'relatively quickly' before the end of the summer. All five sites remain on the shortlist.
The Constable of St Helier has lodged a proposition to veto St Andrew's Park as a potential location for Jersey's new hospital, while St Lawrence Constable Deidre Mezbourian has also lodged plans to protect Millbrook Playing Fields from development.
The other options are People's Park and First Tower.
"I think that it would be appropriate for all of the sites to be assessed from these wellbeing points of view - so how will it impact traffic, air pollution and therefore respiratory ill-health? How many schools are in the area and therefore what volume of children are going to be affected?
"I would expect the Children's Commissioner to weigh in on that." - Deputy Jess Perchard.
A preferred site from this shortlist will be recommended by the OHC panel in September, which will be debated in November.
The aim is to deliver the new hospital by 2026.