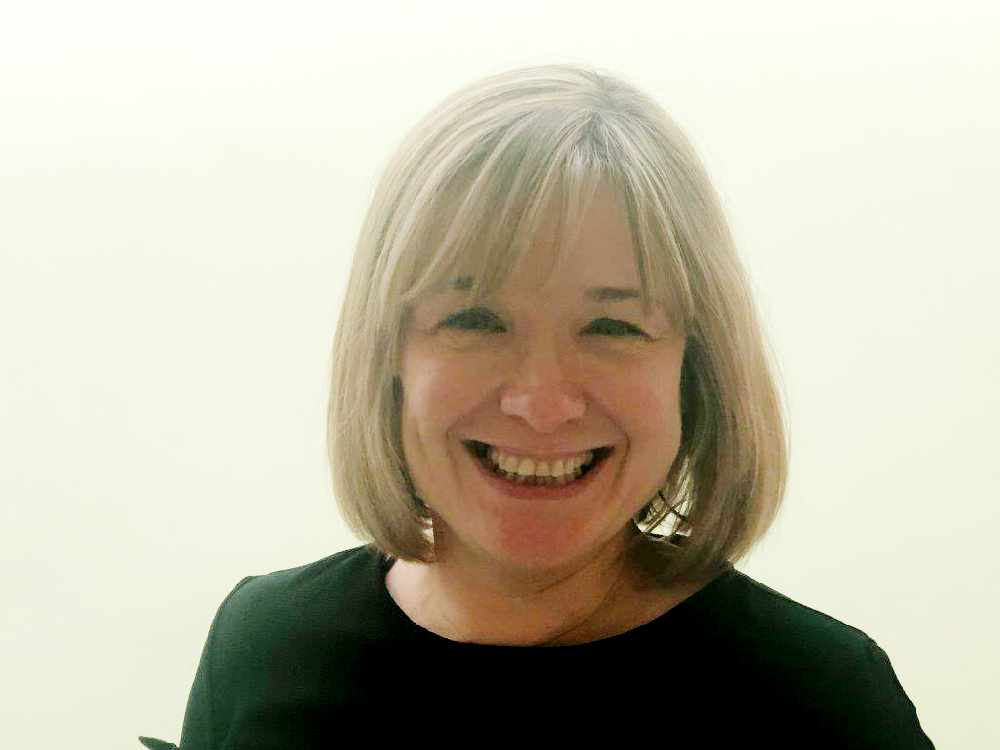 Caroline Landon has been named Director General of Health and Community Services
States CEO, Charlie Parker, has announced his pick to lead the island's Health department.
Caroline Landon joins the States of Jersey after nearly 30 years working in the NHS.
Most recently, she was the Chief Operating Officer at the NHS Trust in Gloucester.
She will replace Anthony McKeever, who has been in the job on a temporary basis since June.
The Health Minister, Deputy Richard Renouf, says she has a "proven track record" and will be "a real asset" as the government introduces its new model for health care in the island.
Ms Landon will take over in the new year.
"Public services in Jersey are going through significant change and none more so than in Health and Community Services and the debate over the new hospital and preparing for an ageing population. I'm excited about the challenges ahead, including improving health care delivery, putting a greater emphasis in preventative health and mental health care services and working more effectively with the range of partners in the private, voluntary and community sectors." - Caroline Landon