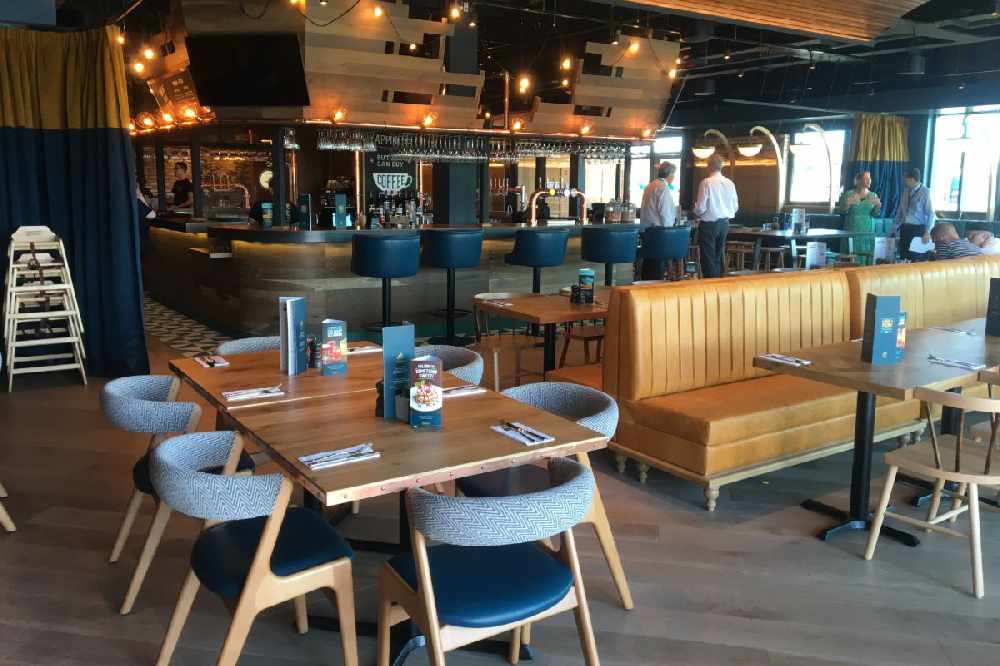 Final preparations are being made at 'The Shipyard' in the Elizabeth Terminal ahead of its grand opening on Monday (8th July).
It's a joint venture between Ports of Jersey and the Casual Dining Group, offering classic British pub food and local produce.
There's also a nautical-themed children's play area and stage providing live entertainment.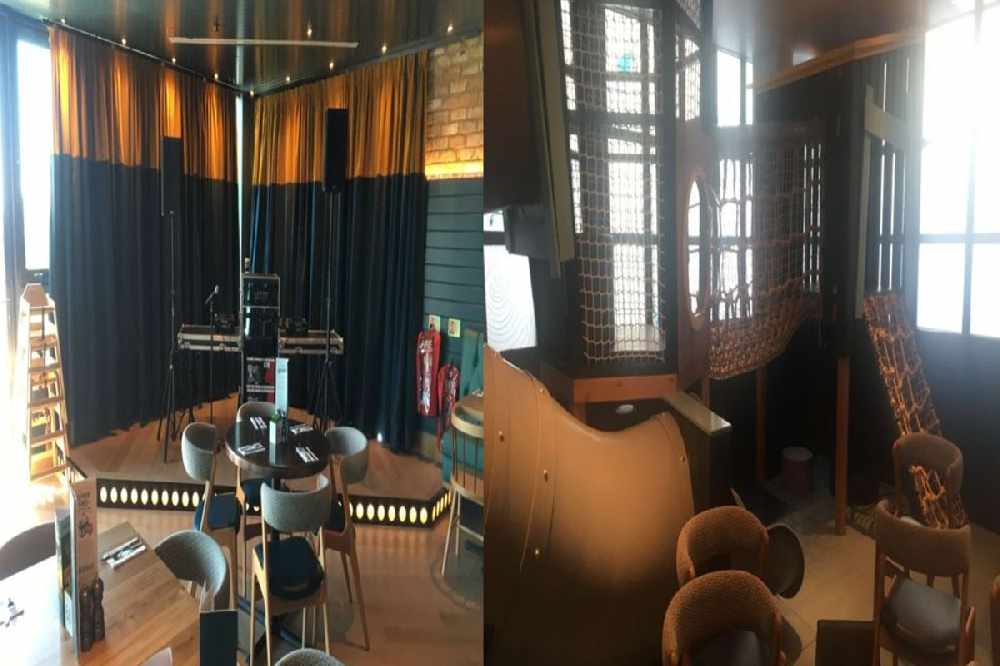 The Harbour has been without a restaurant for six years - Jonathan Crick from Ports of Jersey is delighted to finally have this offering.
"We've only really had a sandwich kiosk option up until now, so now there's a real reason for people, not just ferry passengers, to come to 'The Shipyard!'"
It's almost ready to open after months of renovations, overseen by local company Regal Construction Ltd.
There'll be 50 hospitality related jobs for the local community, trained up by Casual Dining Group development programmes.
Food offerings include a traditional full breakfast, hand-stretched pizzas, gourmet burgers and rotisserie chicken. There's also vegan and vegetarian options and sweet treats.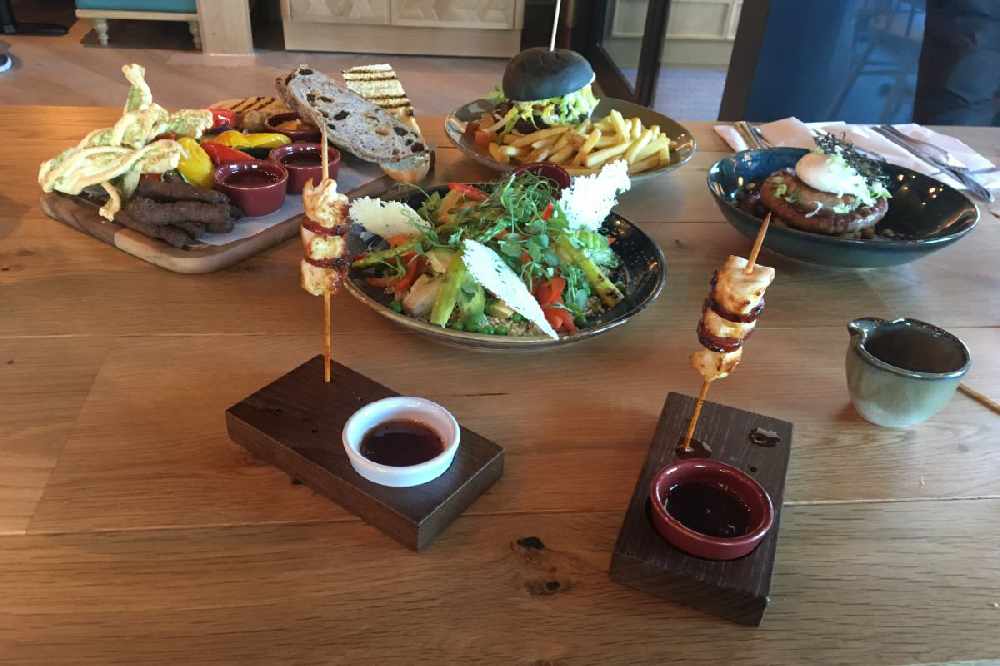 It can be hired as a venue event for no charge, but a minimum spend is needed.
Staff have been trained up for the last two weeks in preparation for Monday's opening.
"It's such a big space and we really wanted to create something really contemporary and something quite different to bring to Jersey.
"It's got to appeal to so many people and I really think the design of the restaurant and the layout will suit families, it will suit tourists, it will suit local residents, it will suit people coming in for after work drinks and we've got a fantastic events space so people can come in and actually hire the venue." - Lisa Johnson, Casual Dining Group.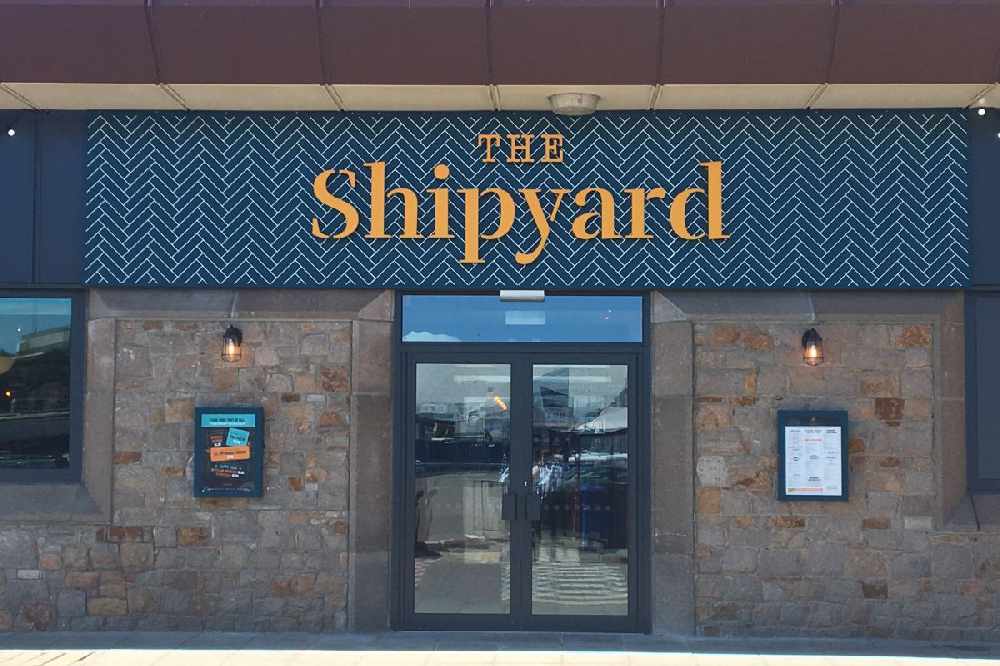 It will be open seven days a week:
Monday: 8am-11pm
Tuesday: 8am-11pm
Wednesday: 8am-11pm
Thursday: 8am-11pm
Friday: 8am-1am
Saturday: 8am-1am
Sunday: 9am - 10pm