Jersey's government has unveiled plans to build a new headquarters - on the site of Cyril Le Marquand House.
The former government offices have been empty since 2019, when hundreds of civil servants vacated the offices for a 'temporary' home on Broad Street.
A £1 million/year rental agreement was reached to rent the former RBC offices while a permanent home was found for Jersey's government HQ.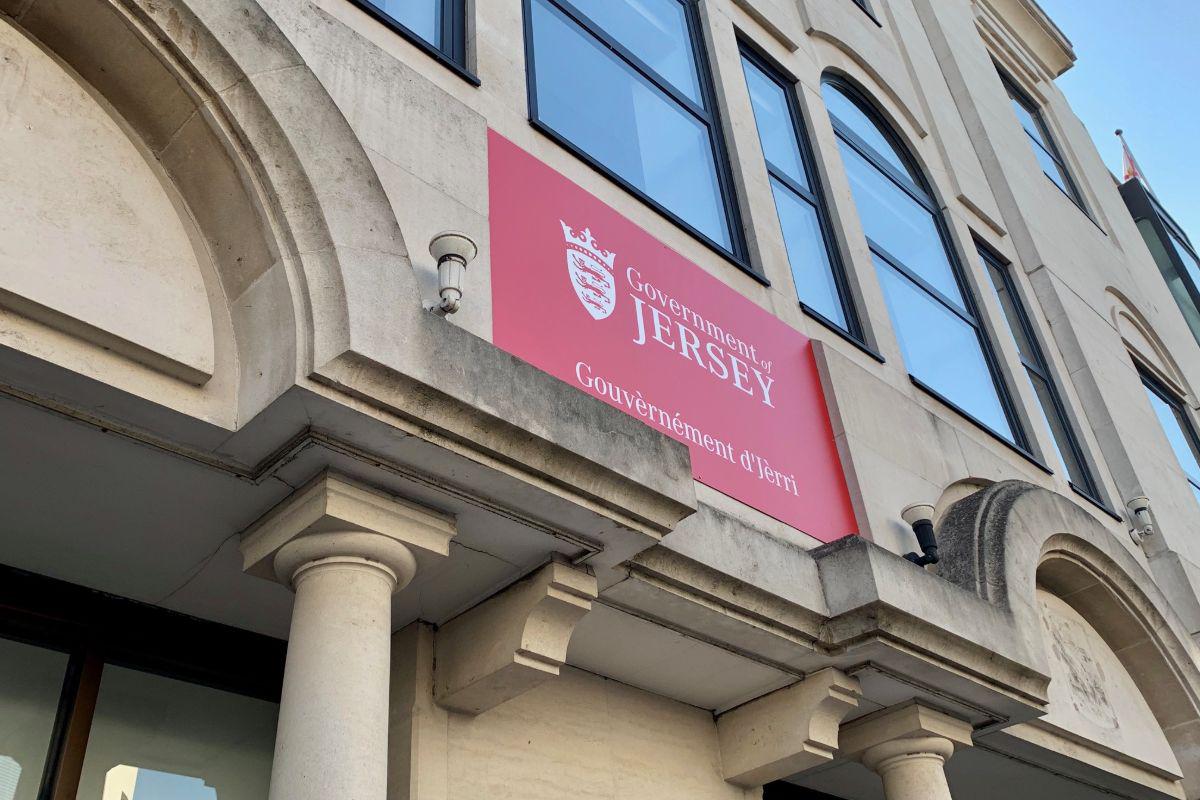 The temporary Government headquarters on Broad Street
At the time, the government came under fire from one of its own Ministers for holding back funding for Andium Homes' social housing development at Ann Court, while potentially using it for States offices was being considered.
Cyril Le Marquand House was one of nine States-owned properties the government proposed to sell off in 2019 so the site could find an alternative use.
A government spokesperson says the project to rebuild on the Cyril Le Marquand House site on Union Street is 'in the final stages of contract negotiations.
'Jersey Office Developments (1J) Ltd.' - a company registered last July with its registered address at Ocorian - is likely to be the chosen contractor for the project, which is due to be completed in early 2024.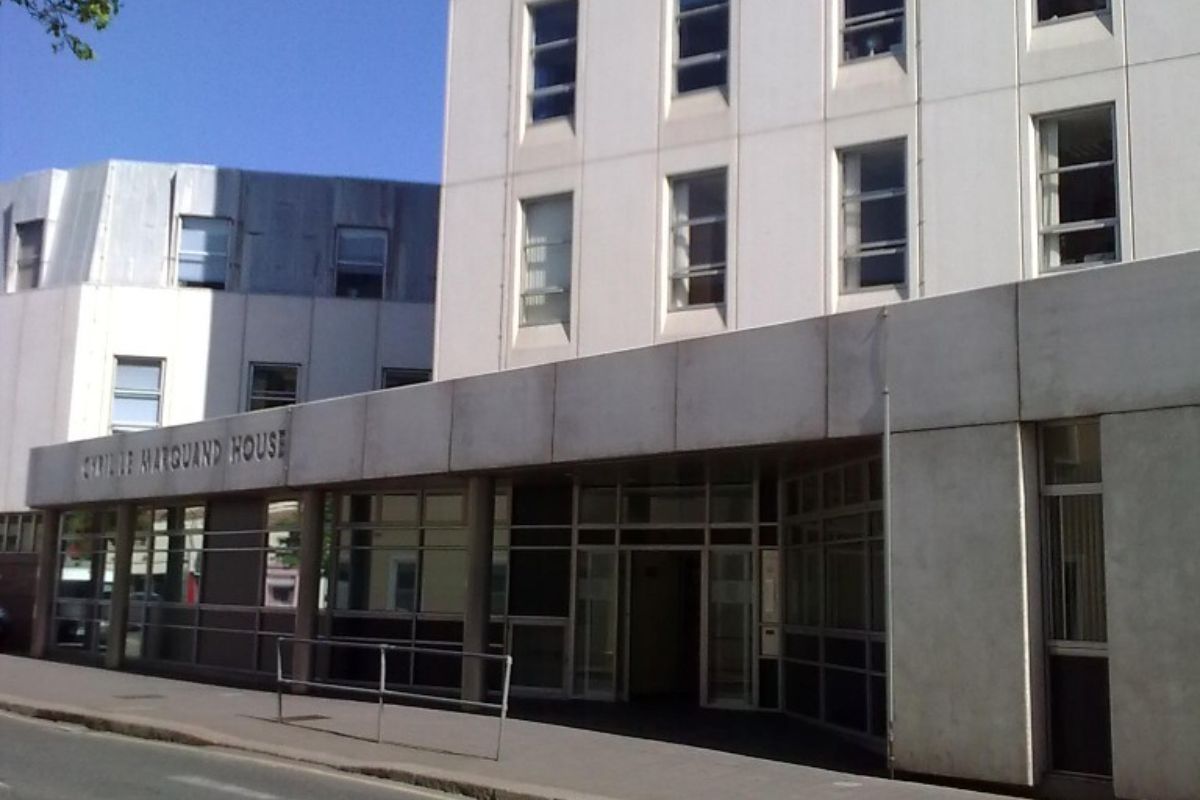 The existing Cyril Le Marquand House complex will be demolished to make way for the new development.
Chief Minister, Senator John Le Fondré, says the development will allow the government to reduce the number of offices in use from 21 buildings down to six, freeing up sites for redevelopment and making savings worth around £7 million per year:
"A new, modern and fit-for-purpose building will reduce our operational costs and address the legacy of underinvestment in office accommodation for our employees. It's important that we improve the working environment, not only to support employees' health and wellbeing but to enable improved teamwork and collaboration across teams and departments.
"As we are still in contract negotiations, and due to the commercially sensitive nature of this process, we cannot provide more detailed information yet. However, I am very pleased that we have reached this decision. It is positive for Islanders and for our town and will be a major step forward for our modernisation programme."