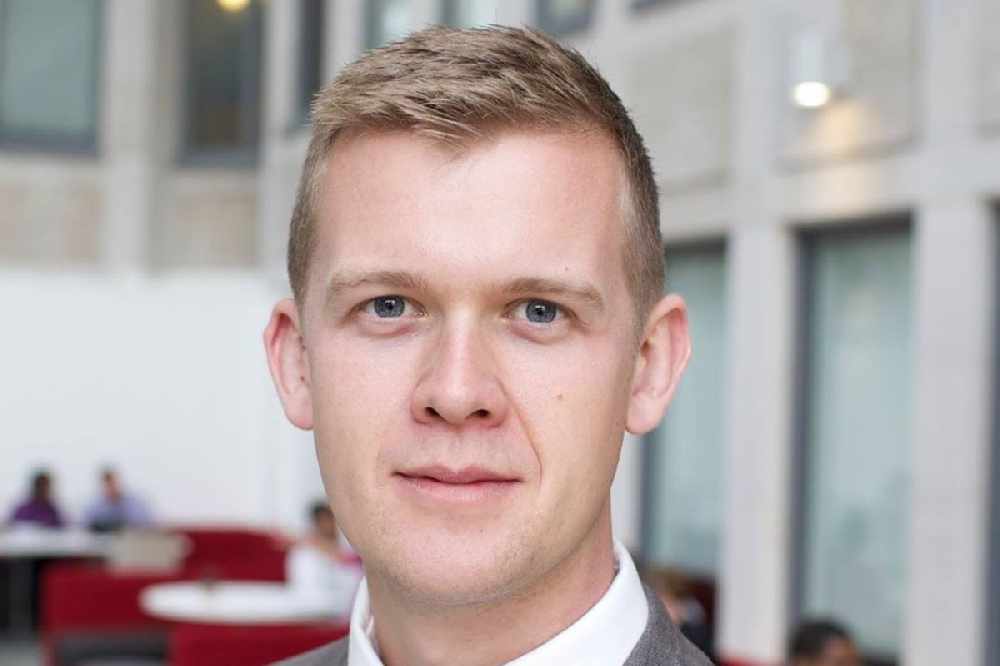 A member of the UK cabinet office has been named as the new Jersey government communications director.
Dirk Danino-Forsyth, who's currently Head of Strategic Communications for International Security and Defence Projects, was chosen from more than 50 applicants from Jersey, the UK and further afield.
He'll take up his post in March and will be on a Tier two salary that ranges between £93,000 and £140,000 a year.
Current interim director Stephen Hardwick, who didn't apply for the permanent post, has agreed to extend his fixed-term contract until Mr Danino-Forsyth joins.
"I am immensely proud to have the opportunity to lead communications for the Government of Jersey at this exciting, yet challenging time.
"Growing up in Poole, I have wonderful memories of summer holidays in Jersey with my family. I am honoured to move here and look forward to contributing more to Island life, both professionally and personally."
He'll report to States Chief Executive Charlie Parker and will attend the Corporate Strategy Board, Executive Management Team and One Government Board.
"I am very pleased that we had so much interest for this critical post, which shows that Jersey's public services can attract talented people to join us in our programme to modernise and deliver better public services.
"Dirk brings valuable experience from the heart of the UK Government, as well as an international perspective, which will contribute to the diversity of expertise available to our senior leadership team. He will join us as we move deeper into the delivery phase of the Government Plan and the One Government project, and as we tackle the likely impacts of Brexit. It will be a challenging time to take over, but he will inherit a clear strategy and a high- performing, motivated and professional Communications team." - Charlie Parker, States Chief Executive.