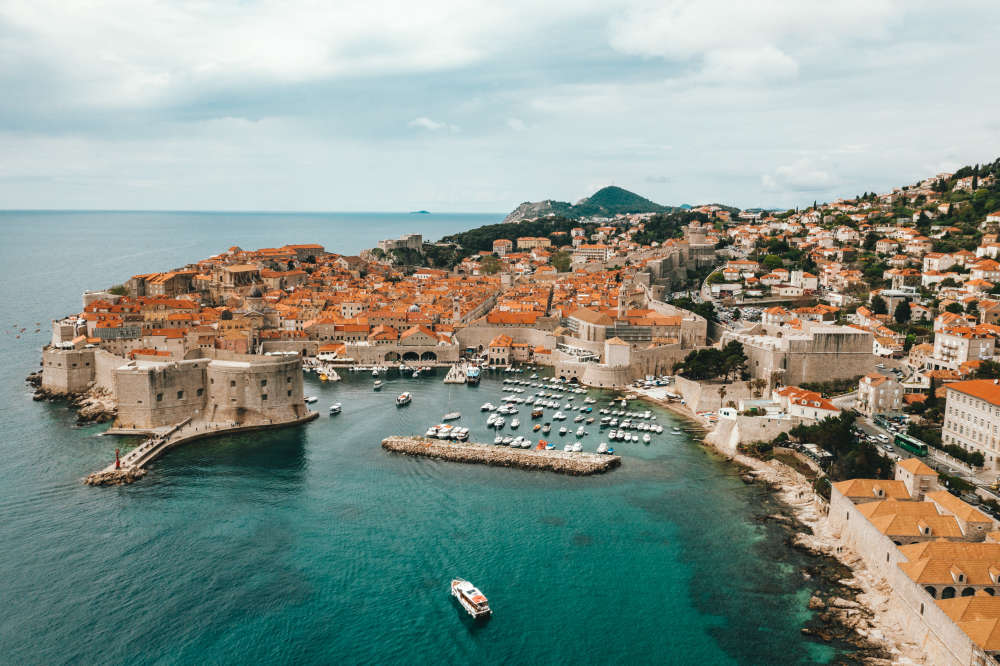 FlyDirect has added a new route to Croatia for its 2024 holidays.
From 25 May to 21 September, CI Travel Group is offering direct flights to Split on Saturdays.
It joins the 8,500-seat programme, which includes non-stop journeys to the Balearic Islands, the Algarve and Spain's Costa del Sol.
The flights are operated by British Airways CityFlyer which uses the Embraer 190 jet aircraft, taking around two and a half hours to arrive in Croatia's Dalmatian Coast.
CI Travel Group Managing Director Robert Mackenzie says the company has been overwhelmed by the support for its direct flights from Jersey to the Mediterranean and Portugal.
"In response to the demand to add new destinations, we are delighted to offer for the first time, a destination in the eastern part of the Mediterranean.
Croatia's stunning Dalmatian Coast offers so much choice for visitors and we believe that the direct service to Split will prove to be as popular as our other routes, next summer."
Islanders can book the following flights and all-inclusive holidays from today (11 September):
Jersey to Majorca (Palma): Saturdays, 4 May to 21 September 2024;
Jersey to Faro: Saturdays, 25 May to 21 September 2024;
Jersey to Ibiza: Sundays, 26 May to 22 September 2024;
Jersey to Croatia (Split): Saturdays, 25 May to 21 September 2024;
Jersey to Costa del Sol (Malaga): 19 April to 18 May & 28 September to 26 October 2024.
The airline will also be operating winter flights to Tenerife from Jersey at Christmas and New Year and from 2 February to 12 April 2024.
CEO Ports of Jersey Matt Thomas says they are delighted to see the continued growth of the FlyDirect programme in 2024 and the introduction of the new route:
"We are particularly pleased that islanders will be able to take advantage of an even greater choice of direct flights with FlyDirect when choosing their holiday destinations next year."