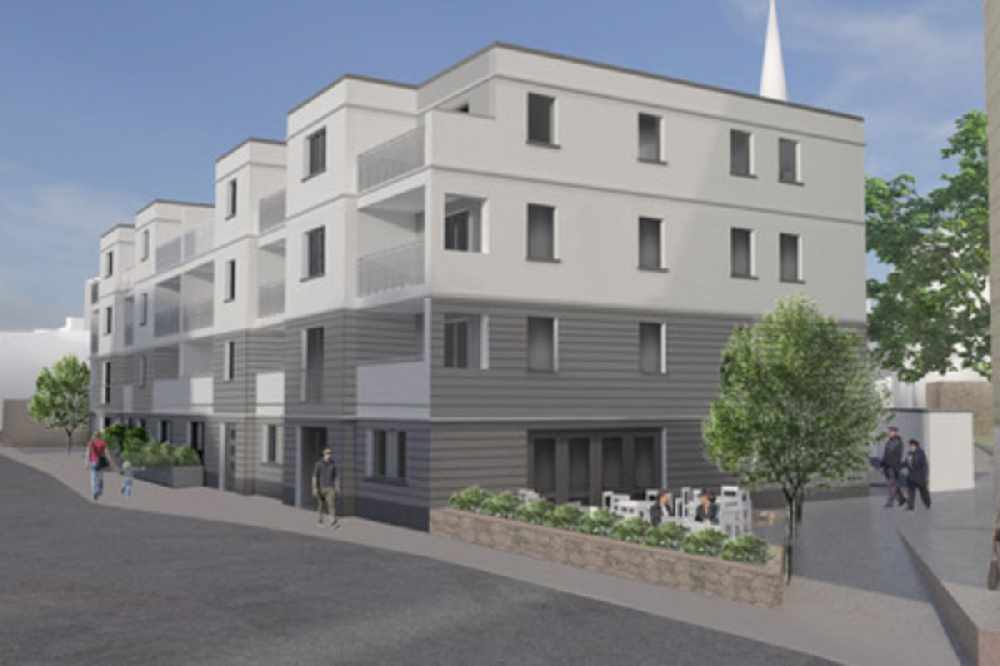 21 new apartments are going to be built on the Convent Court low-rise site at Val Plaisant, along with a new purpose-built base for Age Concern Jersey.
Work is due to start early next month and take around 18 months to complete.
It will be funded through a private loan facility that Andium Homes secured earlier this year.
Andium Homes says the project will provide a much-needed stimulus to the local economy following the Covid-19 pandemic.
"The restrictions in combating the spread of Covid-19 have had its impact on the industry. Now that we have seen those restrictions lifted and the permit scheme in place it is important that we crack on with these projects. it is very exciting.
The construction industry is looking for support from players such as Andium Homes and government. We are discussing with our board next week some opportunities to bring further work similar to this to the market sooner than later. " - Mike Porter, Head of Operations.
The site is opposite Age Concern's existing building, with the charity taking the ground floor on a 25-year lease.
Above it will be 18 one-bedroom and 3 two-bedroom apartments that will be available to rent through the Affordable Housing Gateway.
ROK Construction has been awarded the main contract.