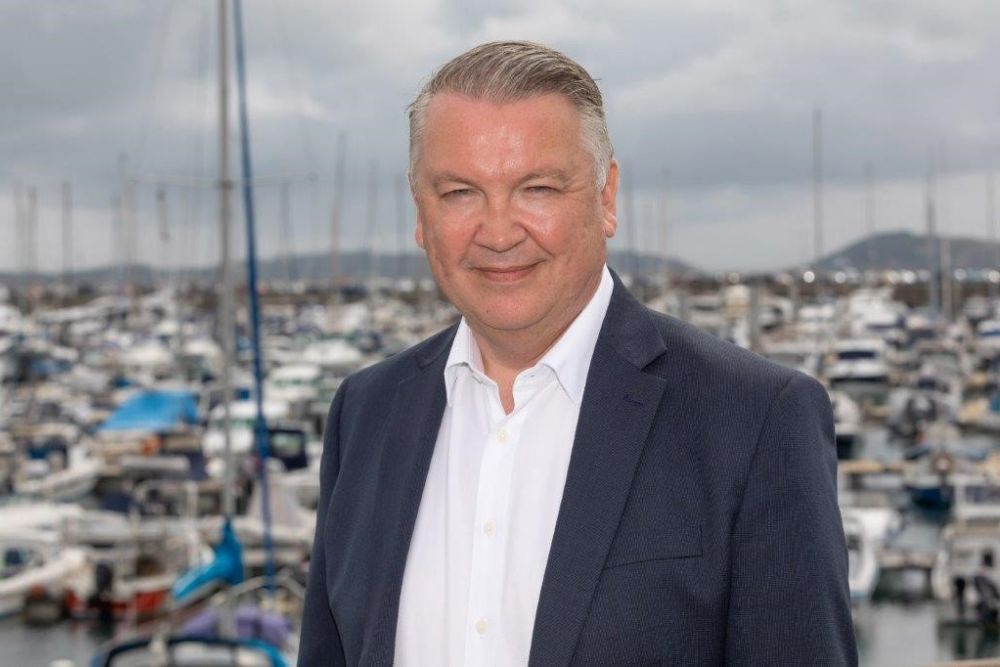 The government has made another appointment to the Board of Andium Homes amid ongoing controversy about its relationship with the social housing provider.
Jason Laity has been made an Independent Non-Executive Director with immediate effect for a 12-month term.
The government says the addition of a qualified accountant to the Board was recommended by an 'Effectiveness Review' at the end of last year.
Today's announcement follows the appointment of Sir Mark Boleat as interim Chairman - replacing Frank Walker, who slammed the Chief Minister in a row over pay and bonuses.
The Board's Vice-Chair and Andium's Finance Director both resigned over the dispute.