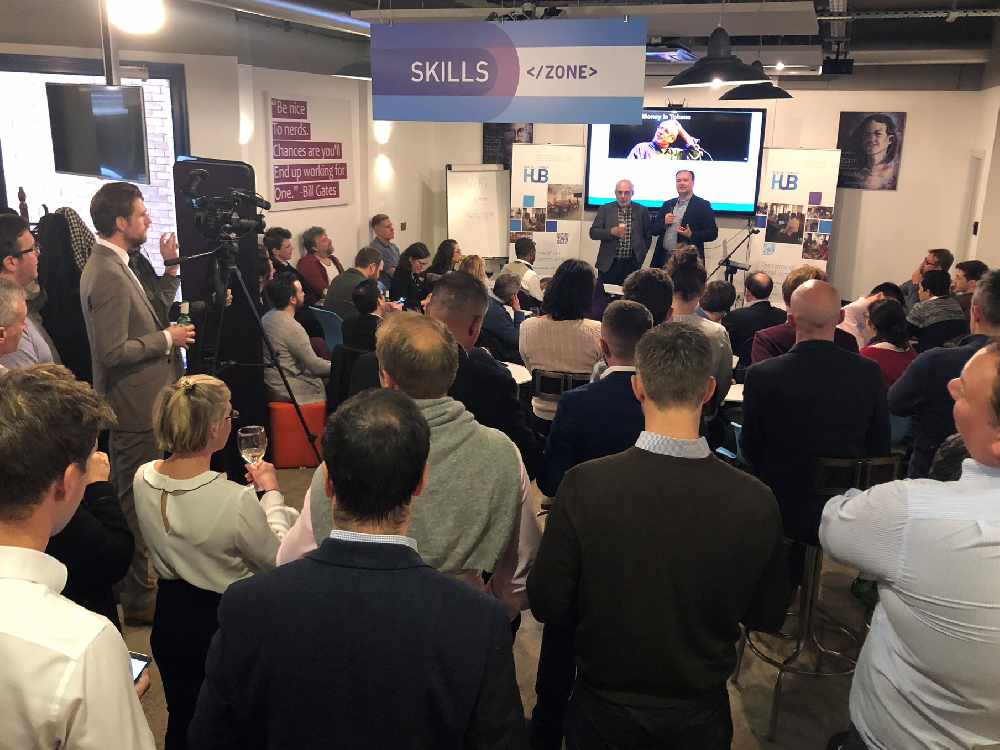 A new centre of excellence for digital skills training is opening in Jersey.
Digital Jersey has announced the plans after securing £1.7 million from the States.
The Digital Skills Academy will open next September, offering university-accredited qualifications and professional training.
Treasury Minister Deputy Susie Pinel has signed off on the government funding.
It will also be used to treble the deskspace at Digital Jersey's Hub to meet what it's calling 'unprecedented demand' - with a waiting list of start-up tech firms wanting to base themselves there.
The Hub will go from 25 desks for digital businesses to 75, with work on the expansion starting in mid-2019.
The industry body says it shows the strength of the tech sector, and what it is doing to achieve a suitably skilled local workforce.
"We will be able to offer on-island higher education courses for those leaving school or college, as well as bespoke courses for Islanders looking to up-skill in an increasingly digital world. I've spoken, for months now, about the need for a suitable skilled workforce to meet the evolving requirements of employers. The Digital Skills Academy will work top achieve precisely that." -Tony Moretta, CEO Digital Jersey.