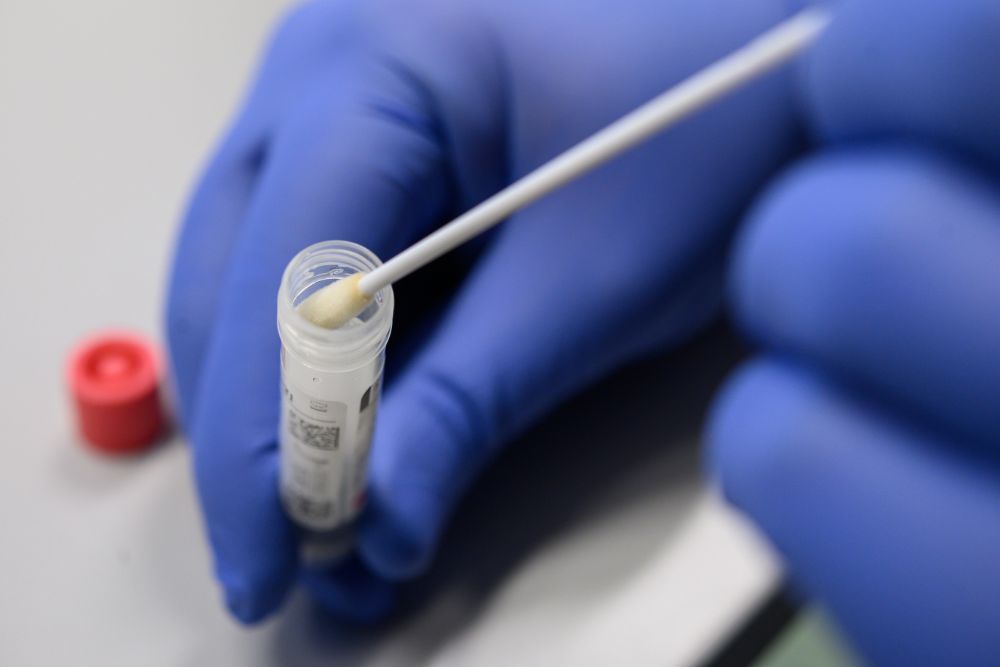 A new case of coronavirus has been detected in the island.
It comes two days after the last known patients here recovered and the government said that the 'active' case count was zero.
The person, who works at a cleaner at a private school, was picked up through proactive screening. They hadn't shown any symptoms.
The school has been disinfected overnight, and Government officials say they're happy it is safe to open because the infected person worked outside normal hours and never came into direct contact with students or staff.
Public Health has begun contact tracing, and is getting in touch with anyone affected.