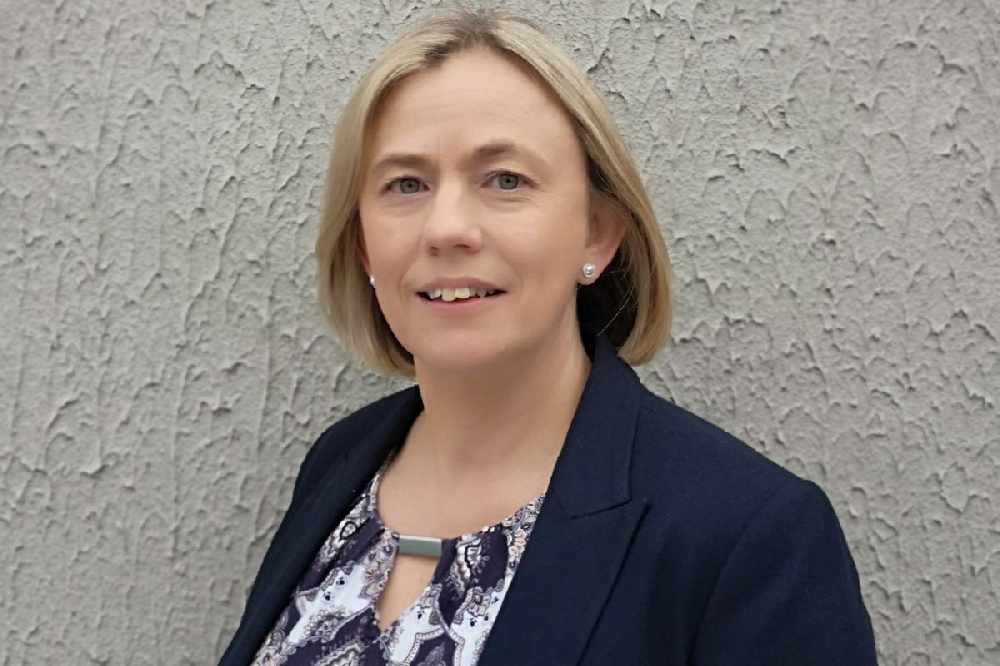 A new Comptroller and Auditor General has been chosen to scrutinise how the government functions.
Lynn Pamment, who currently works as a senior partner for PWC in London, will start a seven-year term in January if the States Assembly agrees.
It will be debated on 24 September.
She has nearly 30 years experience in working in private and public sectors across England and Wales.
Ms. Pamment has led major assignments in the public sector, working with central government, local government, healthcare and non-profit organisations.
She has also been responsible for PwC's relationship with the National Audit Office, the body responsible for scrutinising public spending in the UK.
"The role of the C&AG is vital for Jersey; providing robust independent assurance to the States Assembly, ensuring that public finances are used in accordance with the Law, and considering the efficacy and effectiveness of our Government." - Senator John Le Fondre, Chief Minister.
The selection process was overseen by the Jersey Appointments Commission.