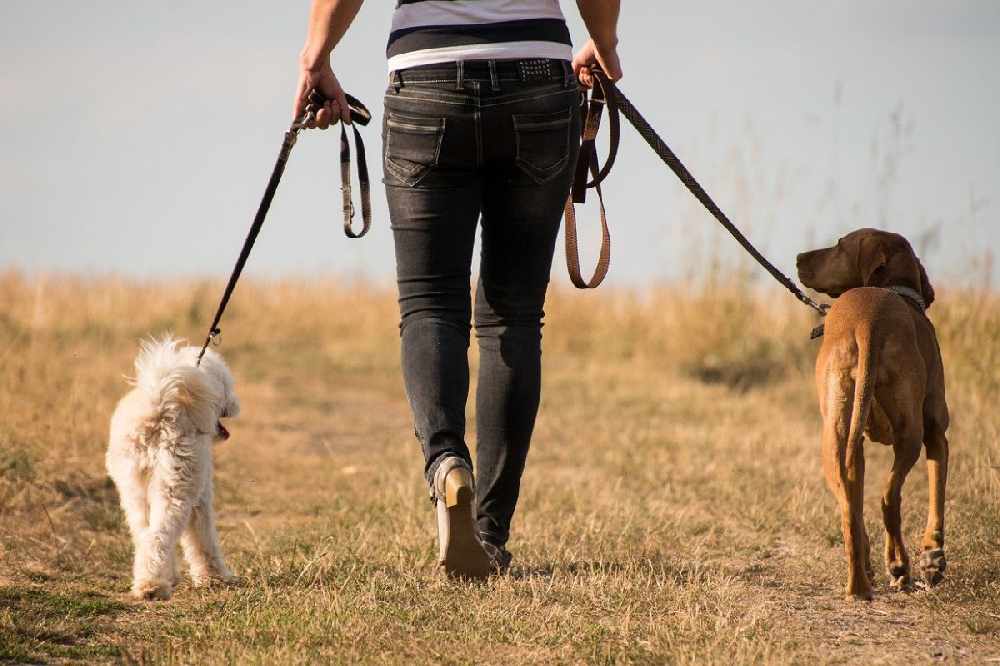 A new code has been put together for people paid to walk dogs.
The government says the guidelines set minimum standards on the welfare and safe transport of animals.
The States Vet says professional dog walking services need to know the legal requirements that cover their industry.
"The guidelines include legal requirements which are applicable to anyone who takes care of a dog which includes those who help friends by taking their dog for a walk. We felt that it was important to produce this set of guidelines which will help dogs continue to be well looked after by those entrusted with them. The code brings together, in one place, information of which dog owners should already be aware.
Anyone who has been walking dogs for a while, as well as new dog walking businesses should read this code as there may be areas with which they are unfamiliar."
The code can be found here.