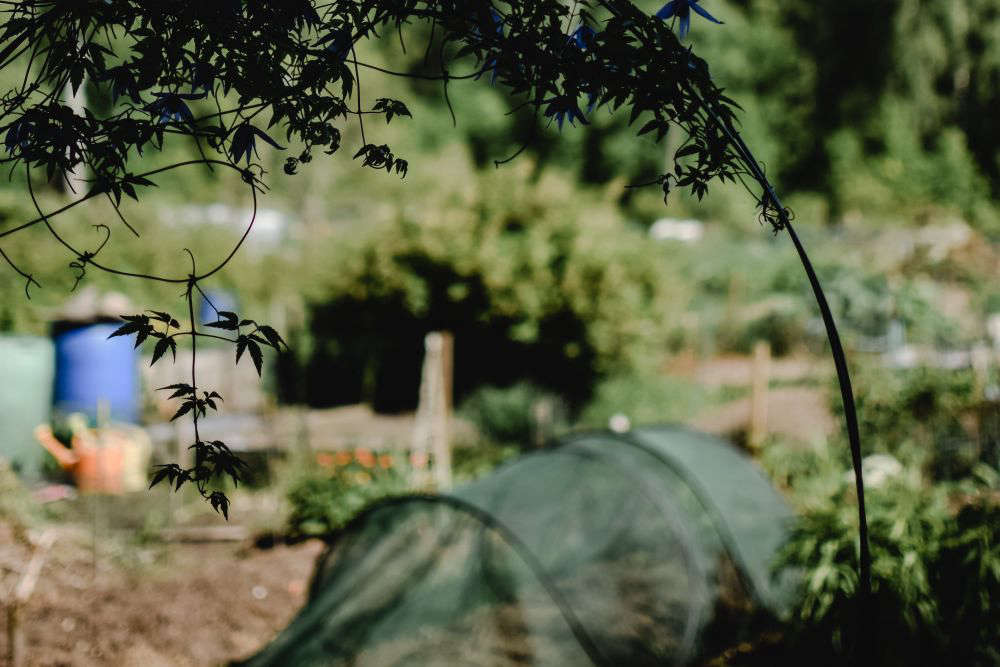 A new allotment is being set up for cancer patients and their carers in Jersey.
It's part of Macmillan's plans to create new activities for islanders affected by the disease.
The plot is in St Clement, with produce able to be sold from the charity's book café, The Lounge, on Burrard Street.
Pam Aubert from Macmillan says people who use the charity's services will benefit:
"We know from people attending forest therapy walks that there are numerous benefits to accessing outdoor green space.
"Having an allotment plot will provide people affected by cancer a place to meet and come together socially and collectively help support their wellbeing and provide vital social support."