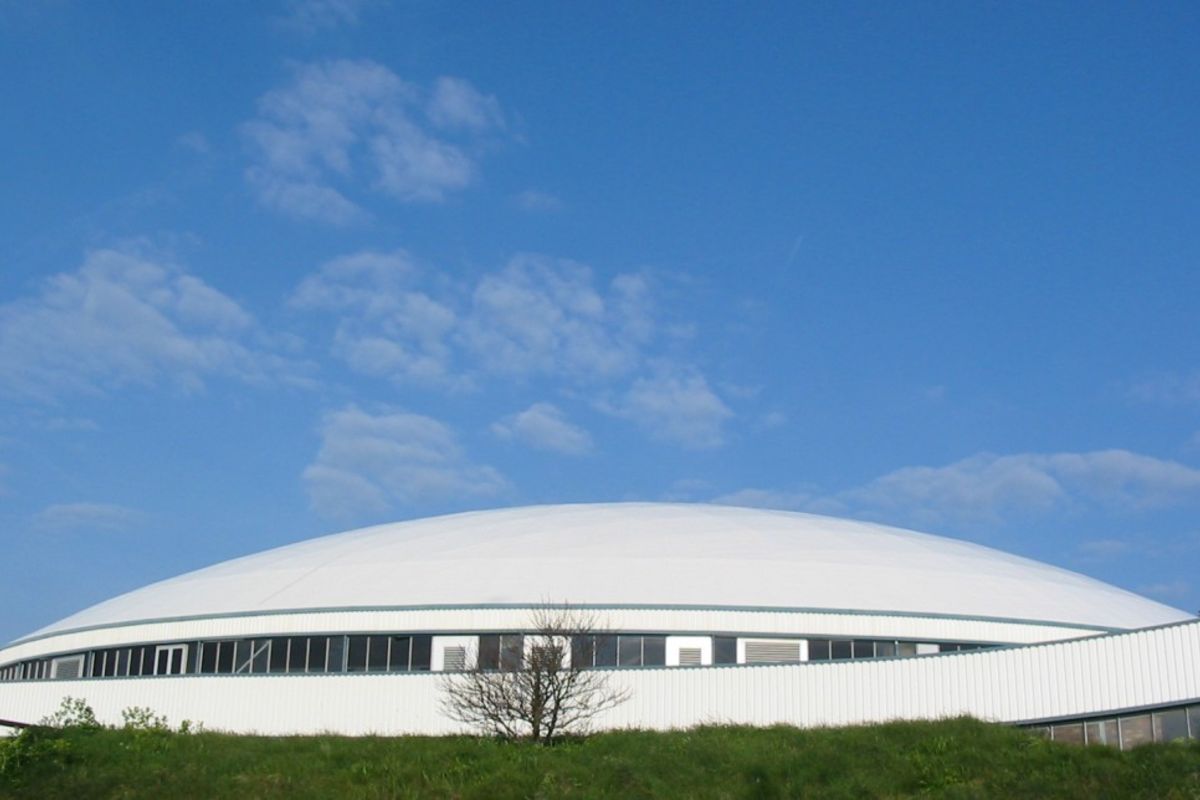 There could new a new access linking town and Fort Regent, as part of a major review of the complex.
Assistant Infrastructure Minister Deputy Hugh Raymond, who's leading a steering group on the Fort, says better access is needed especially for when visitors come to the island.
An independent report recommended it be closed as a sports and events venue, saying it's 'not fit for purpose' and for investigations to start on how else it should be used.
£150,000 has been donated to the review by the Treasury Minister, to inform the Fort's next steps.
Deputy Raymond says the review is wide-ranging.
"We're looking at all sorts of different usage - whether it be sport, leisure, hotel or conference centres. You have to look at the overall picture.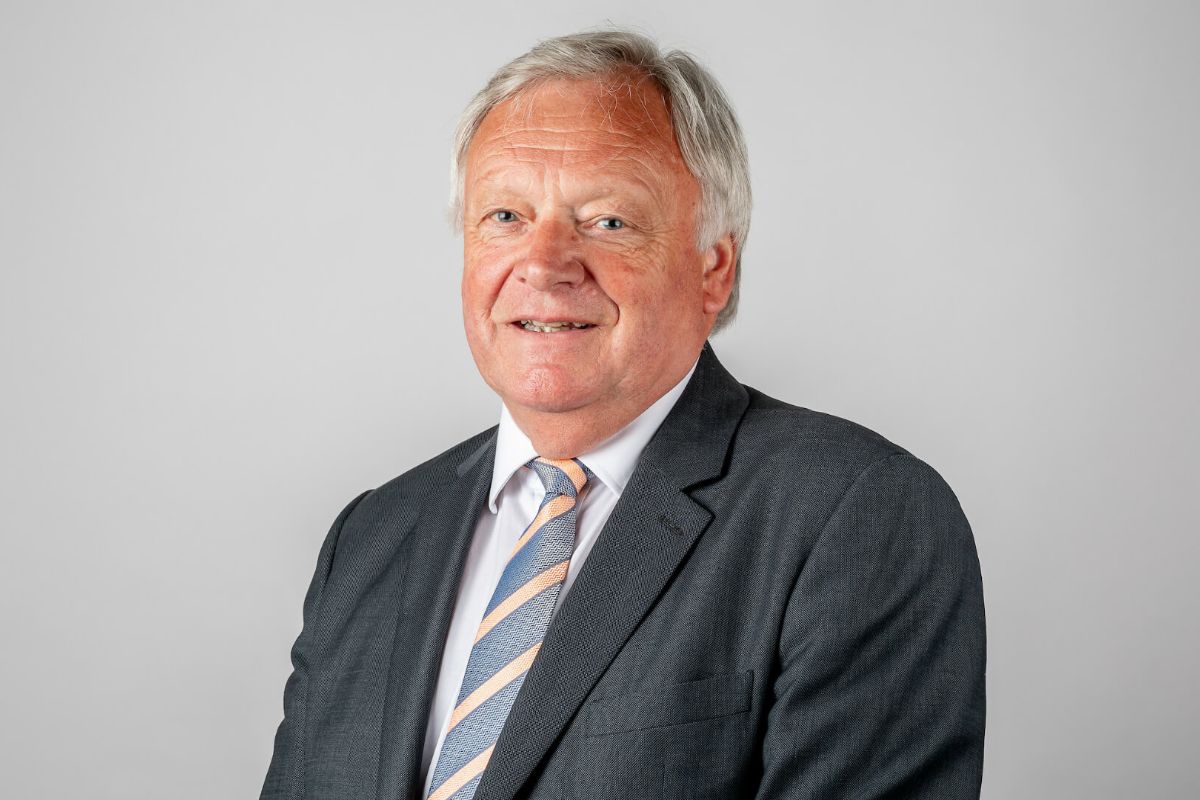 "I think for the first time, being new to the government here, that there's a positivity from the politicians and the civil servants that we've gone on long enough. I do get the feeling that people really want to move forward and use the Fort again."
A recent fire risk assessment of the Fort found several problems with the likes of lighting, signage and emergency exits - limiting its capacity to just under 1,200 people.
That led to several event organisers having to scramble for new venues at short-notice.
It's hoped work on improving safety to allow large events to take place can be completed by the end of June.
Deputy Raymond is hopeful the Fort will be in a much better place too.
"There's been people working from the Infrastructure Department to make sure that the lighting and everything else is in place.
"We've come up against a few little problems, but they are surmountable. We don't have too many places that we can hold larger events and we don't particularly want to lose this one straight away.
"There will be restrictions on numbers though, there's no doubt about that."
The Trinity politician has also told Channel 103 that the major review on what to do with the Fort should wbe completed in the next two or three months.