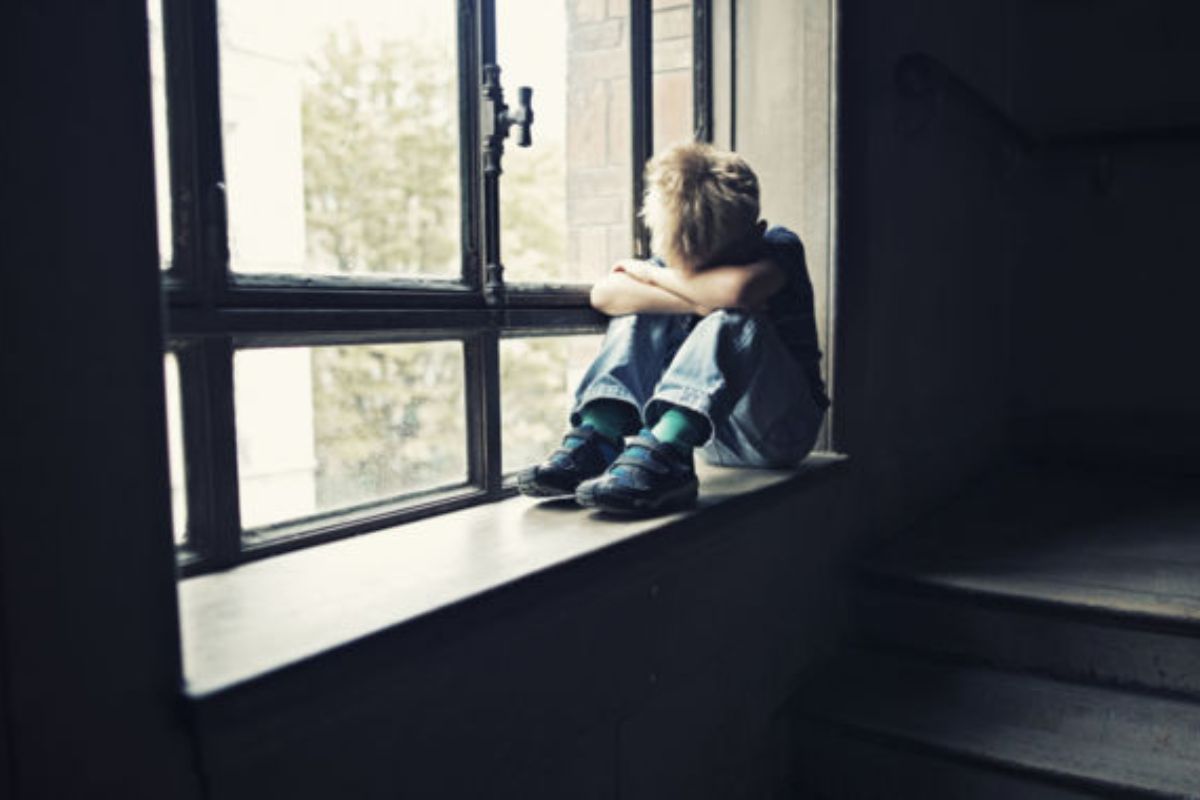 A compensation scheme for people harmed or abused in States of Jersey care will be launched in July.
The Children's Minister has announced details of a redress scheme for all those affected in foster and residential care after 1994, or while at Les Chenes Secure Unit.
Last December it was announced that money would be given to those who suffered physical, psychological or sexual abuse in the island's care system.
That came after lawyer Alan Collins, who represents former residents of Les Chenes, said he'd be prepared to launch legal action if compensation was not offered.
The Jersey Care Inquiry found that the unit was managed in a strict and physically dominant way, and that children were subjected to 'inconsistent and at times excessive use of force' by staff.
The government's contingency allocation will fund the scheme, which will open on 1st July 2019 and close on 30th June 2020.
Senator Sam Mezec has apologised on behalf of government for failing children and their families. He says this scheme aims to help recognise that and support those who've been affected.
"I urge anyone who is in distress as a result of this announcement to contact their GP for initial support. Alternatively, if you feel the need to speak to someone urgently at any time of the day call the Samaritans on their Freephone number 116123 and if you feel you are at immediate risk to yourself please go to the Emergency Department at the General Hospital where immediate support can be provided."
More details on the format and rules of the scheme are expected to be made available in the coming weeks.
A previous redress scheme was launched in 2012 to compensate people abused in States of Jersey residential care between 1945 and 1994.
130 applications were made and a total of £2 million paid out.