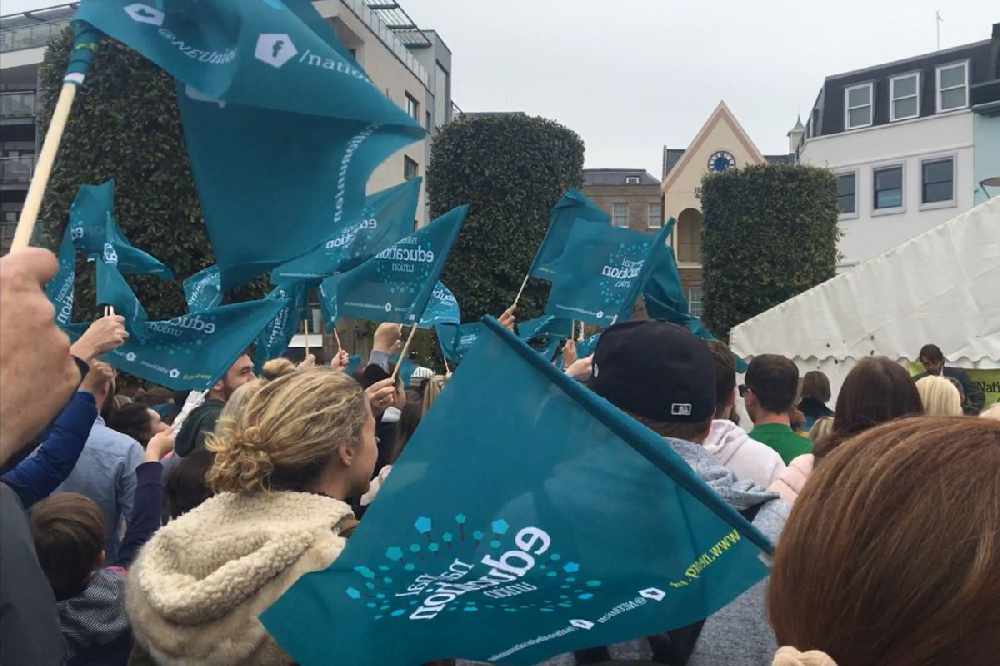 The National Education Union has hit back at the Chief Minister's claim that it's deliberately harming children's education by going on strike over pay.
The NEU's regional secretary has written a letter to Senator John Le Fondre, accusing the government's statement of being 'inaccurate and misleading'.
The Chief Minister says he can only conclude the NEU isn't serious about resolving the dispute.
However Ian Stevenson insists the union has put forward several options to stop the action from going ahead, including a 3 year, 2 year and 1 year pay award, which the SEB declined.
The letter claims the government statement's claim on the pay award itself 'fails to take account the context of the pay dispute'.
Mr Stevenson says the NEU initiated the latest round of talks and remains committed to seeking a resolution to safeguard the future of Jersey's education system.
He's invited Senator Le Fondre to attend the next round of negotiations in person.
Just under 3/4 of 4,800 people who took a Channel 103 poll said they support the teachers' strike.