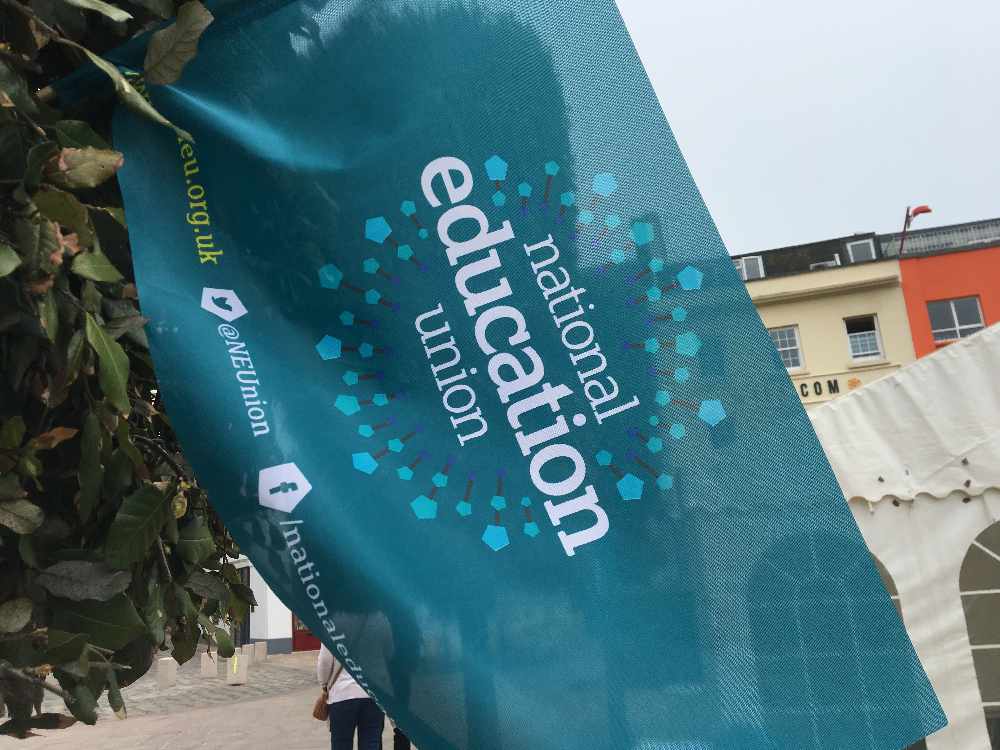 Teaching union the NEU says it is delaying serving notice of strike action because of 'rapid progress' in pay negotiations.
It says yesterday's talks have been 'constructive', and that it will wait until midday on Friday to see if the SEB agrees a resolution to the dispute.
"The discussions focused on a new framework agreement, which we anticipate will be in writing by the end of tomorrow and considered by the SEB at a meeting being convened for early on Friday morning."
Negotiations are continuing today.
The NEU says that if a resolution is agreed on Friday it will call another meeting of members next Monday.
The union has warned of further walkouts following a meeting on Tuesday evening at which members rejected a revised offer from the SEB promising higher pay for 2020 if they helped find savings worth 1.6% of teachers' total wage bill.