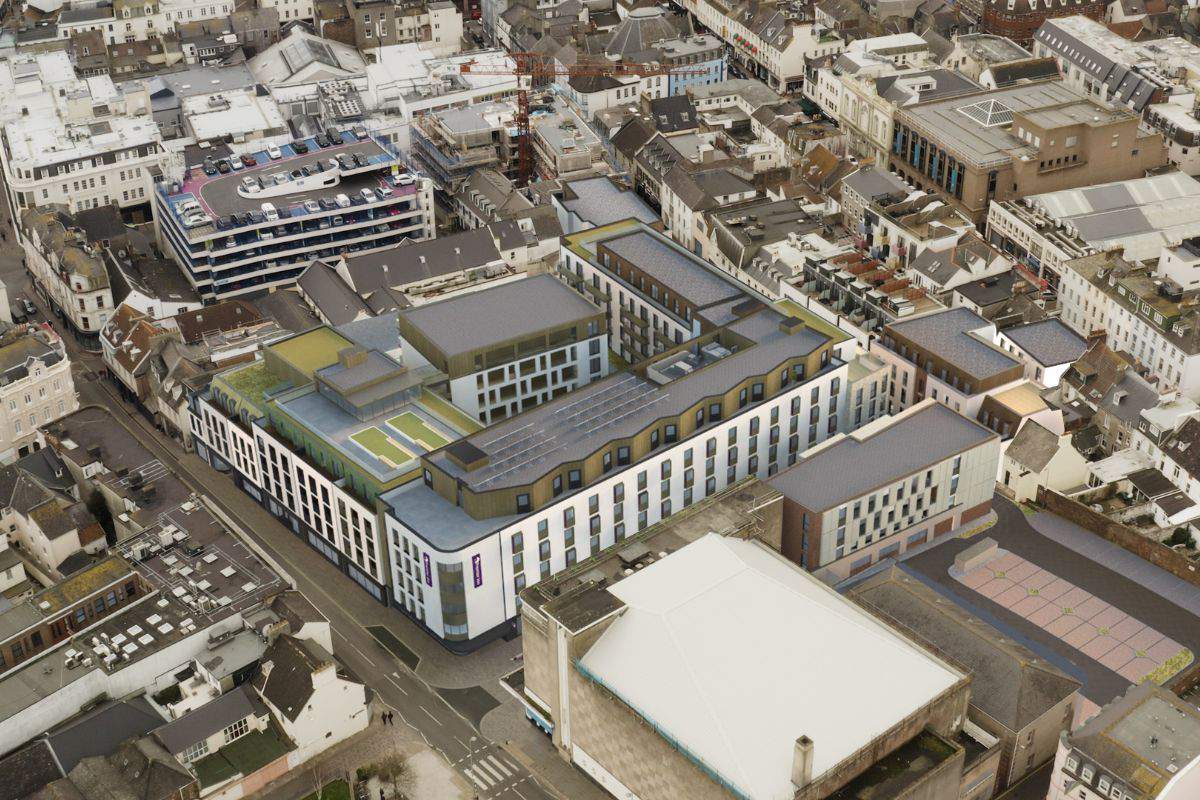 St Helier is at risk of losing all sense of its cultural, social and historical identity.
That's the warning from the National Trust in a letter to the Environment Minister about the permission given to redevelop Bath Street.
Writing to Deputy John Young, the Trust's Chief Executive, Charles Alluto, says historic buildings in town continue to be treated with a 'laissez-faire attitude', and 'blindly replaced with monolithic, bland and out of scale structures'.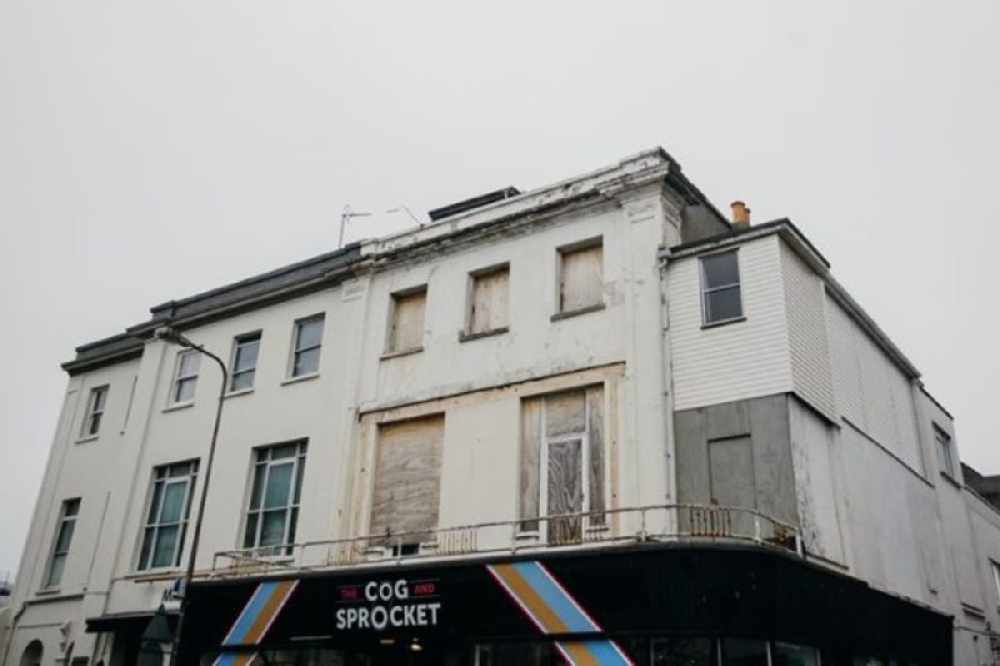 The letter follows the withdrawal of a third-party appeal into Le Masurier's project for flats and a second Premier Inn hotel.
Mr Alluto calls for the planning department to 'rigorously defend' the right of those who lodge third party appeals, 'particularly when the respective applicants and their supporters seek to apply undue pressures through the local media'.
He also suggests there should be a costs cap for those who take decisions to judicial review, as there is in the UK.
"At the current time the fear of exponentially high legal fees makes it prohibitive for all but the most wealthy to utilise."
He says developers who make claims about the economic benefits of their schemes should have their figures tested.
The National Trust is due to meet the Environment Minister later this month to further discuss the concerns.
You can read his letter to the Environment Minister in full here: