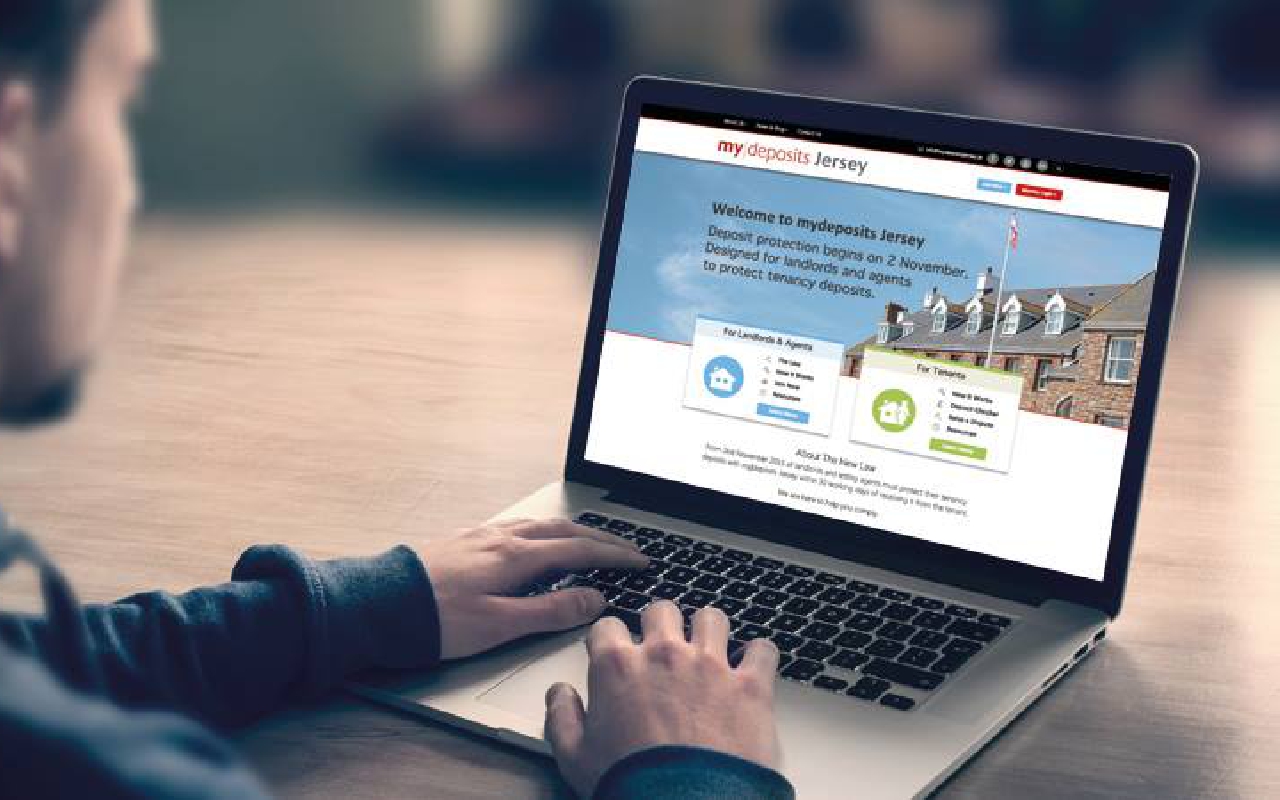 The company in charge of Jersey's deposits scheme has had its contract extended by another three years.
Mydeposits Jersey was first appointed in November 2015 to stop money being held unfairly at the end of an agreement and to resolve disputes between landlords and tenants.
All landlords and letting agents who take a deposit from their tenant on a new, renewed or varied tenancy agreement have to transfer the money to Mydeposits within 30 working days or face a fine of up to £2,000.
It has been reappointed following a tender process launched in February.
The government says that is because of good performance and the strength of its bid, which includes a commitment to improve support for landlords and tenants.
That is set to involve running workshops and helping agents to reduce the number of disputes.
The three-year agreement comes into effect from the 31st of October. There is an option to extend by two more years after that.
Housing Minister Senator Sam Mezec says he is working to improve standards in Jersey's rental sector and he's confident that MyDeposits Jersey will be a key partner in that process.
Malcolm Ferey, Chief Executive of the Citizens Advice Bureau has welcomed the contract extension: "We are happy that mydeposits have had their contract extended. This will offer surety to both landlords and tenants that the scheme is operating successfully.
"We have seen the benefits of this protection since its inception and the problems associated with tenants getting their deposit back have reduced enormously."
Since the scheme started it has protected more than 13,900 deposits totalling £17.5 million. The average value of a deposit is £1,260.