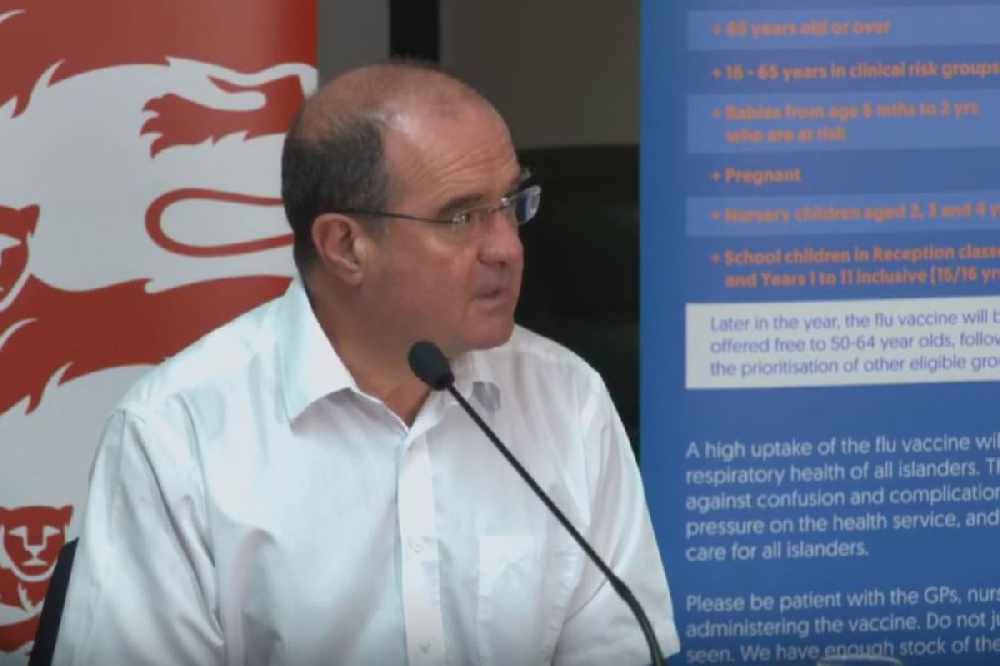 Jersey's Deputy Medical Officer of Health is hoping for at least a 70% uptake of the flu vaccination among high-risk groups this year.
The flu campaign was officially launched today, with a message to protect yourself and others because of the ongoing risk of coronavirus.
Those high-risk groups, who will get it for free, are:
Islanders deemed as high risk by their GPs, which includes the over 65s, pregnant women, and care home residents.
Babies between six months and two years old at high risk.
Nursery and schoolchildren
Health workers
It's hoped they will be immunised in October. People aged 50 to 64 will also get it for free, but not until November. They will all be written to by their health provider.
Children aged 2-4 will get vaccinated at a GP surgery or at nursery.
It normally costs £10 for islanders in these groups, but that cost has been waived for this year only because of coronavirus.
The above group represents around 56,000 people.
There is a bigger push for people to get the flu jab this year because of concerns that people could get flu and coronavirus at the same time - which would put added pressure on the health service.
"A high uptake of the flu vaccine will help improve the general respiratory health of all islanders.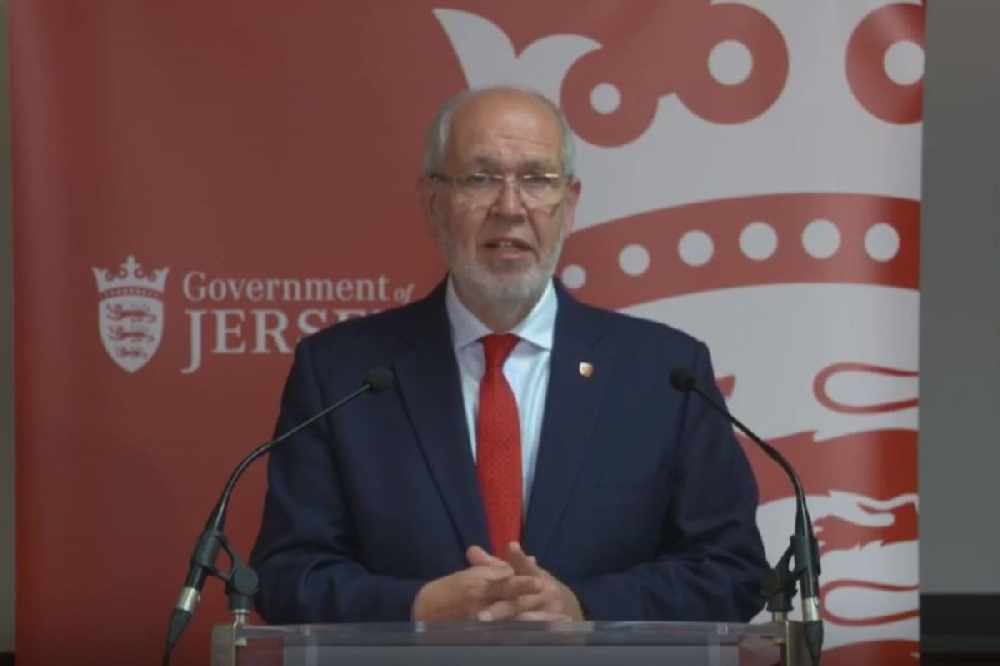 "This is particularly important this year, as it will help guard against the unknown consequences of contracting flu and COVID at the same time, reduce the pressure on the health service permitting the better delivery of care for all, reduce the risk of transmission of asymptomatic COVID by people coughing and sneezing with flu symptoms, and help safeguard against confusion with COVID symptoms."
Health officials also insist there will be enough flu vaccine supplies to protect islanders, after reports of shortages across the UK because of soaring demand'.
A number of high-street pharmacies have suspended bookings because of the unprecedented demand across the country. Public Health England is hoping to immunise 30 million people in the UK, the highest ever
However, Dr. Ivan Muscat played down those concerns and said enough stock has been sourced to cover 70% or more of the Jersey target groups.
Dr. Muscat says he's been told that flu vaccinations and coronavirus vaccinations have to be taken at least 28 days apart. It's hoped the latter will become available in November.
"This year, it is vitally important to be vaccinated against the flu virus as quickly as possible. Please do not delay when flu vaccination is made available to you."
People outside the above priority groups who want to be vaccinated can go to their GP or pharmacy and pay for one.
Dr. Muscat says he would like a high-risk group uptake of around 70%. It is normally around 60%.
Last year's total uptake for all islanders was 34%.