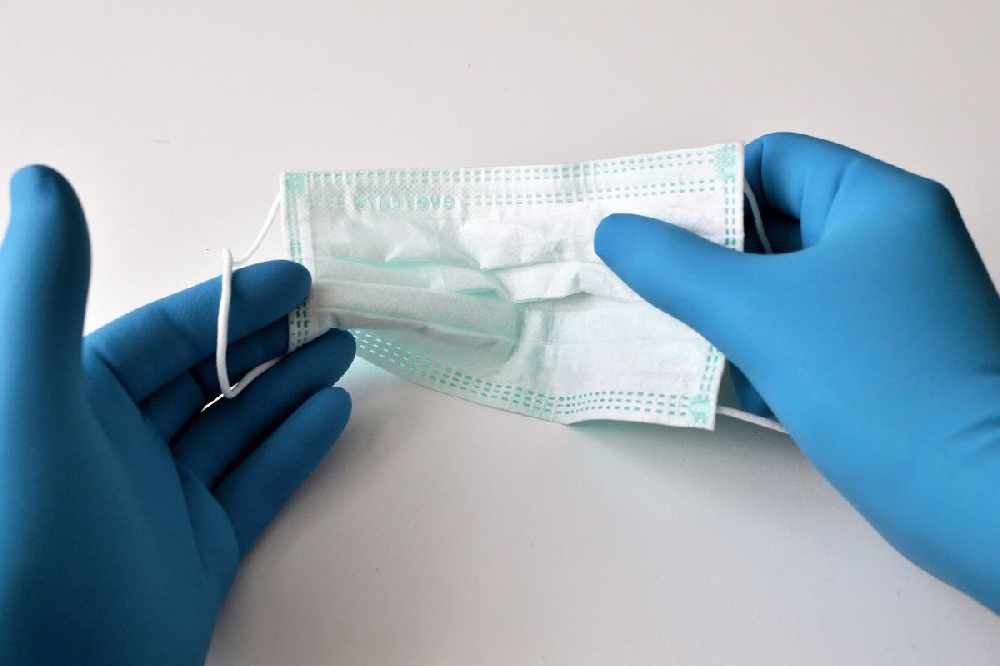 Jersey's Deputy Medical Officer of Health is urging people to wear masks 'not just for yourself, but much more for other people'.
It's set to become mandatory in November if States members give approval.
The proposition is yet to be formally lodged, but the Chief Minister has previously indicated that November is when it will come before politicians in the assembly.
Until then, it remains strongly recommended - with campaigns planned to encourage more people to wear them than currently is the case.
Dr. Ivan Muscat explains why it's so important, now, to follow this advice.
"People are going to be spending more time inside, transmission is more likely, Covid cases are going up around us, now is the time to start making more and more noise about masks, culminating, if agreed, in making it mandatory in indoor public spaces.
"Certainly the strong recommendation is there and is gradually being ramped up to get people used to the idea as we move into winter."
Calls for the compulsory wearing of masks have been made during the crisis - including from St Brelade Deputy Graham Truscott. He's previously called the advice 'patchy' and said it should be clear one way or the other - either you don't need to, or you should.
Ministers always rejected those calls, however, citing reasons such as the continued low level of cases.
However, Health Minister Deputy Richard Renouf revealed in the States last week that after a visit to the UK, where mask-wearing was more prevalent, he thought Jersey had become 'too relaxed' and not enough people were wearing them.
Dr. Muscat says wearing a mask helps others around you.
"Masks in the community work by preventing the transmission of droplets from the wearer to those around them. They do not particularly protect the wearer, but they protect the people around that individual because they filter out respiratory droplets and prevent them from being spread.
"They reduce the amount of respiratory droplets that are spread out. They are not 100% protective, but they reduce the number of droplets which reduces transmission.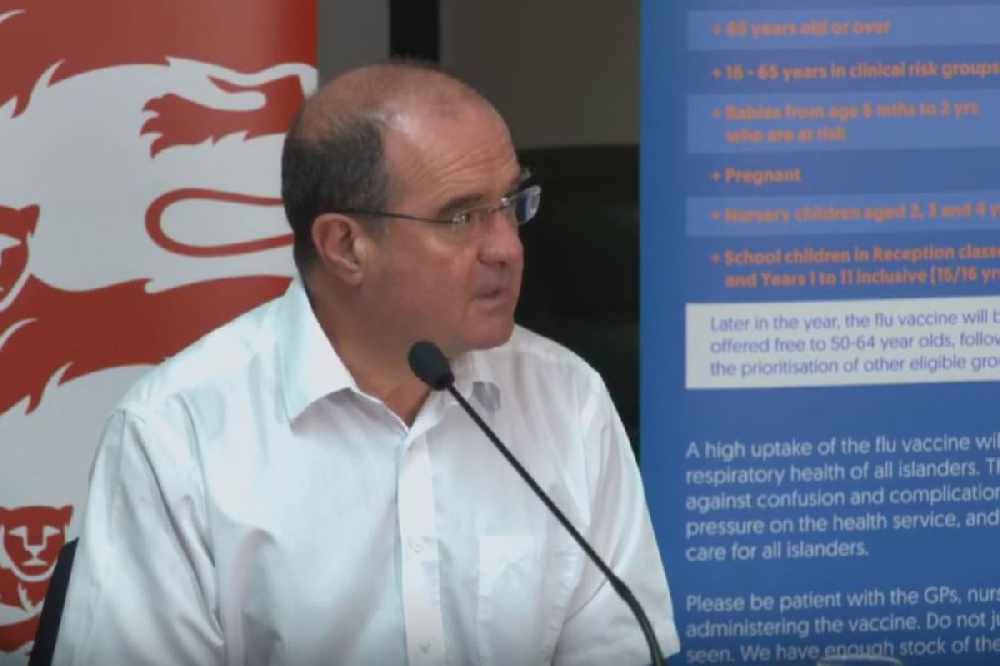 That also means if transmission does occur, it's with a smaller inoculum with a smaller dose of virus so the immune system has a greater chance of getting on top of the virus and the virus has a lesser chance of winning the race.
"You have a less severe illness because the virus doesn't overwhelm the individual."