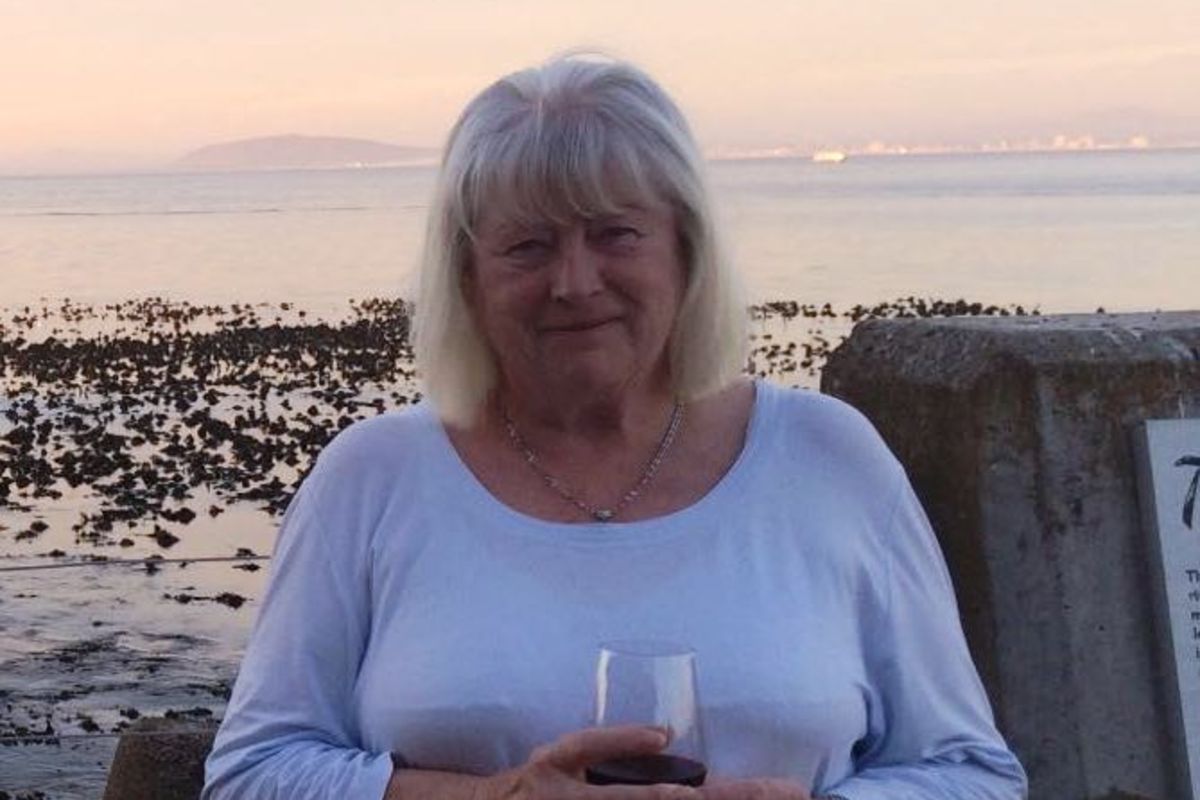 A UK Home Office Pathologist is in the island for a post mortem exam on 68 year old Pamela Nisbet.
The former Honorary Police officer died of stab wounds inflicted at her home in St Peter on Tuesday evening.
Her family has released a photo of her this morning.
Police are still questioning a 40-year-old man on suspicion of murder.
The property on Les Grupieaux remains sealed-off for forensics.
Mrs Nisbet used to be a St Peter Centenier and was a lay member of the Law Society of Jersey's Disciplinary Panel for ten years.
A tribute paid by the society on Wednesday described her as a 'lovely lady with a keen eye for justice'.
Our thoughts and prayers are with the family and friends of former @StPeterHonPol Officer Pamela Nisbet at this sad time.

— Honorary Police (@Honorary_Police) August 7, 2019