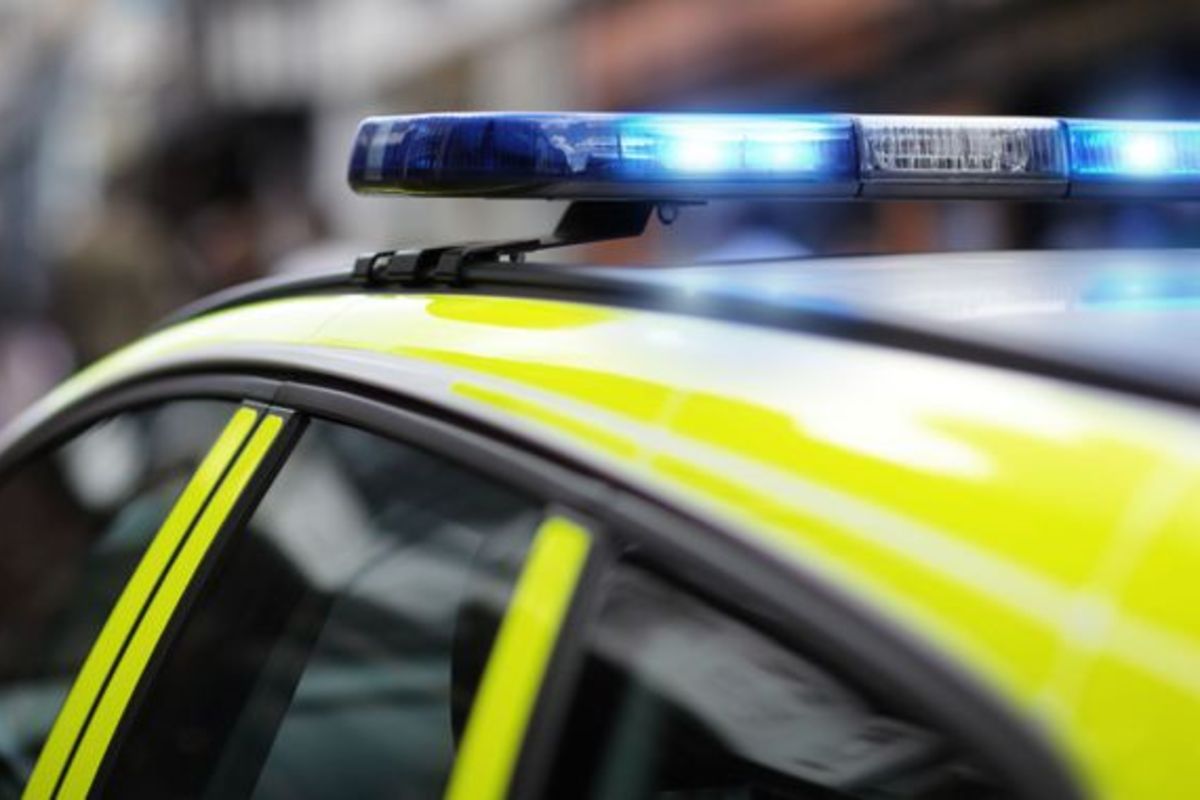 Police have named the victim of a suspected stabbing in St Peter as 68-year-old Pamela Margaret Nisbet.
She was taken to the Emergency Department at Jersey's General Hospital last night but died from her wounds.
Armed officers responded to a call from Paramedics just after 7pm on Tuesday.
A 40-year-old man is being questioned on suspicion of murder.
Police say the suspect and the victim knew each other and that nobody else is being sought in connection with the incident.
The property where Pamela was found is being forensically examined and a post-mortem exam will be carried out tomorrow (8th August).
The victim was a former Honorary Police officer, and a Lay Member of the Law Society of Jersey's Disciplinary Panel for 10 years.
CEO Neville Benbow has paid tribute.
"Pamela Nisbet was a lovely lady and a true professional. She made a substantial contribution to the community, including in the Honorary Police and had a keen eye for justice.
"She will be sadly missed and we express our thoughts and prayers to her family at this difficult and tragic time."
Police say no further comment will be made at this time.