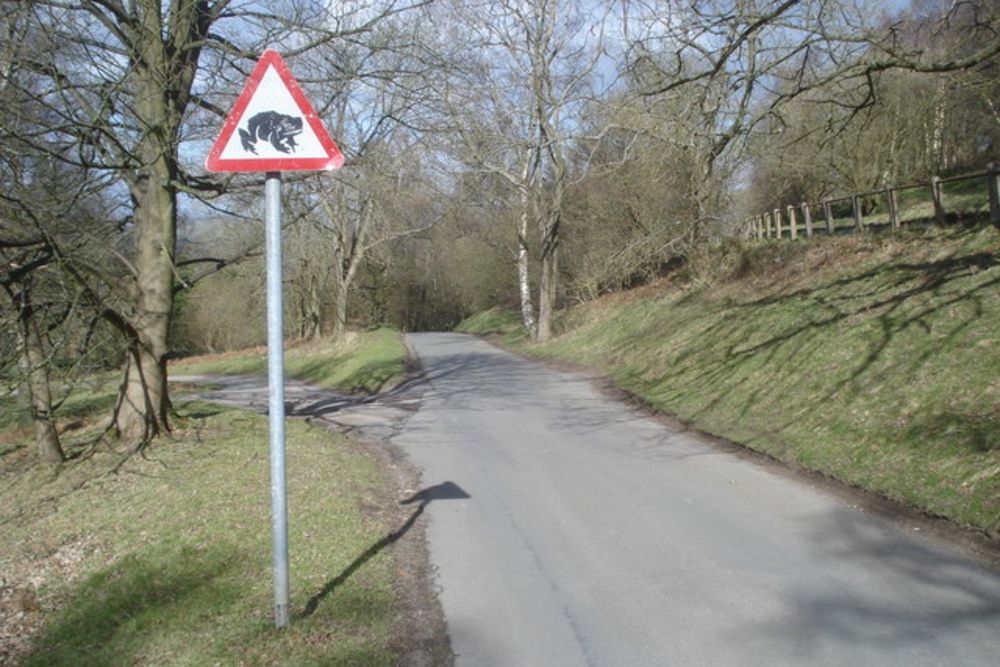 Image Credit: Trevor Rickard
Motorists are being warned to take care as they drive around the island after the wet weather brought local wildlife out of hibernation.
Jersey crapauds have been spotted out and about, leading Environment officials to ask drivers to take extra care.
Senior Natural Environment Officer, Tim Liddiard, says the recent weather has brought the western toads out of hibernation:
"The toads are loving this heavy rainfall and the warm, damp environment, it brings. Despite the time of year, they are emerging from their hiding places in compost heaps and gardens and are wandering onto the roads."
Drivers are being asked to take extra care around Grands Vaux, Ouaisne and the Five Mile Road in St Ouen.
Crapauds and Agile frogs, both native to the island, are protected species under local laws - but a government spokesperson says helping them to get them out of harm's way and safely cross the roads isn't an offence.