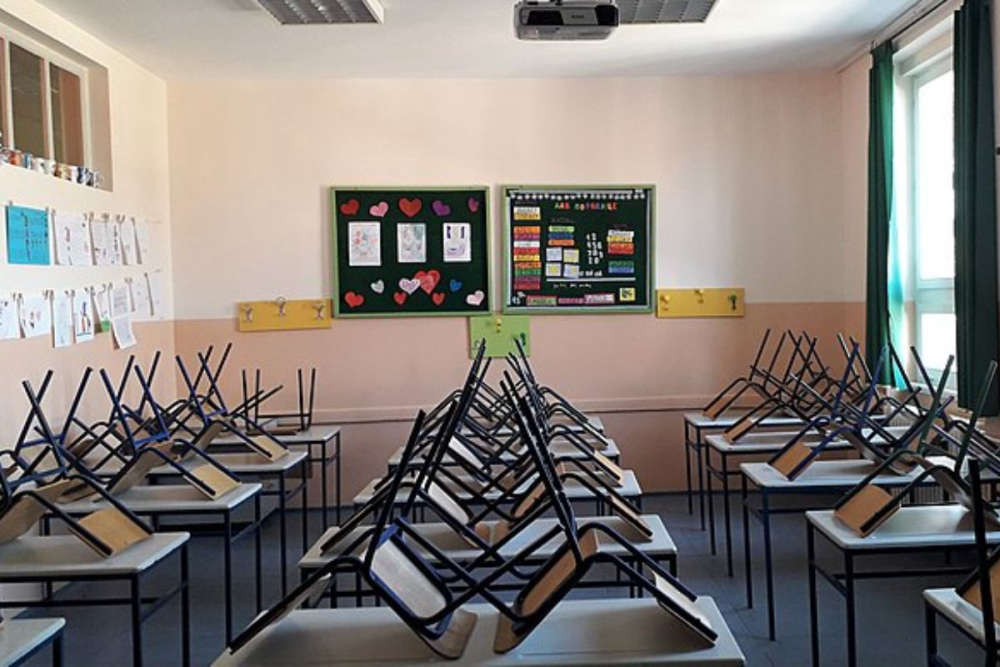 The majority of the island's schools are expected to be closed on Tuesday (12 Sept) as teachers and head teachers walk out in a dispute over pay.
The National Education Union has confirmed that the strike action will be going ahead, despite previously giving the States Employment Board a midnight deadline to reach a resolution.
The NASUWT called off its walkout after the SEB 'agreed to backdate the pay rise', but the NEU and NAHT remain resolute in their action.
NEU Senior Regional Officer, Nick Childs says teachers are 'bitterly disappointed' that they have been forced to strike.
"The SEB has once again failed to offer anything new despite repeated calls on them to address the crisis in teacher pay, recruitment and retention. The offer of back pay to January 2023 is not new and is merely a repackaging of the 7.9% offer that members have repeatedly rejected.
We call upon the States Assembly to the Government to come back to the negotiating table with an inflation matching offer or face further escalation of strikes."
Channel 103 has asked the government for a full list of schools which will be closed because of Tuesday's walkout, but it says parents should check with their children's school.
"Schools have reviewed their contingency plans ahead of the proposed strike action.
The Education Department are committed to doing everything possible to avoid the interruption of learning for children and young people should the industrial action go ahead, but the main priority is for safety at school.
The department is aware that there is some confusion over the planned strikes in schools following an announcement that one of the unions (NASUWT) has withdrawn their strike action.
At this stage, it is likely that the majority of schools will be closed on Tuesday as two other unions (NEU and NAHT) are still planning to strike.
Headteachers will make a decision, based on their own school's risk assessments, if they can open tomorrow (12 September)."
Parents have taken to social media to share what is happening with their child's school.
It has been confirmed that Highlands College will remain open.
A rally will be held at the Royal Square at lunchtime on Tuesday (12 Sept).