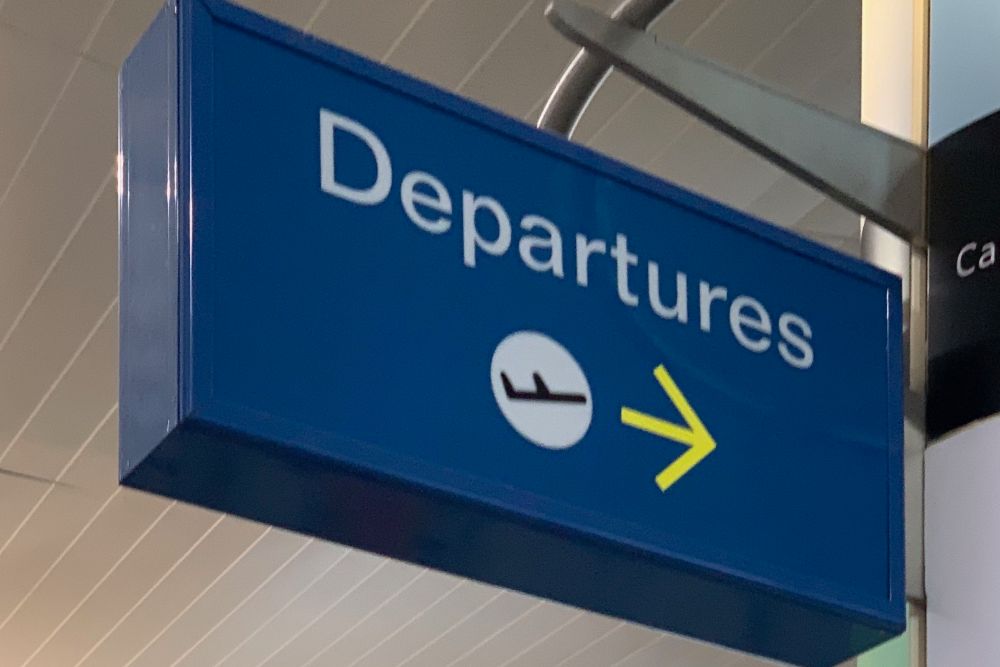 More people passed through Jersey Airport last year than at any point in the last 25 years.
Ports of Jersey says 1,715,952 air passengers were recorded during 2018, marking six consecutive years of growth in air passenger numbers.
Last summer, an additional 275,000 people visited the island from around 40 different airports around Europe.
2019 saw inter-island travel rise by 17% on the previous year, as well as more passengers flying to London and regional routes across the west of England.
Ports CEO, Matt Thomas says the figures shows that local organisations working together to promote the island is 'clearly working':
"The connectivity provided by the airport is crucial, for our tourism industry, for business and importantly for residents who can enjoy regular access across mainland UK. Our route development team at Ports of Jersey works closely with Visit Jersey, Government, tourism and business associations to sell Jersey as a destination to airlines. In a very competitive market, these figures demonstrate that this Team Jersey approach is clearly working".