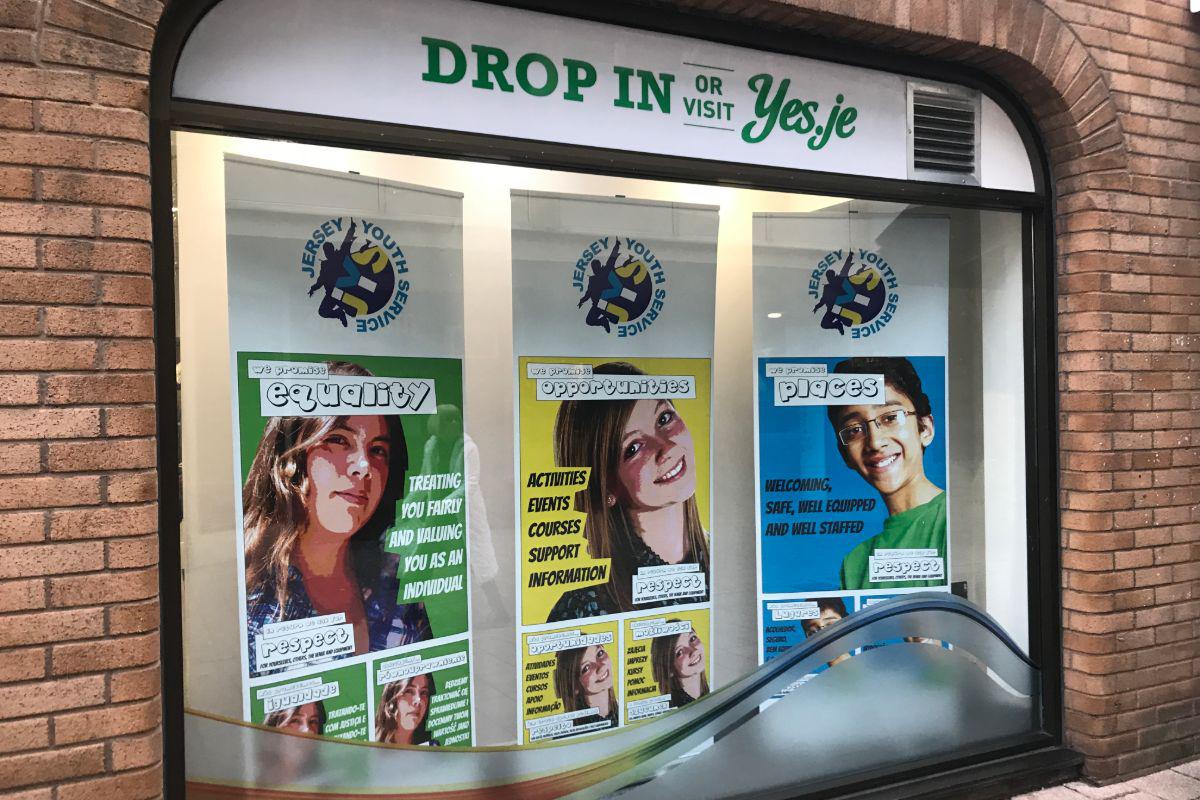 More than 300 young people were referred to Jersey's Youth Enquiry Service for counselling and advice last year.
That's compared to 223 a year earlier, and 125 five years ago.
The free and confidential support service moved to Colomberie from the St James Centre last January.
Head of the Jersey Youth Service, Mark Capern, reckons that's one reason for the spike.
"It's two-fold. Moving the project out into the high street where it's more accessible for our young people so that literally they can just walk in off the street and access support.
"But also, I think as people are more aware around mental health and well-being, breaking down that stigma of seeking support when you need it."
A number of young people us the drop-in facility to seek help for mental health issues, along with a range of other concerns.
An awareness campaign for Children's Mental Health week was launched to 'shine a spotlight' on the importance of children and young people's mental health.
Supporting Children's Mental Health Week. Interesting to read that children who are less engaged with reading & writing are more likely to struggle with their MH. Children who read & write are 3 times as likely to have higher levels of MH wellbeing. #ChildrensMentalHealthWeek2019 pic.twitter.com/ArtPrcenCC

— A/CI Mark Hafey 🇯🇪 (@SoJP_CIPartners) February 6, 2019
Education Minister Senator Tracey Vallois says it's a service young people can have trust in.
"Mental health is important at every stage of life, from childhood and adolescence through to adulthood. We need to support the best start in life for all children.
"The YES project provides a service of advice and support, which has got the best interests of young people at heart. This is a non-judgmental space for young people to talk about how they are feeling. Any young person with concerns about mental health problems can drop-in and get the support they need in complete confidence."
Six professionally qualified counsellors work for YES. The service is open to young people aged 14-25, five days a week, from 12pm to 6pm.