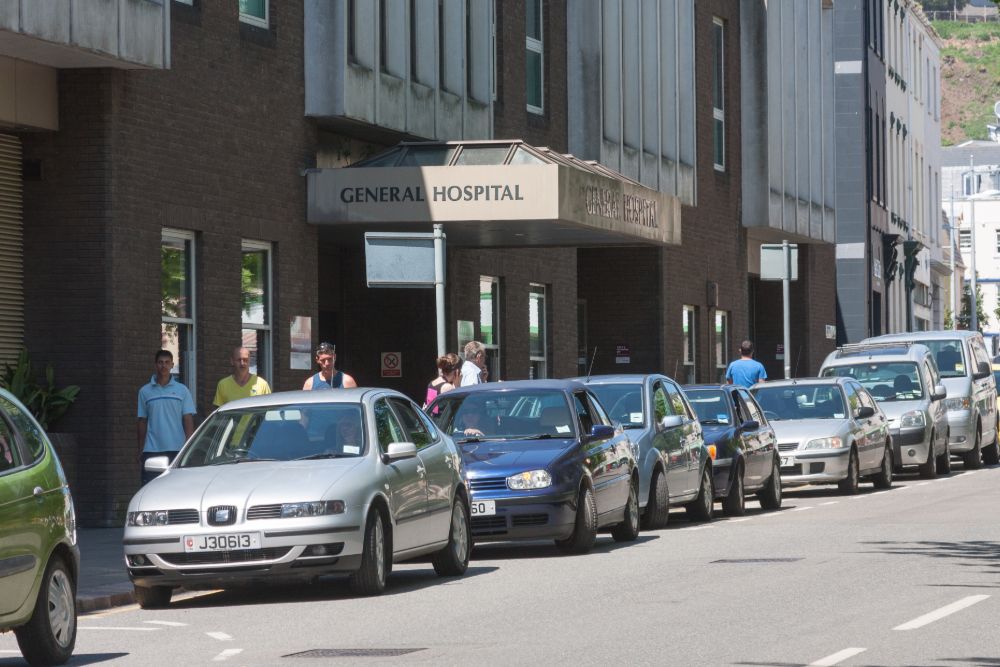 A new and more transparent format for showing hospital waiting times reveals patients are waiting an average of nearly ten months for general surgery.
That format is now available at gov.je.
Islanders can now see the waiting times for their areas of treatment for the first time. It's split into three categories of urgent, soon and routine.
More than 10,000 people are currently waiting for hospital appointments.
2,602 inpatients are waiting for appointments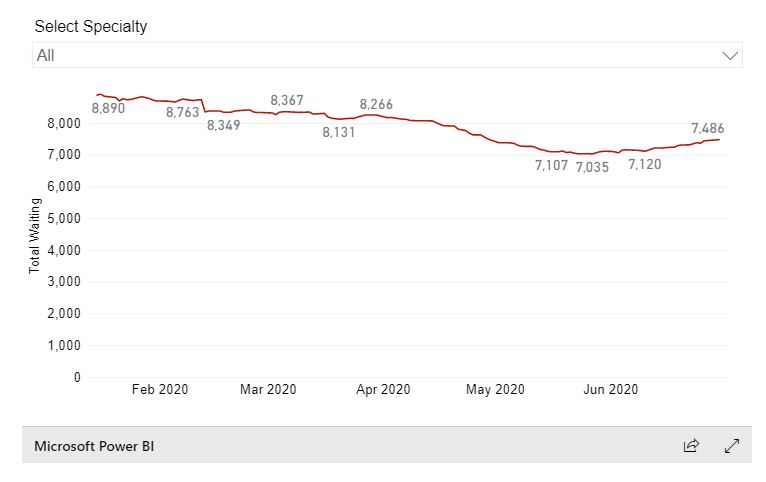 7,486 outpatient appointments are outstanding.
Inpatients who need urgent dental care currently face an average wait of around seven months (31 weeks) It's a 36 week wait on average for routine dental care, 14 weeks for pain management and 20 weeks for trauma and orthopedics.
Outpatient services have now restarted at the hospital, with patients contacted in order of clinical priority. Those who have been waiting the longest will be seen first.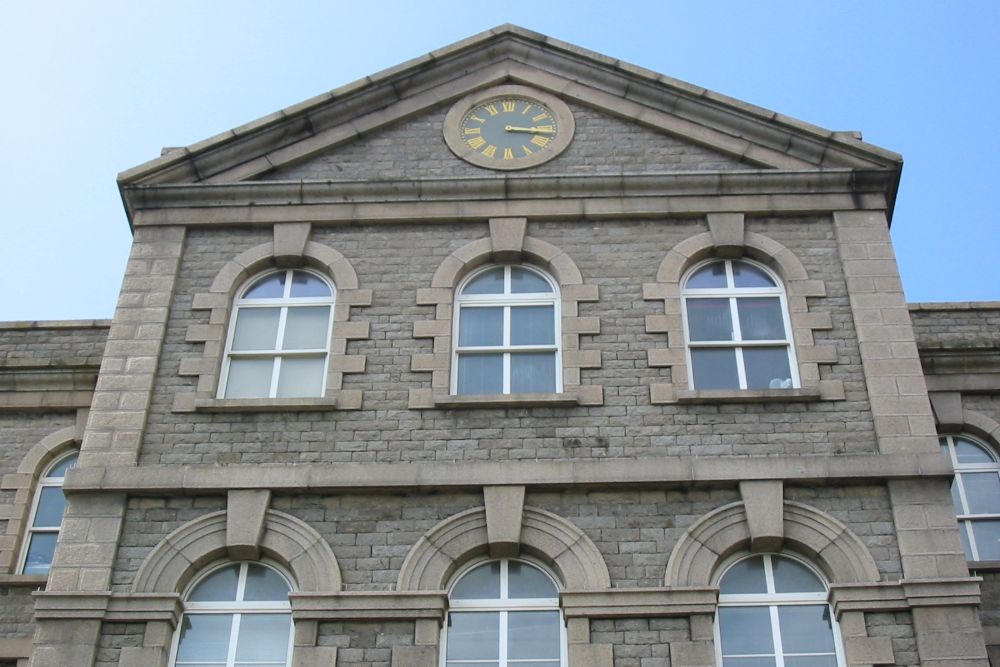 It's an average wait of 54 weeks for bariatric medicine, which is used to treat people who are very obese. For oral surgery it is 37 weeks and ithe wait for dermatology is around 34 weeks.
There is also a 16 week waiting list for urgent trauma and orthopedics, which is the highest it has been all year.
The Health Minister says this new real-time data will make sure he and health staff are held to account for getting average times down as quickly as possible.
Waiting times have been published previously, but were pulled from the government website last October because they 'didn't reflect the true picture' - particularly as data was updated monthly. Now it's being refreshed on a daily basis.
"We did have data to an extent but there are lots of specialities in a busy hospital and we've taken the opportunity to modernise and bring it up to date.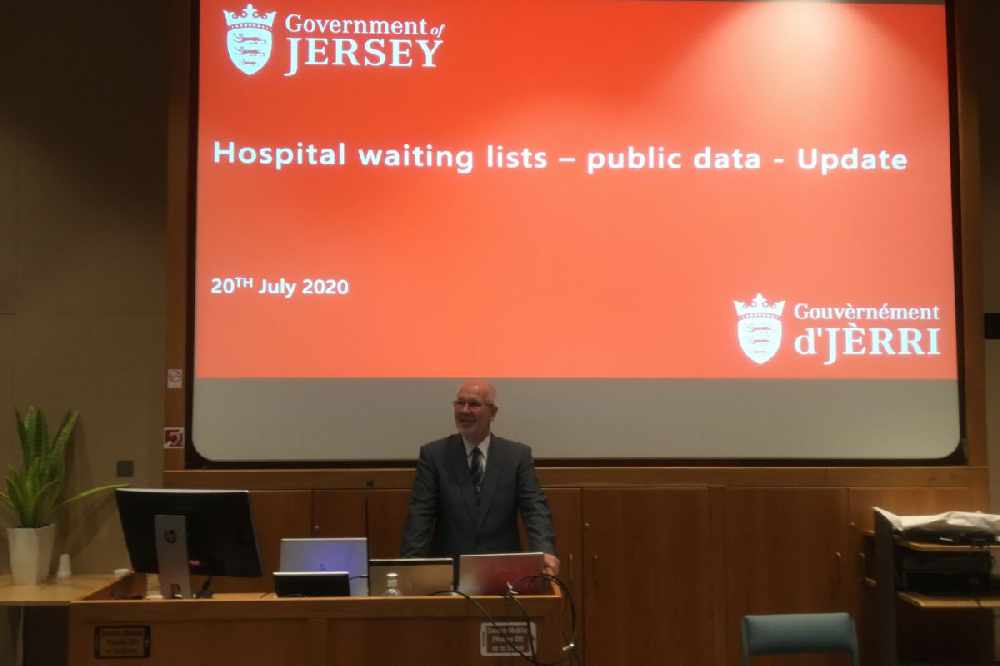 "They can see just by clicking on a screen exactly what the levels of demand are for the service they are providing and we can provision theatres and staff around that much more accurately than before."
More than 5,500 outpatient appointments have been missed at the General Hospital so far this year.
That is set to prompt a change of policy, which could mean sending people who don't turn up to the back of the queue.
Deputy Renouf says it affects others as well as the patient themselves.
"People who miss appointments, it's just a missed opportunity. Not only for them, but we could have taken somebody else who might be waiting in pain.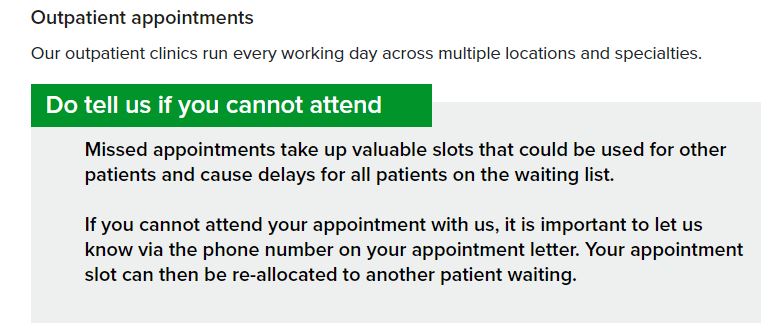 "We want to get those do not attend figures down and we're working up a strategy to be able to deal with that."
A fourth general surgeon has already been employed as a result of this more exact data.