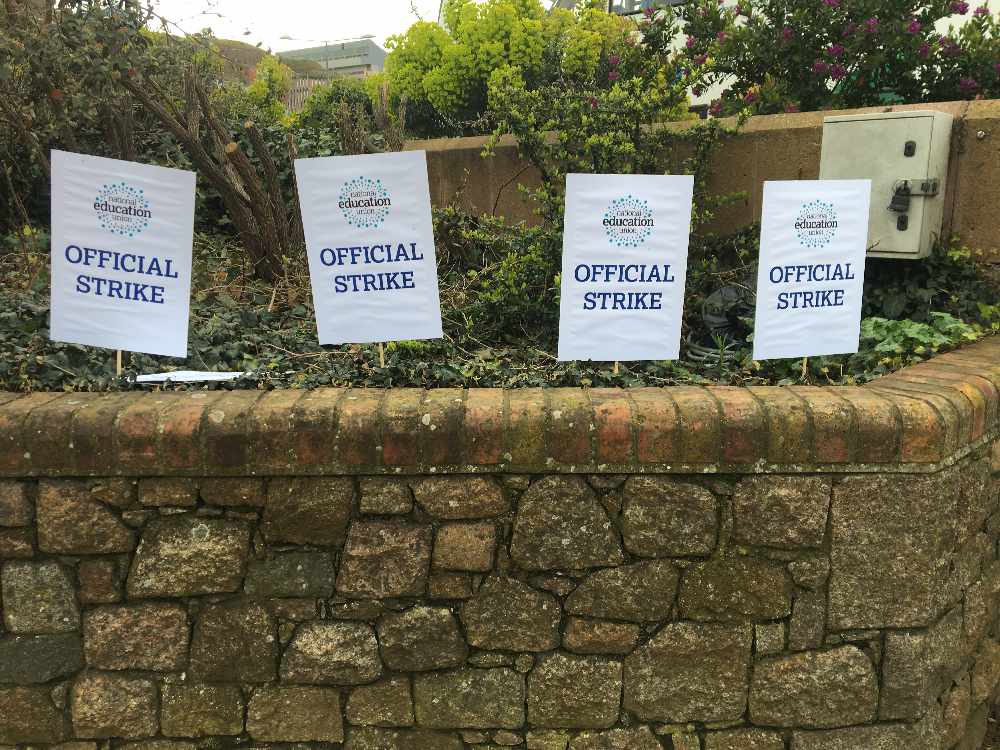 Jersey teachers are due to strike for eight days next month.
The National Education Union is calling on its members in primary and secondary schools to take action due to the ongoing dispute over pay.
Teachers are yet to reach a resolution with the States Employment Board over pay, which led to strike action by both the NEU and NASUWT last month.
The States Assembly then voted against releasing more money for pay negotiations - and more industrial action is now looking very likely.
That's due to take place on eight days over four weeks:
Wednesday 1st May
Tuesday 7th May
Wednesday 8th May
Wednesday 15th May
Thursday 16th May
Tuesday 21st May
Wednesday 22nd May
Thursday 23rd May
Members who teach Year 11 and 13 students will be exempt to ensure there's no disruption to upcoming exams.
The States Employment Board says the news is 'extremely disappointing'.
"The States Employment Board is disappointed to learn of NEU's intended strike action through the media. No formal notice of intended action, as required under legislation, has so far been received.
"If reports are accurate, then it is extremely disappointing and, doubtless, of real concern to parents and young people, that NEU are proposing to disrupt schools at this key point in the academic year.
The States Employment Board has gone to great lengths to seek a settlement with teachers, offering 8.6% consolidated increases over the three years 2018 to 2020, plus 2.1.% in one-off cash. This offer includes a 1.3% above inflation rise for 2020 and the Board urges the NEU to reconsider their decision."