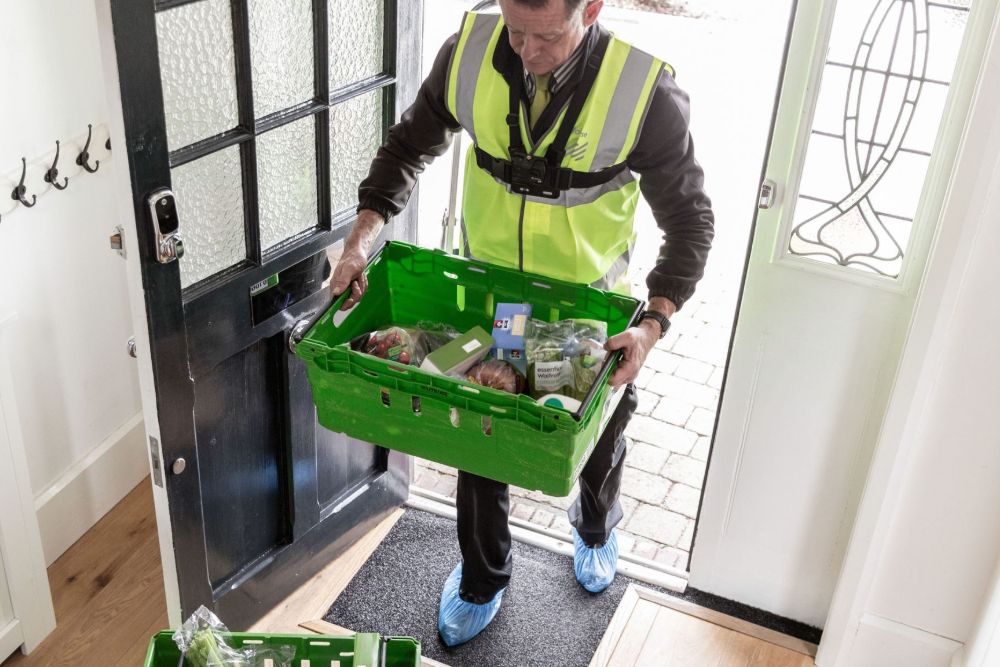 The Jersey Consumer Council says shops should consider keeping their home delivery services running - even after lockdown is over.
Some supermarkets teamed up with Jersey taxi drivers during the COVID-19 lockdown, to deliver 'basics' to people shielding at home.
JCC Chairman Carl Walker thinks there are lots of benefits for customers, and the island has been lagging behind the UK for some time.
However, he says retailers' attitudes have changed since lockdown began:
"Retailers always considered the geographics so small that it was pointless to do home delivery services because it would be far quicker for people to just pop to the shops and get it themselves.
"However, the Coronavirus pandemic has forced it upon them all, and they've realised there is a market for it."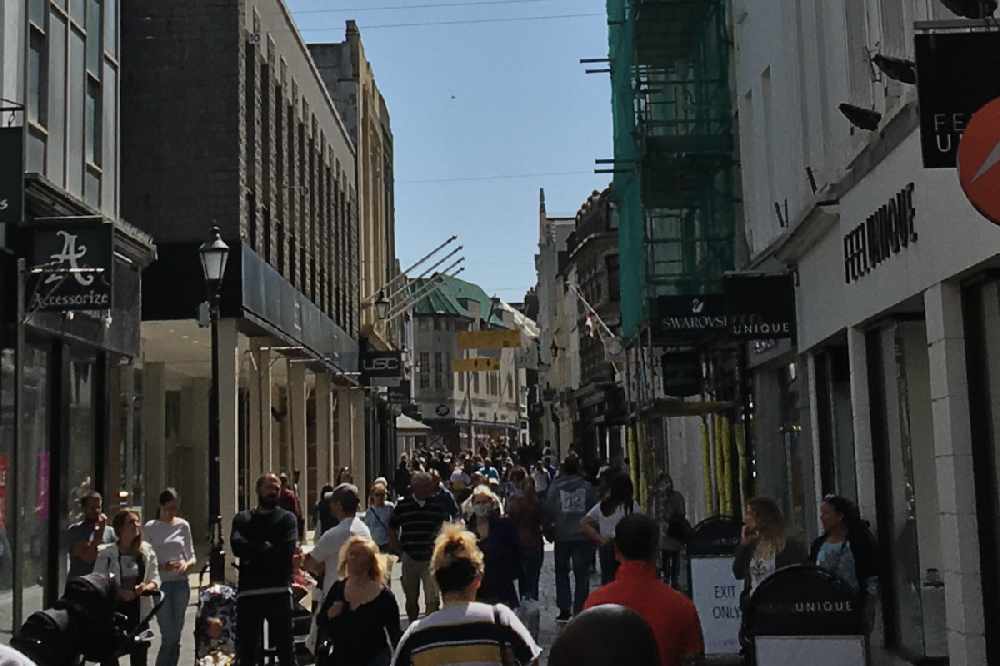 High street retailers saw a slump in sales as lockdown measures were first introduced, and are slowly recovering as restrictions continue to ease.
Mr Walker added that giving customers greater flexibility is likely to encourage people to shop locally:
"It's not just people who are afraid of going into town and catching COVID, there are many other reasons why islanders might prefer to do their shopping online and have it delivered.
"There are single parents with young children, who can't face going around and doing lots of shopping with them in tow, there are people working shifts and by the time they've got the energy to go around the shops, they're all closed.
"I think it would be silly for retailers to end those home delivery services straight away, and just test the water and see if there is an appetite for it from customers - but I'm sure there would be."